The Leap Motor LP-S01 electric sportscar will be unveiled tomorrow but we cannot wait that long. Happily, here are the patent images leaked from China's notoriously leaky patent bureau, showing the new car from all sides. It looks vry nice, although it seems a tad too tall up front.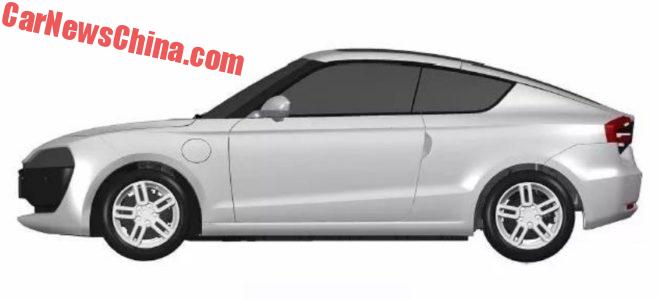 There is a lot of excitement about the LP-S01, because it is electric, a sportscar, and about the size of a Mazda MX-5 Miata. Leap Motor says it will have 170 horses and 250 Nm, and a range of 360 kilometers.
The LP-S01 will be equipped with "vehicle networking technology",  an intelligent-driving system, wireless WiFi, and a face recognition system to access and start the car. There will be an app for checking battery levels and finding charging stations, the usual stuff, but it will also enable the owner to remotely access the video feed from the car, and to share his car with others.
Price will start around 200,000 yuan or $30,160. That however is the price before subsidies. After subsidies price will hover around the 110,000 mark, or $16,590.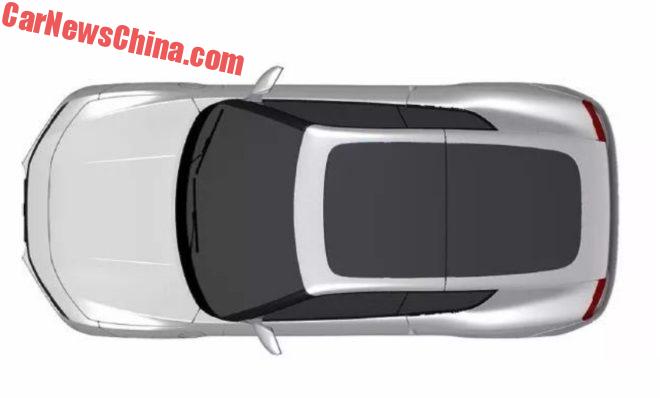 Sun roof neatly morphs into the rear window. Wide shoulders and wide fenders. All good, but there is a bad: the company has said the LP-S01 won't be available until March 2019.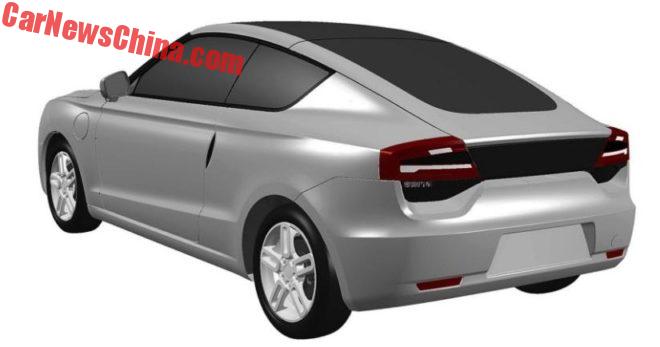 The rear end is almost Volvo-like. I hope they fit bigger wheels on the real car.
Leap Motor was founded in 2017. They are headquartered in China's Zhejiang Province. Their total investments stands at 2.5 billion yuan or $380 million. Their factory is currently under construction and will have a full annual capacity of 250,000 units per year. These units include the LP-S01 and an electric SUV that is still under development.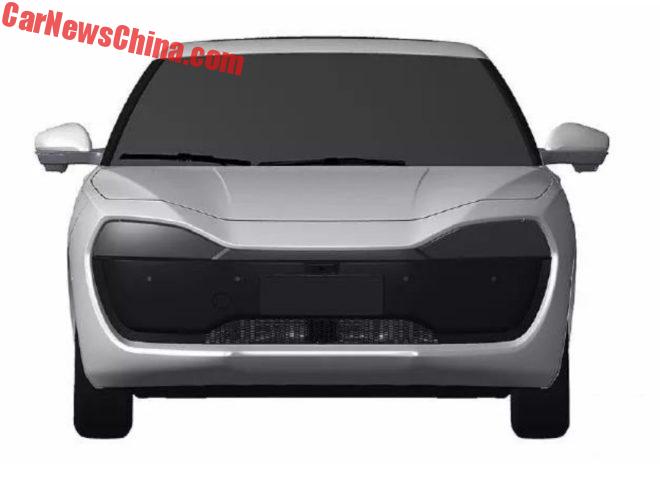 Bonnet is nicely sculpted but big black bumper seems the weakest point of the design. Note sensors for a lane-departure warning system under the mirrors.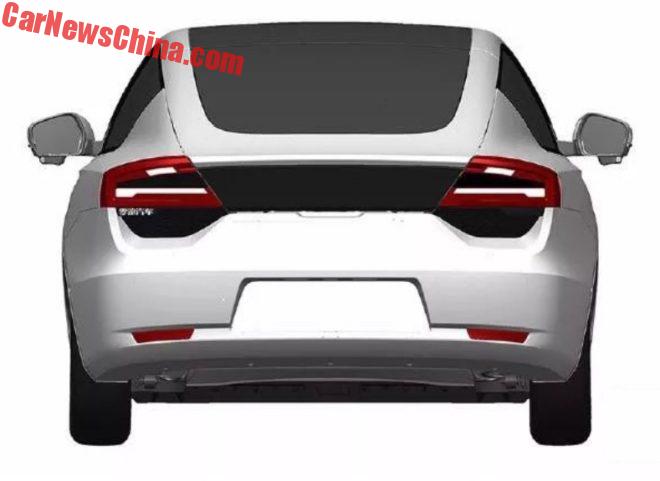 Leap Motor badge on the left under the light.