The Changhe Q7 has been unveiled on the 2017 Guangzhou Auto Show in China. The Changhe Q7, not to be confused with the Audi Q7, is a new mid-sized SUV for China. It features a big shiny grille, black pillars, and a very thick roof.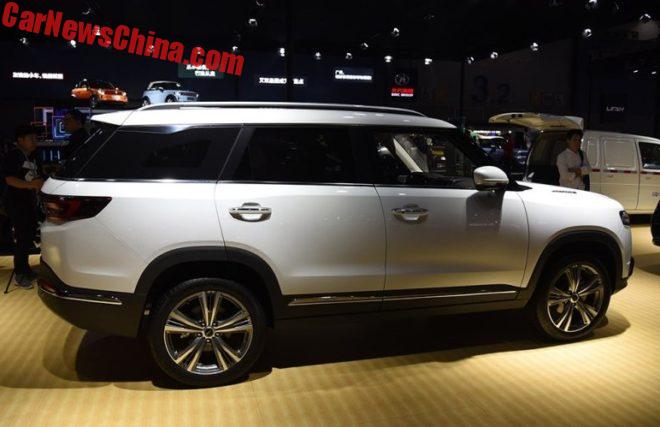 Changhe Auto is a subsidiary of Beijing Auto (BAIC). Changhe's new cars are aimed at buyers in second and third tier cities. They are largely based on exiting Beijing Auto platforms but with some unique design features, and they are cheaper than Beijing Auto's offerings. The Changhe Q7 is based on the Beijng Auto BJ20.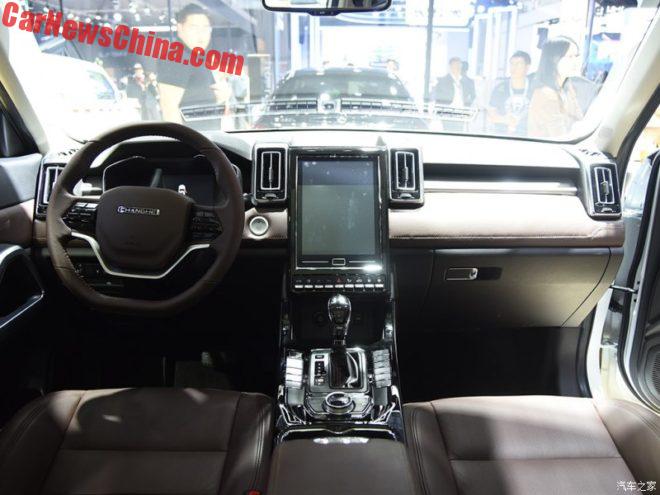 The center piece of the interior is in the center: a huge vertical-oriented 12 inch touch screen. The biggest screen we have seen in a car in this segment. The rest of the place looks great too, with brown leather seats, a classy center tunnel, a digital instrument panel, and cool looking air vents.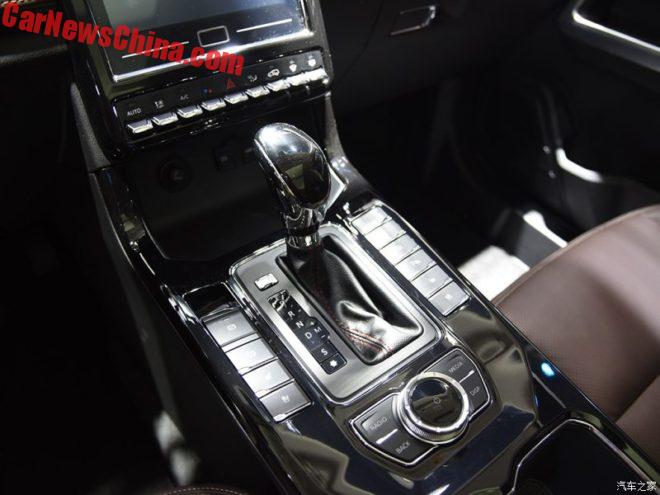 The toggle switches below the screen are ultra hip. Note cigarette lighter under these switches, on the left side. China is still a smokin' country.
The Change Q7 is powered by a Mitsubishi-sourced 1.5 turbo with 150 hp, mated to a six-speed manual or a CVT. Price for all this pretty will start around 90,000 yuan or $13,580. Launch on the Chinese car market is planned for March 2018, a bit later than earlier reported.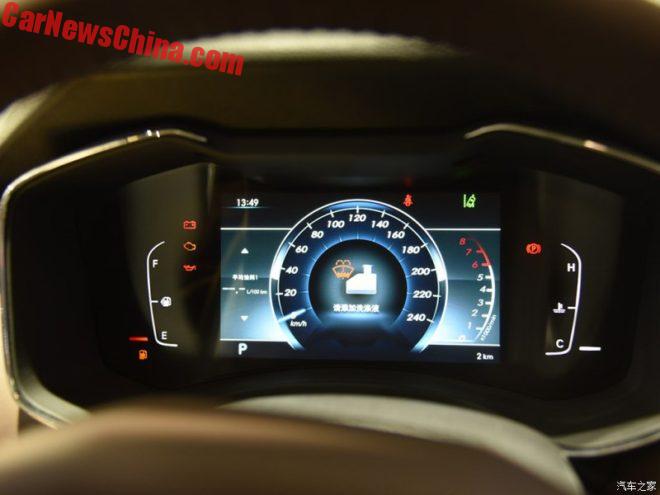 Big round speedometer. Rev counter on the right.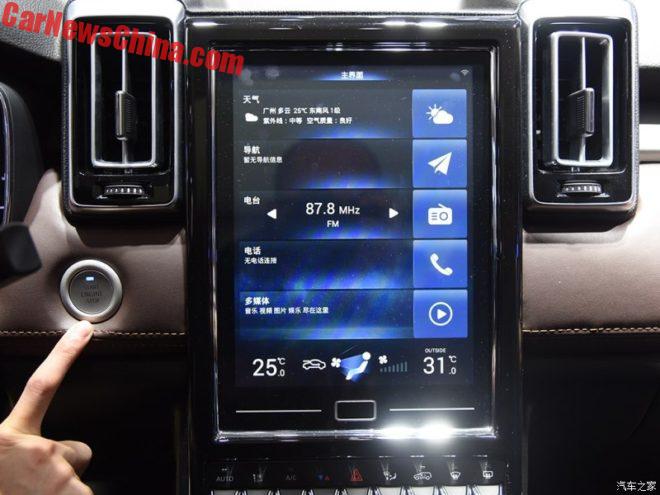 The main screen showing various menu options.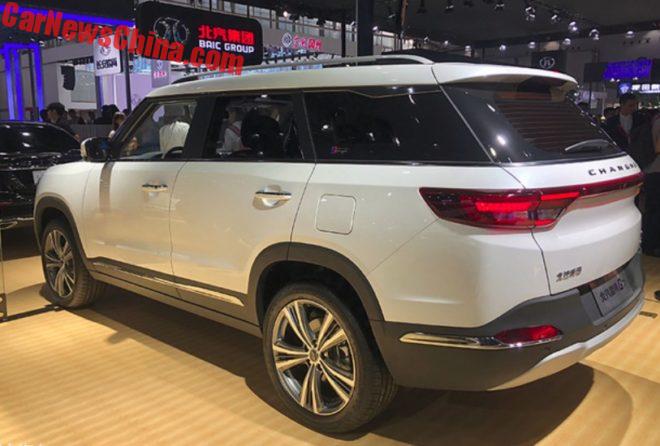 It has become a very decent looking car, much less wild than the crazy BJ20.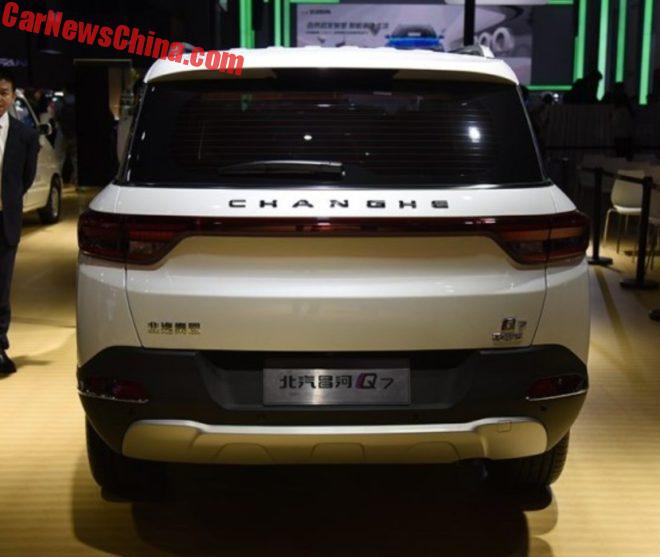 Light unit is a beauty. Exhaust pipe is hidden under the bumper.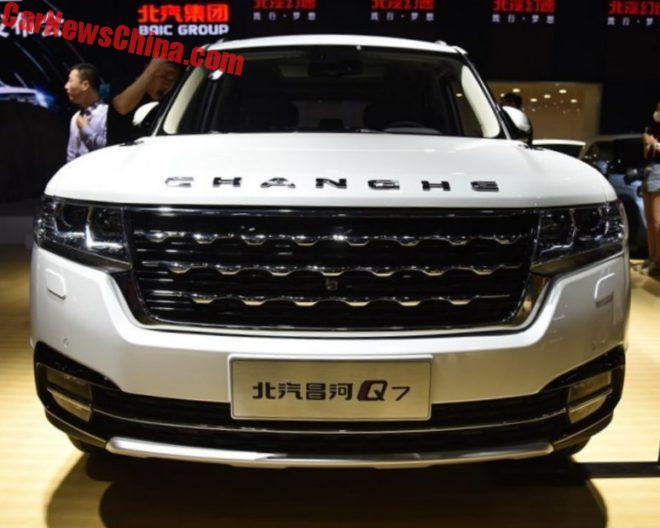 Changhe name in a big font on the bonnet. No brand logo on the grille.