This big 'n pretty barge is the new Jetour X70 SUV. Jetour is a new brand under Chery Commercial Vehicle, a division of Chery Auto. The brand will have its official debut on January 22.
The X70 has Jetour badges on the grille and between the rear lights. The Chinese name of the brand is Jietu, best translated as 'Victory Road'. The Jetour X70 is a large vehicle. It seats seven and measures 4720/1900/1695, with a wheelbase of 2745 and a curb weight of 1560 kilo.
Chery Auto is working on several seven-seat cars, including one for the Tiggo range and one under the new Exceed brand.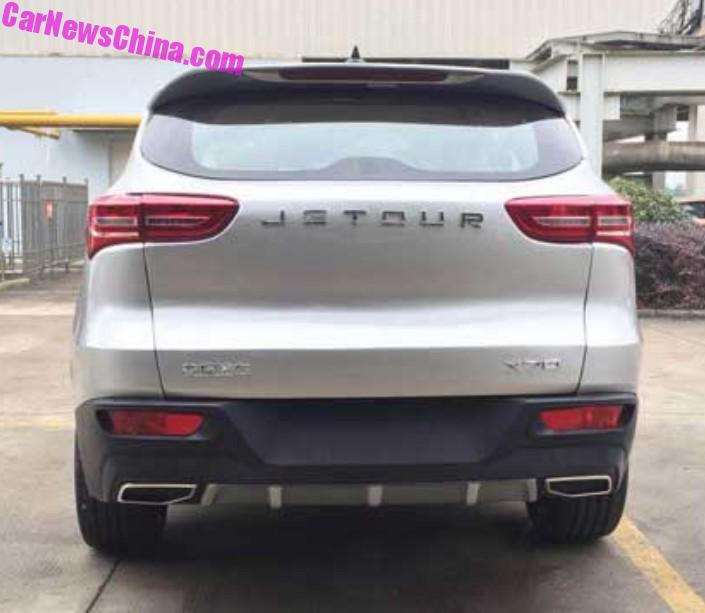 The Jetour X70 is powered by a 1.5 liter 1.5 turbo with 150 horses, mated to a six-speed automatic gearbox, sending horses to the front wheels.

Chinese car makers are launching brand and sub-brands like it is 2005 all over again. They are trying to reach very specific groups, like young people in big cities or budget-premium buyers in smaller cities. Jetour appears to be such an affordable premium car. Buyers in big cities don't want 'm, but down hinterlands there is a lot of interest is such cars, so that is likely where we will see most Jetours in the future.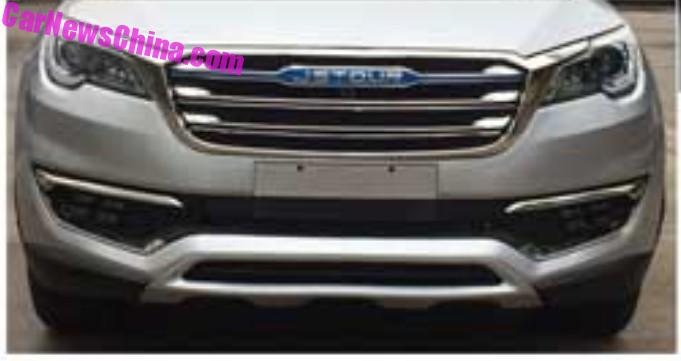 Blue Jetour badge on shiny grille.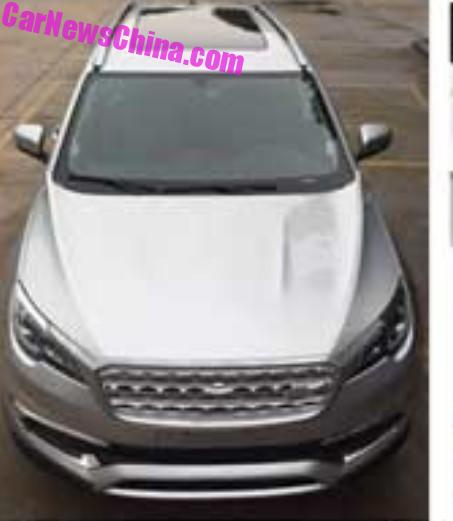 One with a different grille.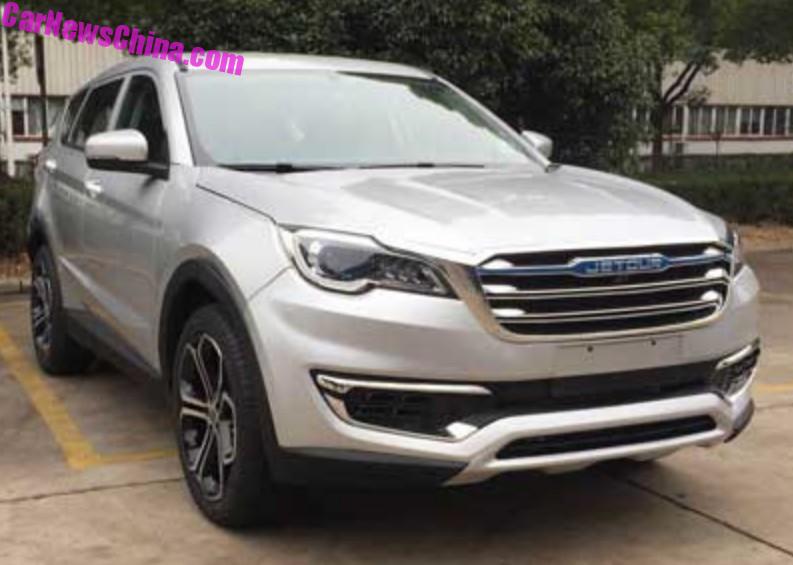 The new Jetour X70 from China. Well, the more brands the better…