It isn't often that we hear from Denza, the brand of the BYD-Daimler joint venture. Now we do, with a facelift and a new name. The facelift includes a restyled nose and rear, an updated interior, and a new name.
This is the outgoing car, with a much shinier front. It was called the 'Denza', without anything else. The new car is called the 'Denza 500'. And in this case the number 500 does not refer to range, it really is a name, and that could indicate there are other Denza's on the way.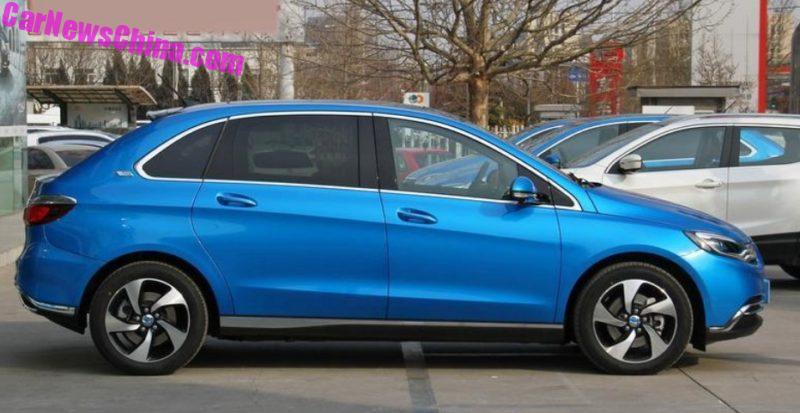 Range of the Denza 500 is 451 kilometers measured by the NEDC standard (not 450, but 451). The outgoing car did 352 kilometers when launched in 2014, and last year Denza launched a 400 km version.
The battery pack has been upgraded to 70 kWh (was 62 kWh). Denza claims a consumption of 15.9 kWh per 100 kilometers. Denza also claims a range of 635 kilometers if speed doesn't exceed 60 km/h. This is a rather vague standard often used by Chinese car makers.
The electric motor is located over the front axle and has an output of 184 hp and 300 Nm. Top speed is 150 km/h and o-100 is gone in 10.5 seconds.
Price after subsidies will start at 299.800 yuan and end at 329.800 yuan, and that makes the Denza one of the most expensive locally made EVs on the market.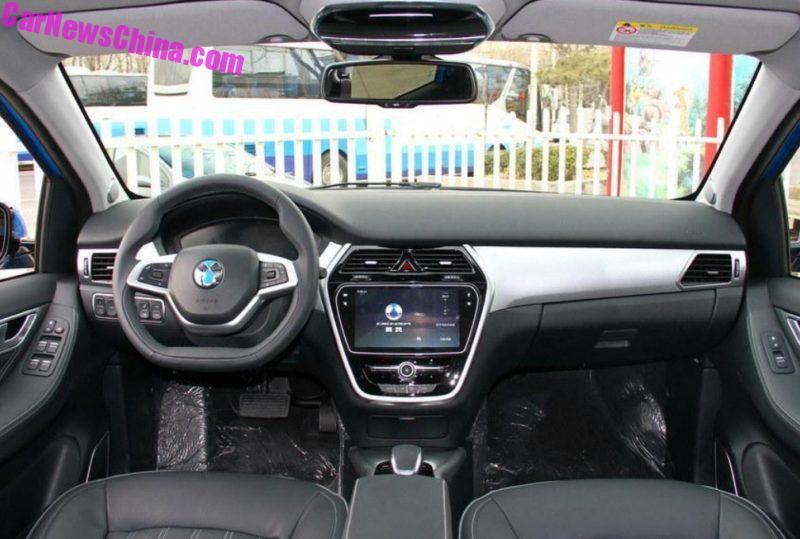 Basic shape of the dash didn't change, but new touch screen is much larger and the steering wheel has a sporty flat bottom.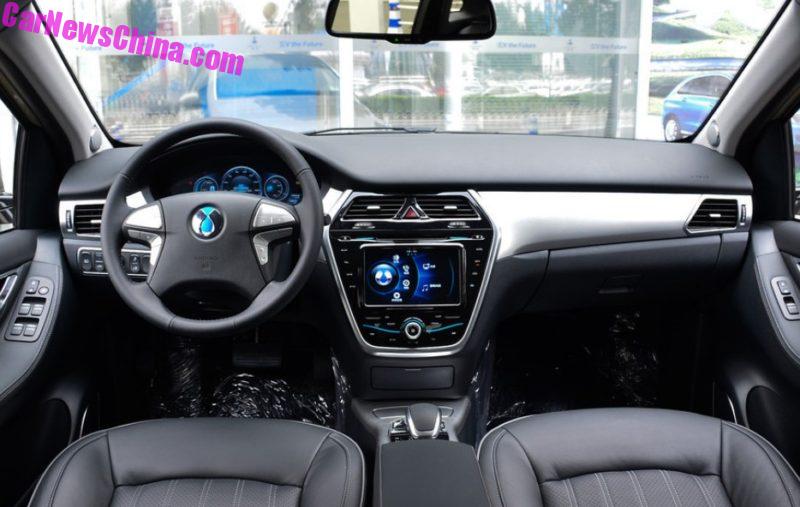 Outgoing car.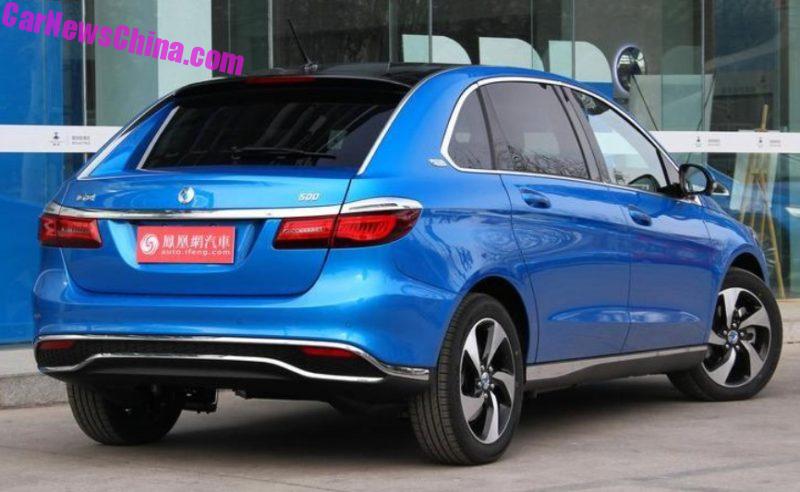 Updated lights and a new bumper. The 'Denza' badge on the right side is gone. Instead of that there is a small '500' badge.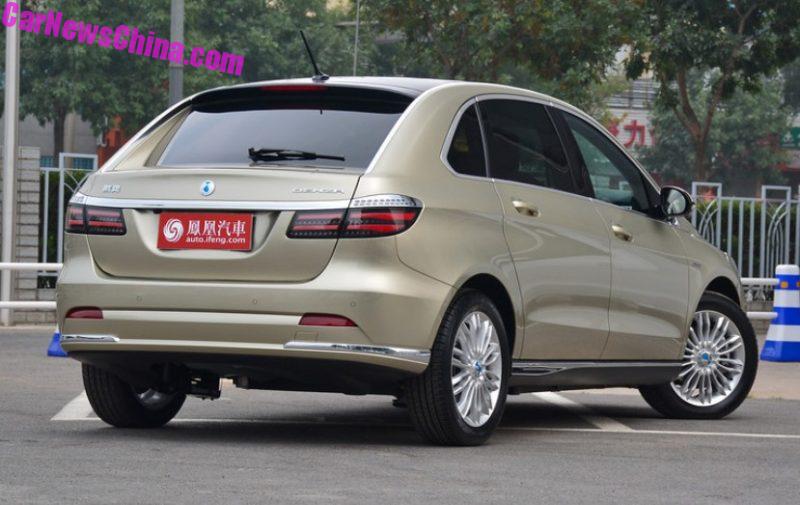 Outgoing car. Note 'Denza' badge on the right.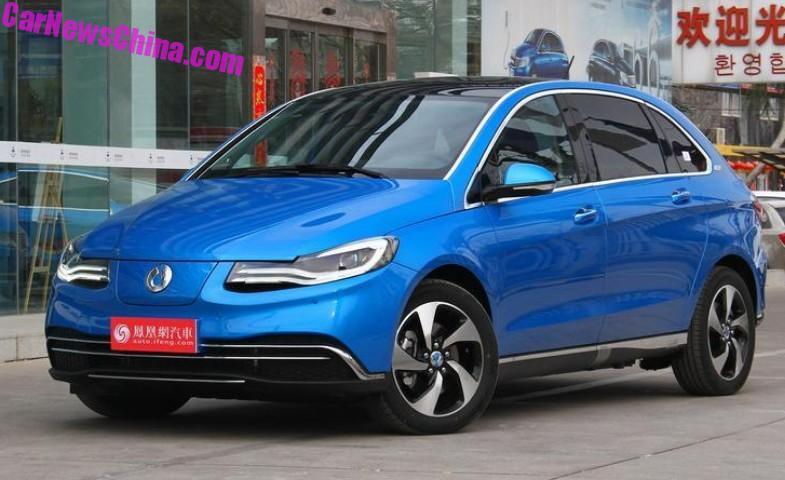 The new nose does it good but can't hide that the Denza is a really old car now, launched all the way back in 2014 and based on the platform of the first generation W245 Mercedes-Benz B-Class. The Denza brand needs some fresher cars soon or they won't survive for very long.