Zotye T500
Time now for some careful praise for Zotye; they just launched their new Zotye T500 SUV and it is not really a copy of any other car. And for Zotye that is progress. Good work guys!
Whether the resulting result is pretty is of course another matter, but I think it doesn't look bad.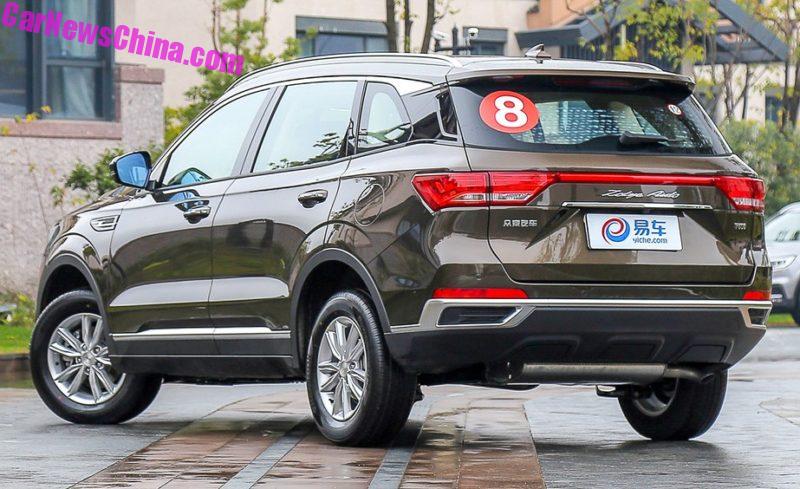 The rear is a bit busy and the 'pipe tips' in the bumper are too obviously fake, as you can actually see the real pipe.
Power comes from a 1.5 turbo with 156 hp, mated to a five-speed manual. This is the same engine that powers basically every other compact Zotye SUV. Size wise it is very close to its sibling too: 4632/1850/1695, and wheelbase is 2700.
Price for all this pretty starts at 78,800 and ends at 123,800 yuan.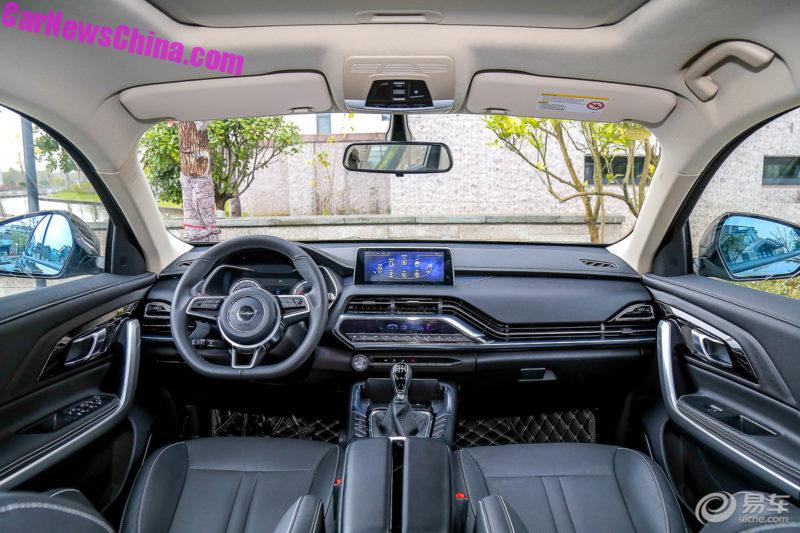 Zotye also tried to 'style' the dashboard, and it somewhat works. Materials look good and I especially like the racy steering wheel.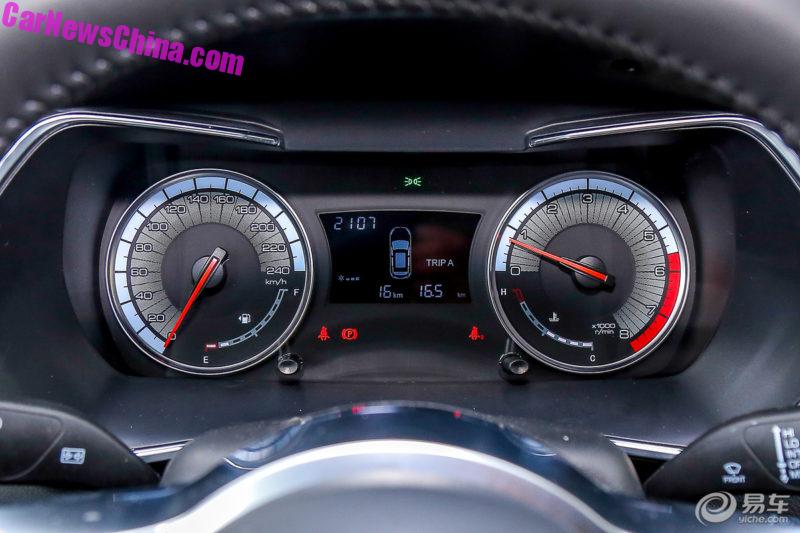 The dials are analog but the background imaging makes them look digital, an interesting trick.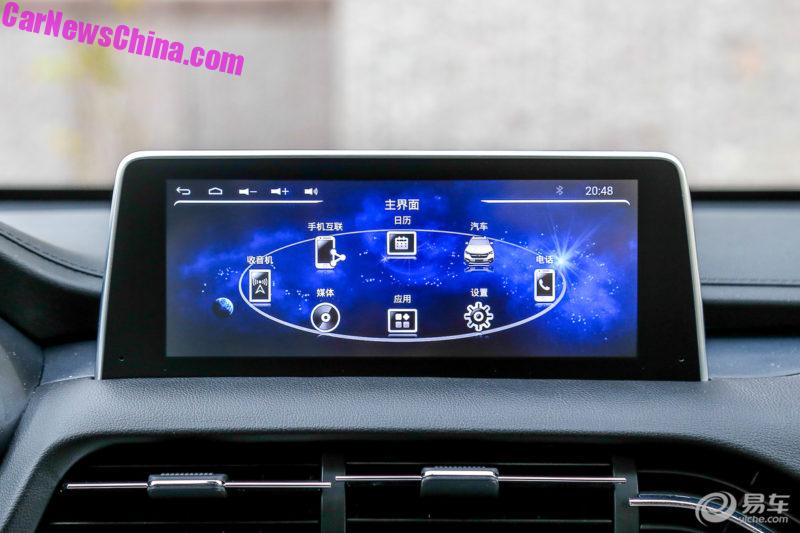 Ten inch touch screen for the infotainment.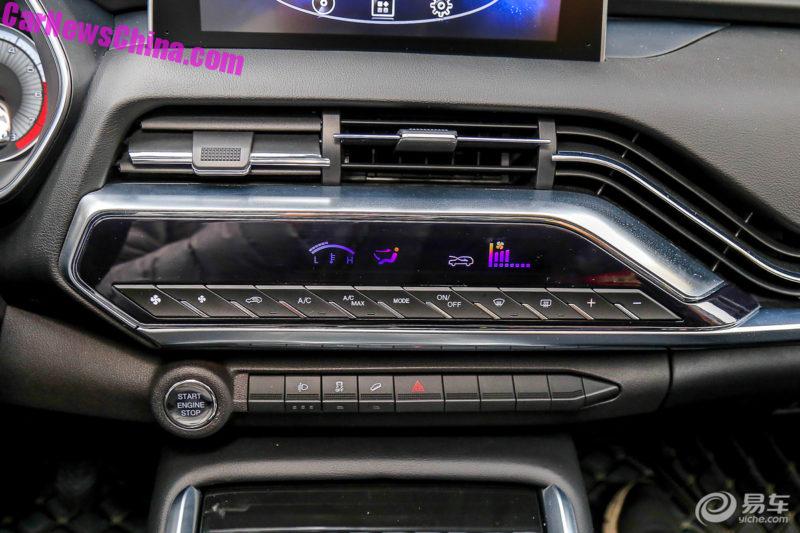 Another screen for the aircon controls. Start-stop button a tad too small perhaps.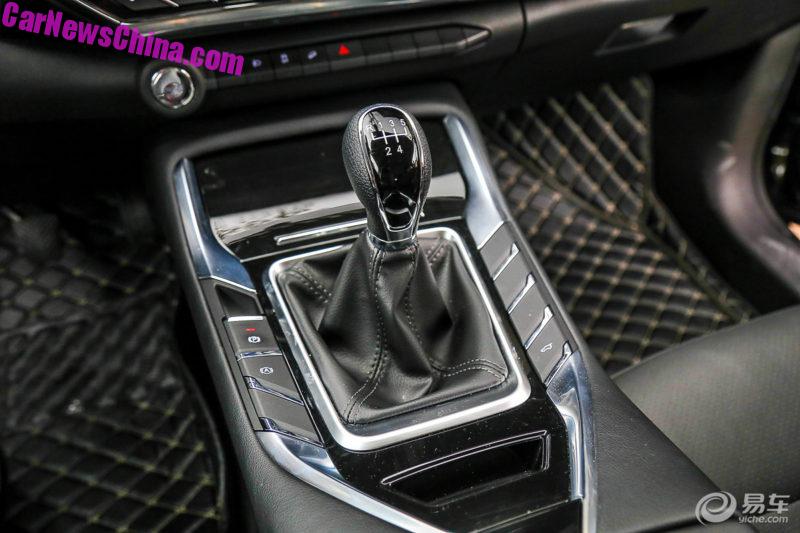 Lot of blank switches around the stick.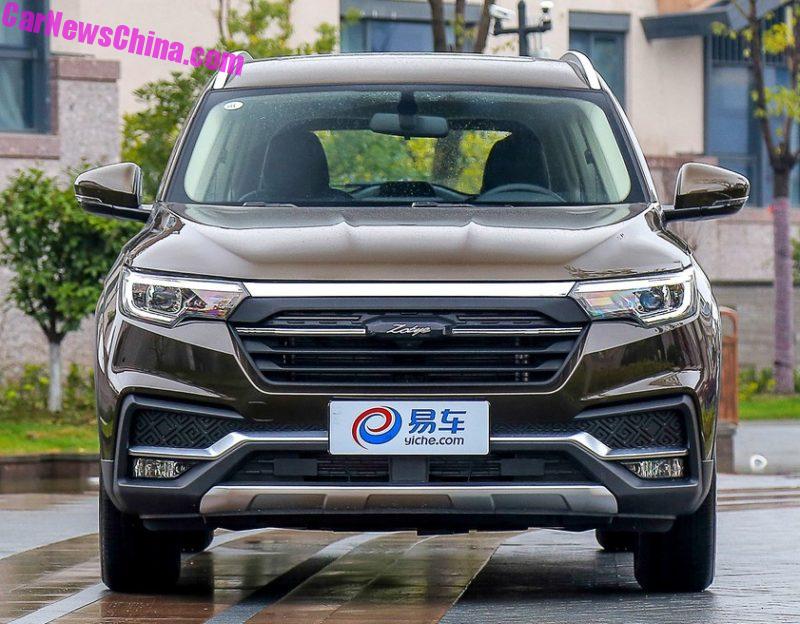 A very small and subtle Zotye badge on the grille. The whole car is rather subtle for Zotye's standards.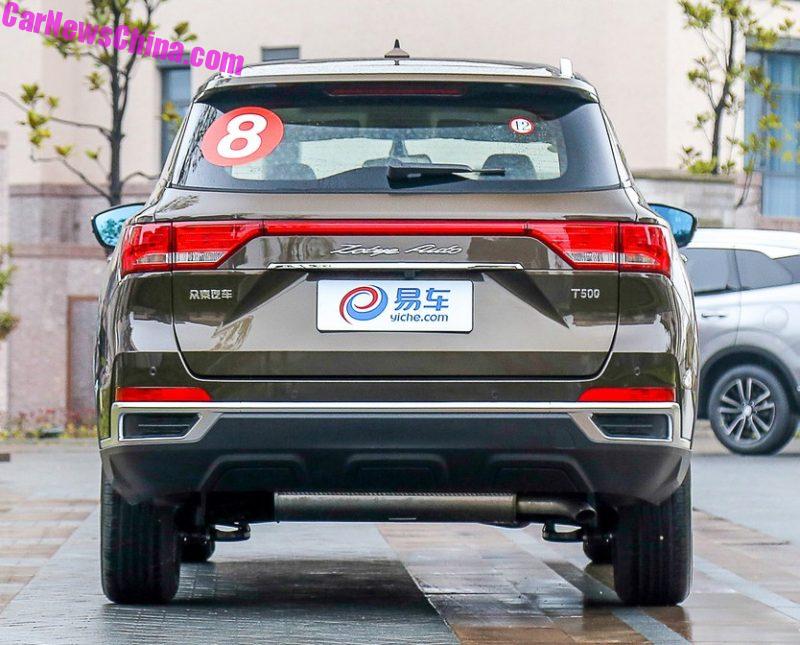 They really should have hidden that pipe.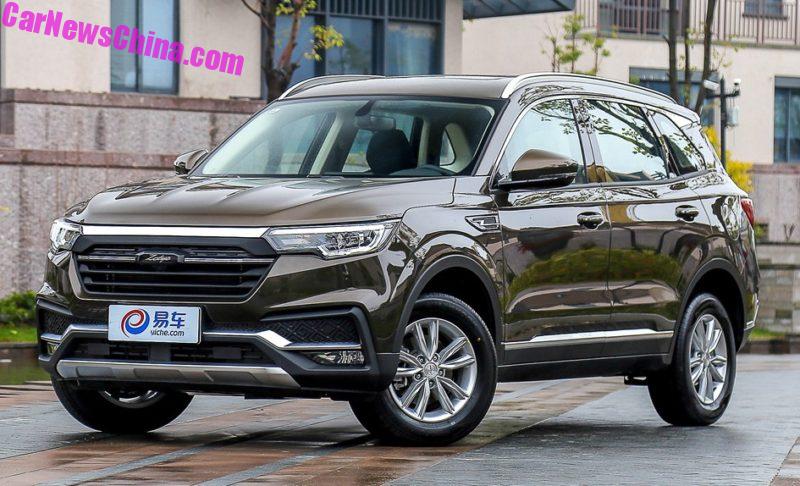 The new Zotye T500 for China. Is it the dawn of an era with original design? ..? No, probably not.