Volkswagen SOL
Volkswagen goes into electric cars for the masses in China
This is a SOL. It is the name of the new Volkswagen brand for cheap electric cars in China. SOL cars are made by a local joint venture with China's JAC.
There has been a lot ado about the name. Volkswagen wanted to use the Seat name. The Chinese government said no, insisting on a Chinese name. Volkswagen then came with with a wuzzy compromise where they would use the Chinese name of Seat (Xiyate). That is the last we knew, until now.

And guess what? The whole Seat thing is gone. The English brand name is SOL, which means sun in Spanish. Seat is Spanish too, so that is the connection. The Chinese name is Sihao (思皓), a combination of characters that doesn't really have a meaning. Best thing I can find is 'desire (to be) bright'.
We don't know the car name yet. There is a badge on the right side, under the light. There is an 'e' and something. We will find out soon what something is.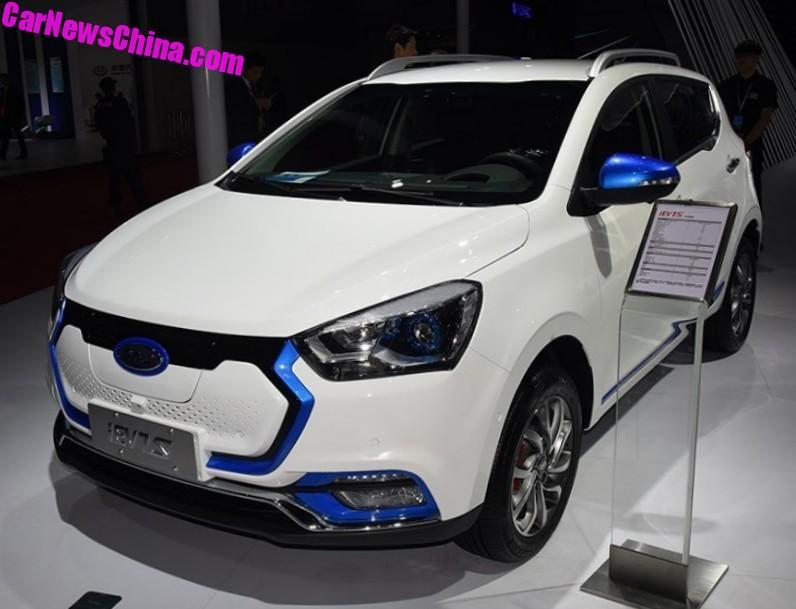 The first SOL is not a new car. Not at all. It is basically a rather lazy re-badge of the JAC iEV7S. The JAC costs only 119.500 yuan after subsidies. It is powered by an electric motor with 116 hp and 270 Nm, it has a range of 280 kilometers.
The SOL will likely be a bit more expensive, because Volkswagen. The SOL is rated at 114 hp, good for a 130 km/h top speed. No info on range yet, but it won't differ much from the iEV7S. Power comes from the same China-made motor that powers the JAC. Motor code is TZ200XSJH6. It is made by a company called Doit, based in the great city of Hefei in Anhui Province.
Size comparison:
SOL e-xxx: 4135/1750/1560, wheelbase 2490.
JAC iEV7S: 4135/1750/1560, wheelbase is 2490.
For those who didn't notice: that is EXACTLY the same. They didn't even bother to add a few millimeter just for the sake of it.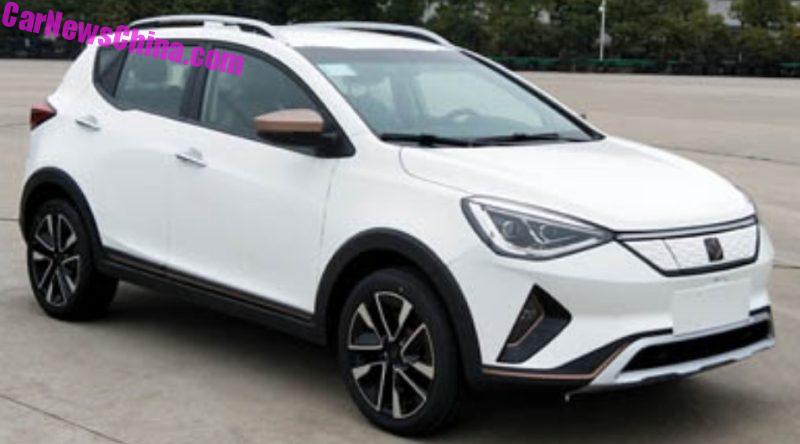 So here we have it: Volkswagen's cheap Chinese EV is based on a cheap Chinese EV and it is not called SEAT but SOL. What a mess. And adding to that: is has brown detailing on the mirrors and the bumper. Brown..?