Sinogold GM3
The Sinogold GM3 has been launched on the Chinese car market. The GM3 is an electric MPV that looks far too much like the Citroen C4 Grand Picasso, mixed with some Volkswagen Sharan.
Citroen C4 Grand Picasso. Sinogold even copied the mirrors!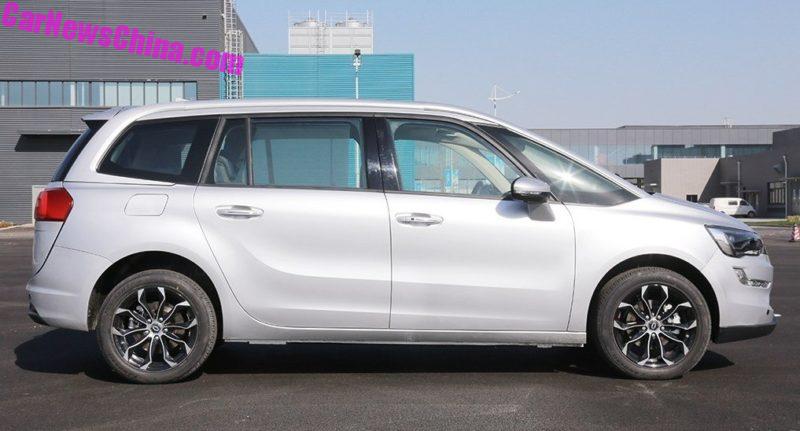 The dimensions of the Sinogold and the Citroen are almost totally the same:
Size GM3: 4615/1845/1655, and wheelbase is 2840.
Size Picasso: 4597/1826/1652, and wheelbase is…. 2840!
Exactly the same wheelbase and almost the same height and width. The Sinogold GM3 is a proper Chinese clone. But the Sinogold GM3 is an electric, whereas the Citroen is petrol-engine only.
Sinogold is a new state-owned electric-car maker based in China's Shandong Province. The GM3 is their first passenger car. Next up is an electric SUV followed by an electric sedan.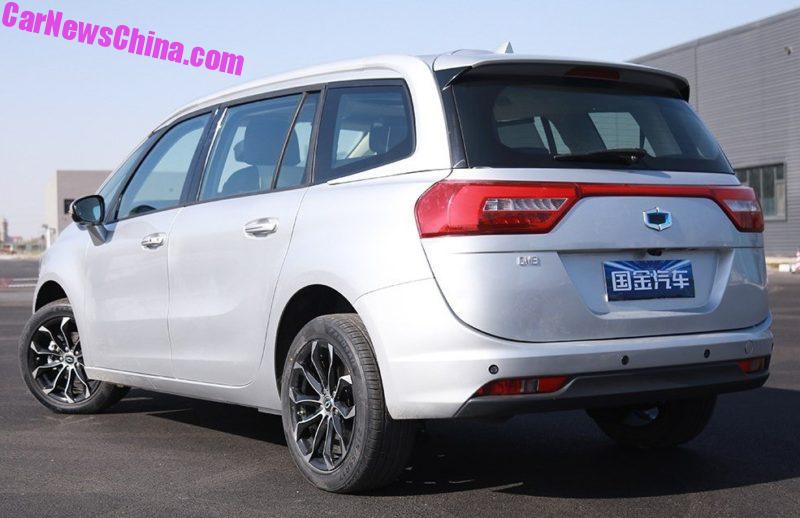 The GM3 is powered by an electric motor located over the front axle. Output is 163 hp and 250 Nm. Range depends on the battery; 300 kilometers on a 55 kWh and 405 kilometers on a 66 kWh battery (NEDC).
The company also says that with an average speed of 60 km/h range goes up to 400 kilometer for the 55 kWh battery and a massive 520 kilometers for the 66 kWh battery. This 60 km/h average speed measurement is used by many Chinese automakers.
Charging takes 8 hours on 220V or 40 minutes with a fast charger for 80%.
Price for all this pretty, after subsidies, starts at 163.800 yuan and ends at 183.800 yuan.
List price of the C4 Grand Picasso, which is imported into China, powered by a 165 hp 1.5 turbo petrol engine, starts at 229.800 yuan and ends at 253.800 yuan. But that is not the whole story. The Citroen isn't very popular so dealer prices are far lower than the list price: 179.800 to 203.800 yuan, and that brings the Citroen and the Sinogold very close to each other.
Almost the same price, almost the same power, and exactly the same size. Choices…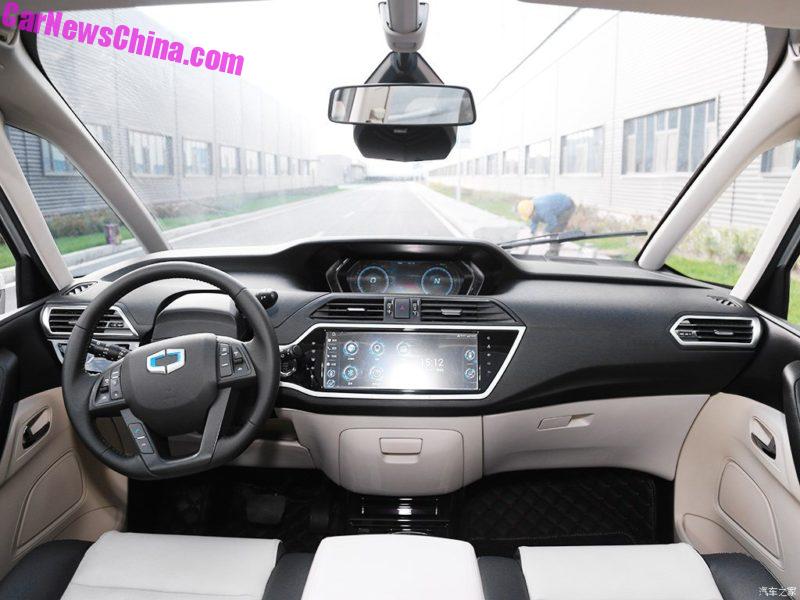 The interior is high tech with a fully digital central instrument display and a 12.3 inch touch screen.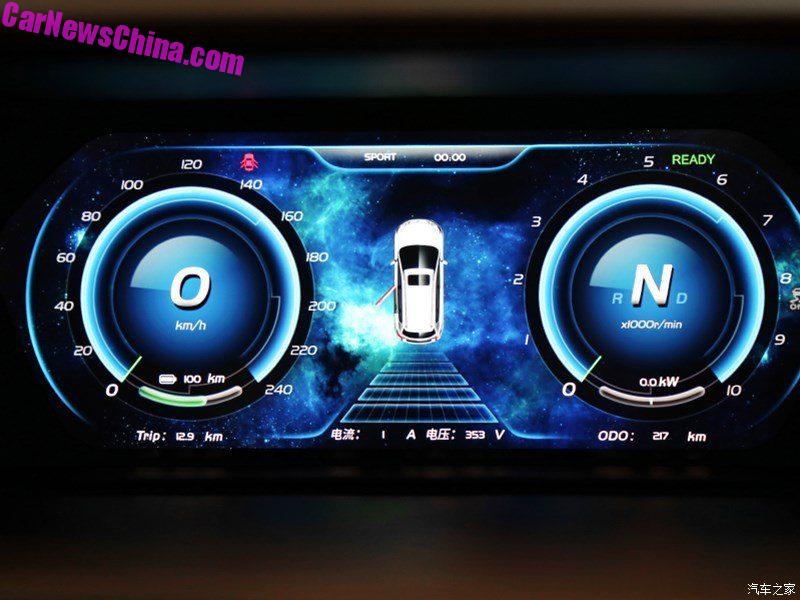 Great graphics with lots of smoke and light effects. The power meter on the right is brilliant.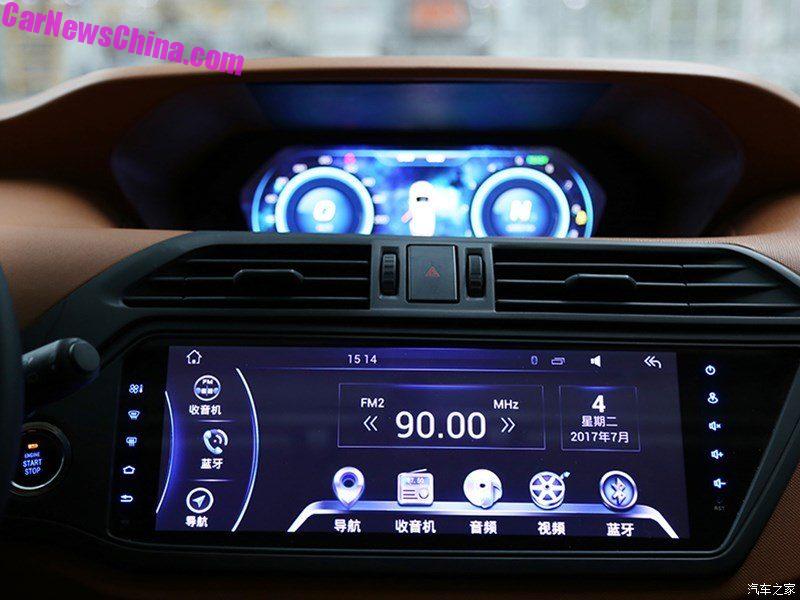 The touch screen looks almost old compared to the instrument panel.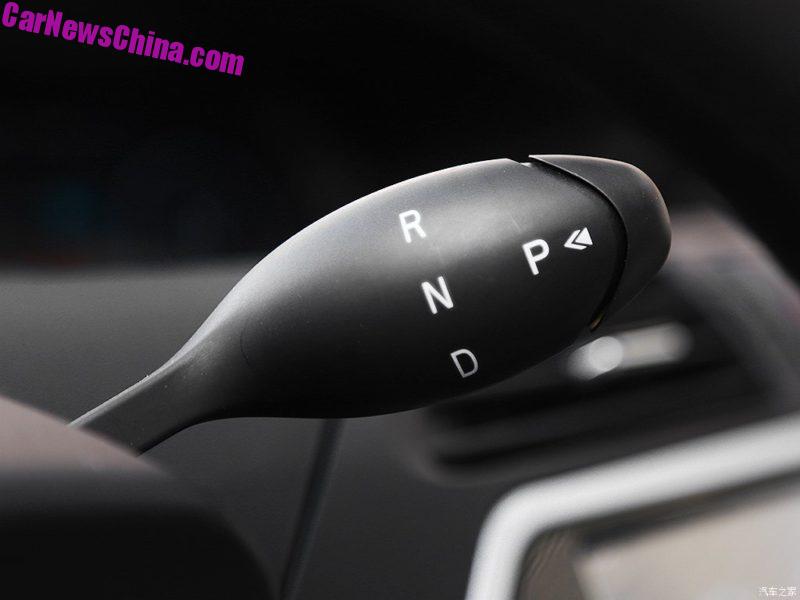 The drive selector is mounted on the steering column, as if it was some crappy old American minivan. Odd choice.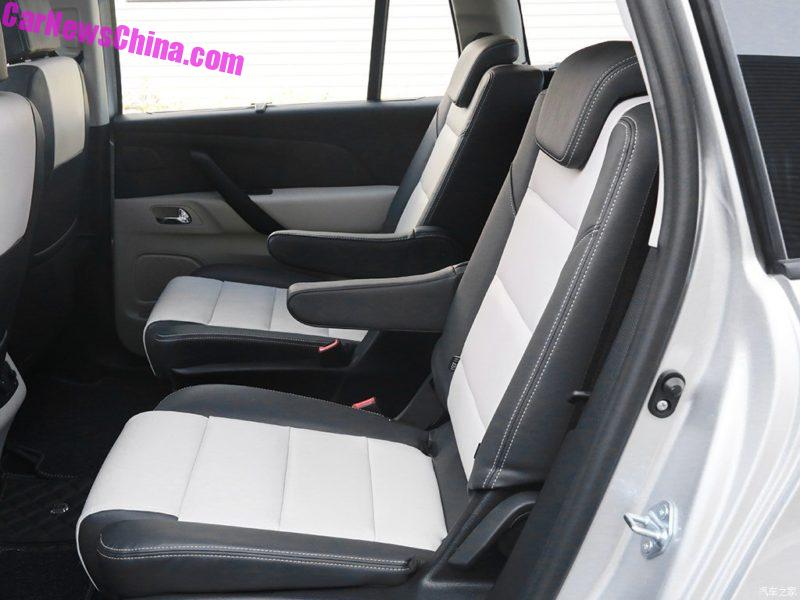 The GM6 seats six in a 2/2/2 setup. This is the second row.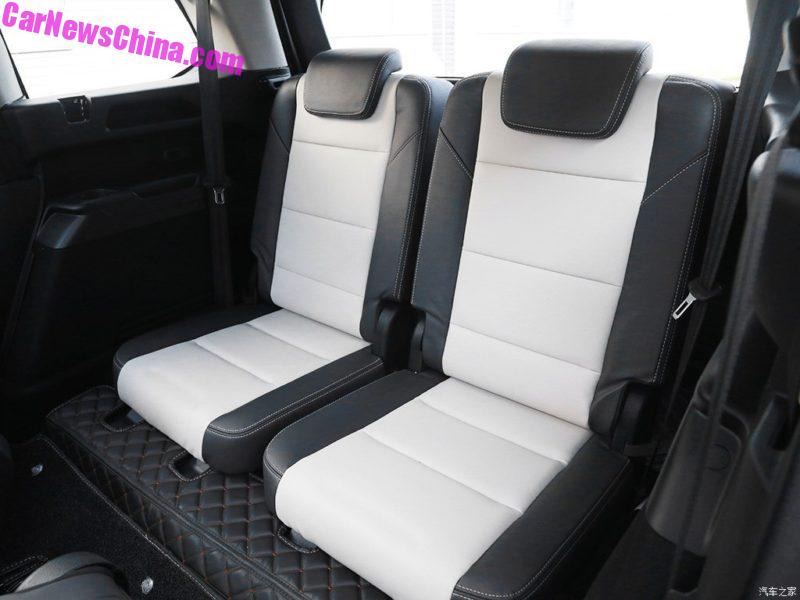 And this is the third row.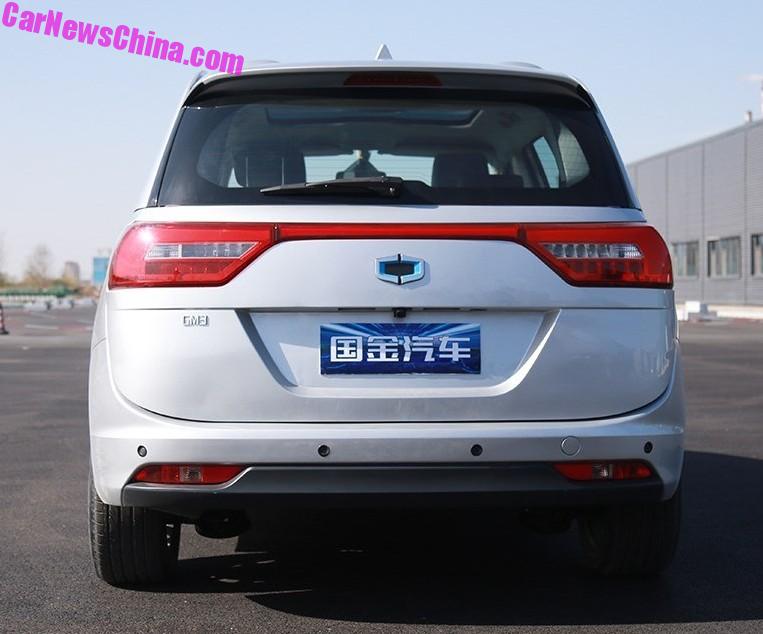 Rear end especially looks very Volkswagen. Sinogol logo between the lights. The logo is not in gold but in blue, which is the color of new-energy vehicles in China. The rest of the world went for green.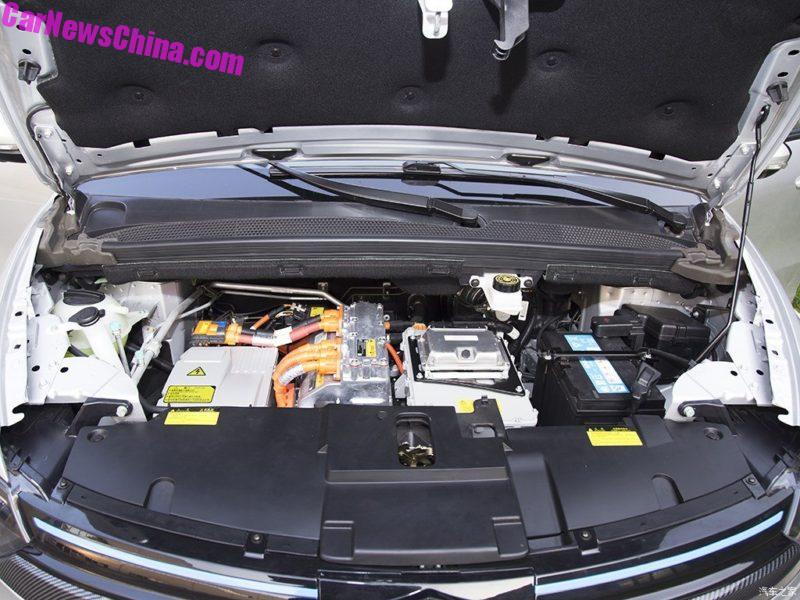 The electric motor.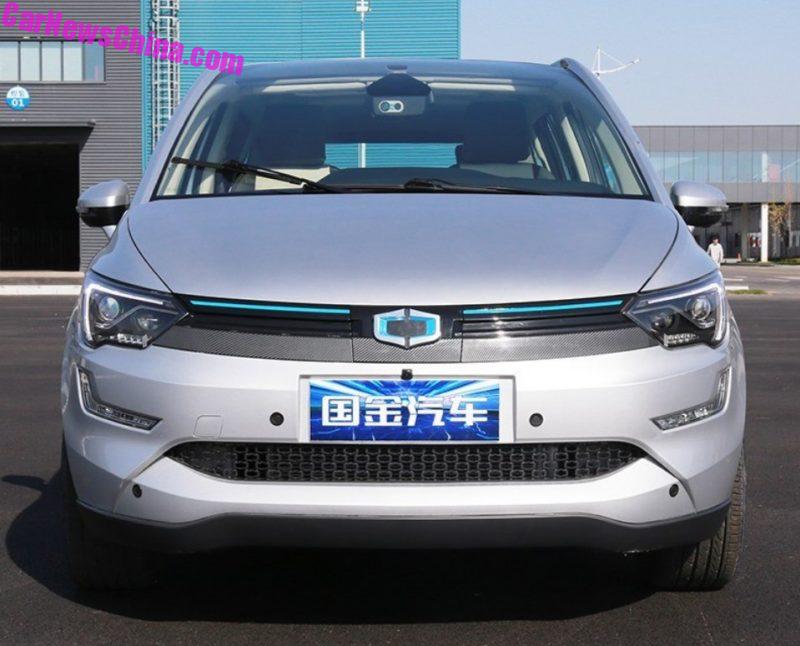 The new Sinogold electric MPV for China.