BYD Qin
New photos of the upcoming BYD Qin sedan, one purple blue example was caught during what a photo shoot. The Qin gets the same new BYD family face that we saw on the Song Max MPV and the upcoming Tang SUV. BYD calls it the "Dragon Face", and we think that is a good name for it.
The new Qin is the first BYD sedan designed by new chief designer Wolfgang Egger, and it is easily the best looking BYD sedan so far; so much better than the outgoing car. The car on the photos has very big wheels with low-profile tires and big red brakes. Probably an auto show car.
The Qin will initially launch as a hybrid, but full-electric will be added to the lineup later. The hybrid drive train consists of a 151 hp 1.5 turbo petrol engine and an electric motor with a yet unknown output.
Top speed is an impressive 200 km/h and 0-100 is gone in 5.9 seconds.
Size: 4765/1837/1495, and wheelbase is 2718.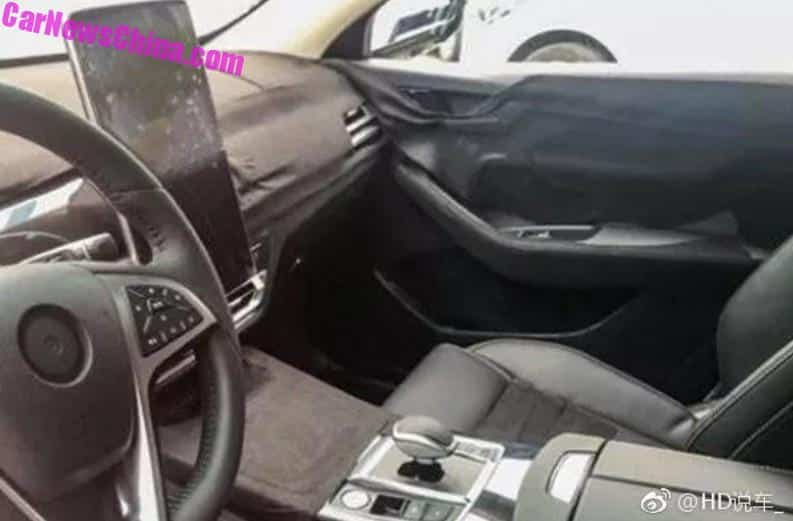 The center piece inside is the enormous touch screen that can rotate from landscape to portrait and back. In portrait it blocks the driver's view, and why you would need a rotatable screen is debatable, but it sure is cool.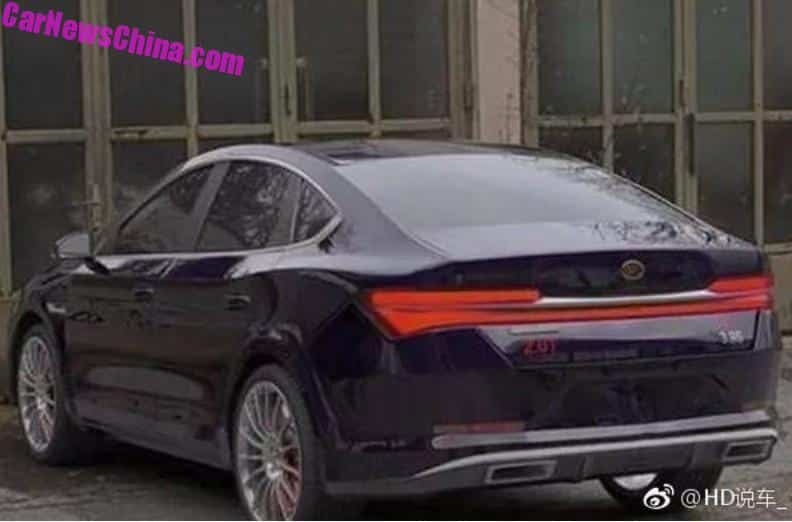 Some Buick influences here, bit of Infiniti perhaps, but in any way a very neat behind with a beautiful light unit.
The new BYD Qin will debut on the Beijing Auto Show later this month and launch on the Chinese car market in H2. Price will start around 190,000 yuan.