Aiways RG
This is the new Aiways RG, an electric supercar with a 1200 kilometer range. It will debut later this month on the Beijing Auto Show. Aiways is a new Chinese company based in Shangrao, Jiangxi Province. RG stands for… Roland Gumpert. How did that happen?
In 2004 Roland Gumpert founded a company called GMG Sportwagenmanufaktur Altenburg GmbH. This company produced the crazy Apollo supercar. Sadly, in 2013 the company went into liquidation.
In 2016 the company was snapped up by a Hong Kong based consortium called  Ideal Team Venture, also the owner of the De Tomaso brand, and renamed Apollo Automobil GmbH. This company still exists, and they recently launched the V12 powered Apollo IE.
Company founder Roland Gumpert however didn't have any part in it, he left, or was fired, in 2016. But he didn't give up on building cars, and he found a new Chinese backer in Aiways.
Aiways was founded in 2017. They are based in China with a subsidiary in Germany. Roland Gumpert is the Chief Product Manager of Aiways and the CEO of the German subsidiary. Aiways has giant plans, as always with these new tech companies in China.
The RG will be their halo 'hello world' car, like the EP9 was for NIO. Production will start in Germany, and move to China later on. The company's factory is under construction in Shangrao.
The factory is going to be huge, with a planned initial annual output of 150.000 cars and a full output of 300.000 cars. All these cars will be EVs and will include the RG, several SUVs, crossovers, a sedan, and an MPV.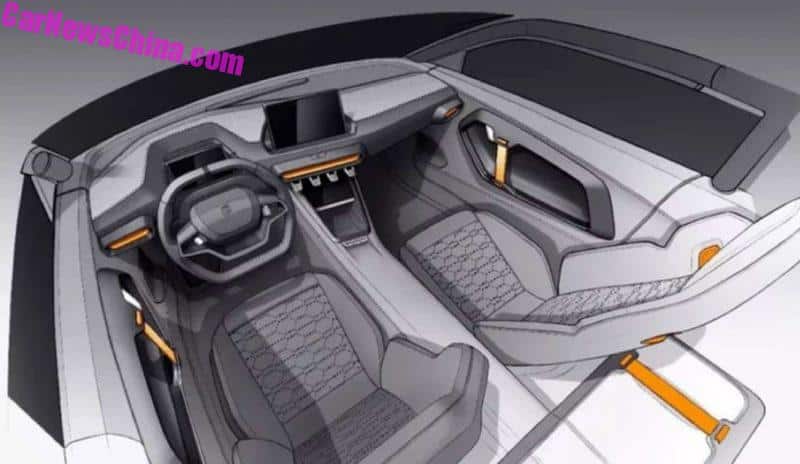 Aiways claims that the Aiways RG will have a 1200 kilometer range, do 0-100 in 2.5 seconds, and have a top speed of 300 km/h. No information yet about power and batteries.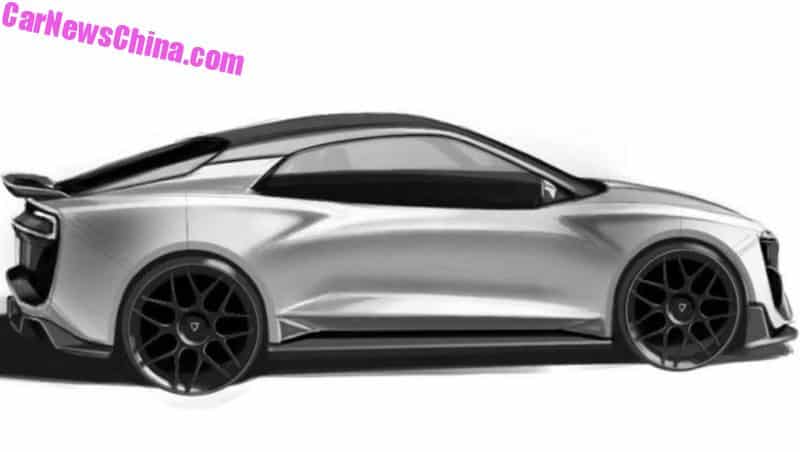 The design certainly looks promising. It is rather compact, not as crazily gigantic as most of these new electric supercars. We will see it soon in Beijing.
Update! First picture of the real thing: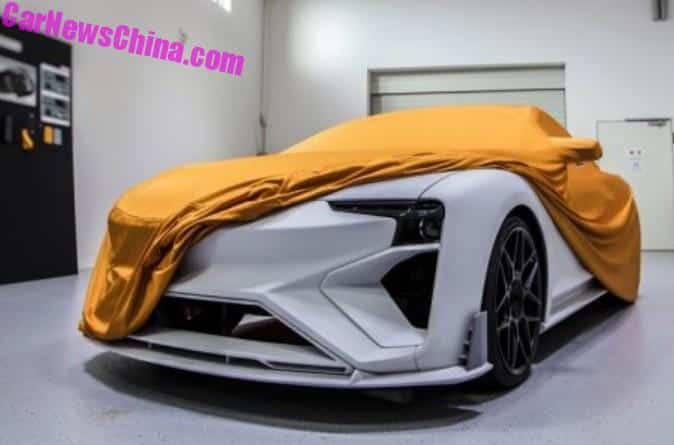 Lot of aero going on there..!