Geely VF11 MPV
This is the all new Geely VF11, the production version of the Geely MPV concept. VF11 is an internal code name, the real name will be unveiled when the new MPV debuts on the 2018 Beijing Auto Show.
There will be three variants of the VF11: petrol powered, plug-in hybrid, and full electric. The petrol version gets a 177 hp 1.5 turbo four, the hybrid gets this same engine plus an electric motor. The petrol and the hybrid will launch in June, the electric will follow a bit later. Buyers will be able to choose between 5-seat, 6-seat, and 7-seat versions.
Size: 4706/1909/1664, and wheelbase is 2805.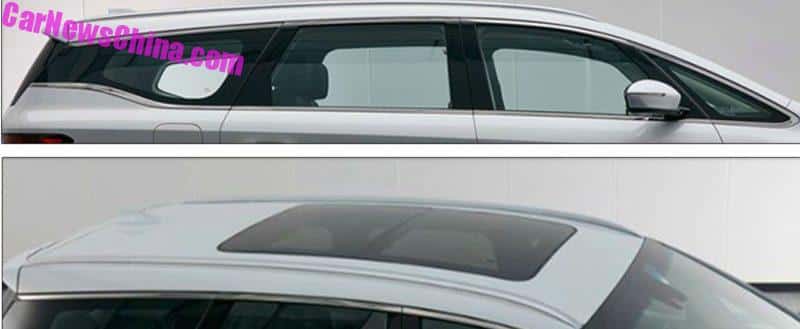 Design is nice and clean but also a tad conservative, less exciting than the BYD Song MAX, the Geely VF11's main competitor.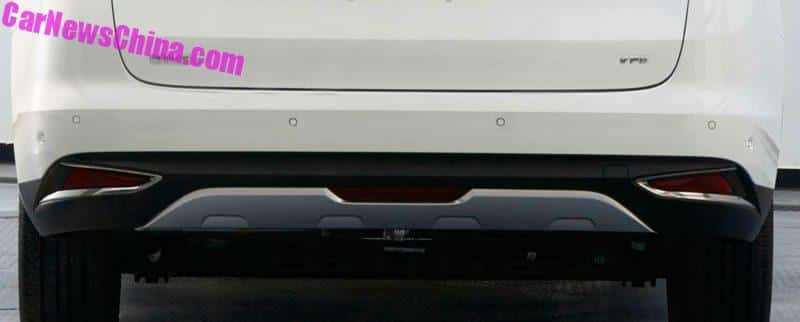 No pipes in sight. VF11 badge on the right.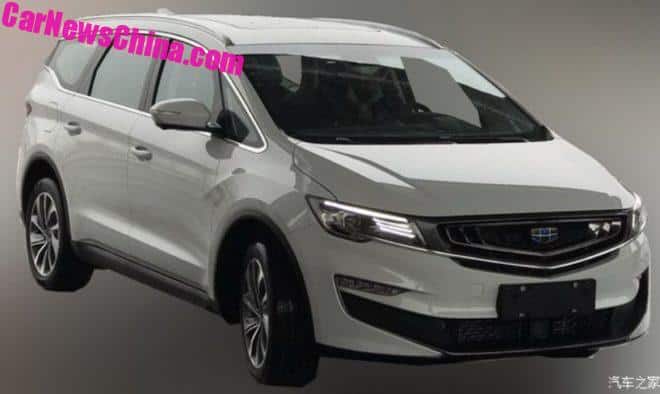 Earlier spy shot of the Geely VF11 MPV.