Brilliance Shineray SWM G01
This is the final production version of the Brilliance Shineray SWM G01, a new compact SUV for China. The SWM G01 debuted two weeks ago in Italy, and will have its local launch on the 2018 Beijing Auto Show.
Brilliance-Shineray is a joint venture between Brilliance Automotive and Shineray Motorcycle Company, one of China's largest motorbike makers. They make a range of minivans and mini MPVs under the Jinbei brand, which is owned by Brilliance.
SWM is a new sub-brand. It comes from the Italian motorbike maker SWM Motorcycles, which was bought by Shineray in 2014.
SWM stands for Sironi Vergani-Vimercate Milano (SV-VM > SVVM > SWM), the names of the founders of SWM combined, with the two Vs combined to a W.
Sineray changed the meaning to Speedy Working Motors after they bought the company. Later on they thought that sounded a but too weird, so they changed it into the much more sensible Start, Win More. Oh no! It is actually: Start, Win, MOER. Really, SWM says so.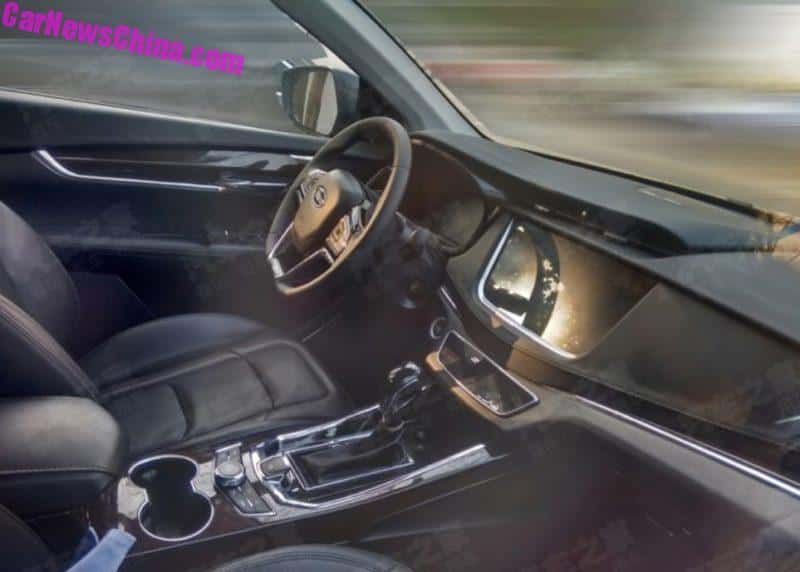 The SWM comes with a classy interior with a 12 inch touch screen, a digital instrument panel, a sporty steering wheel with a flat bottom, two cup holders, and with what seems to be a giant gear lever knob.
Power comes from a 1.5 turbo, developed by Brilliance, with 156 hp, good for a 180 km/h top speed.
Size: 4610/1855/1725, and wheelbase is 2750.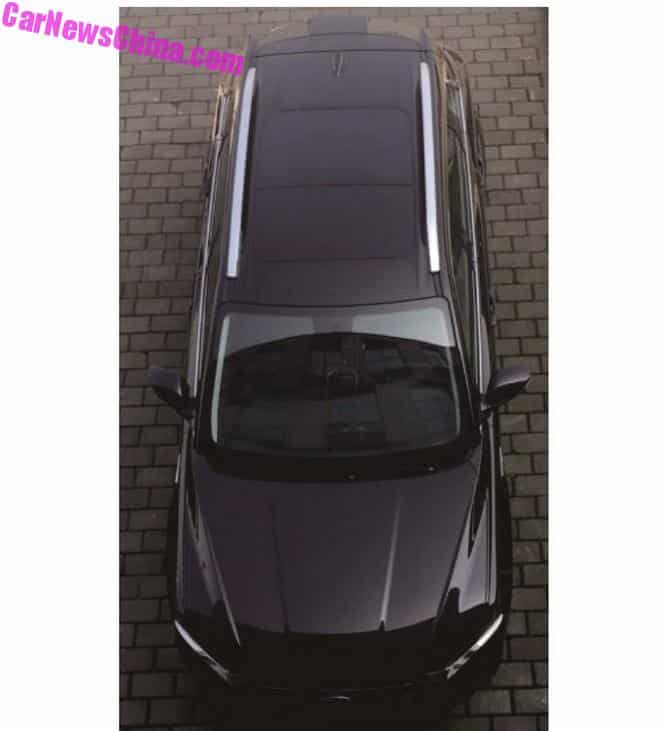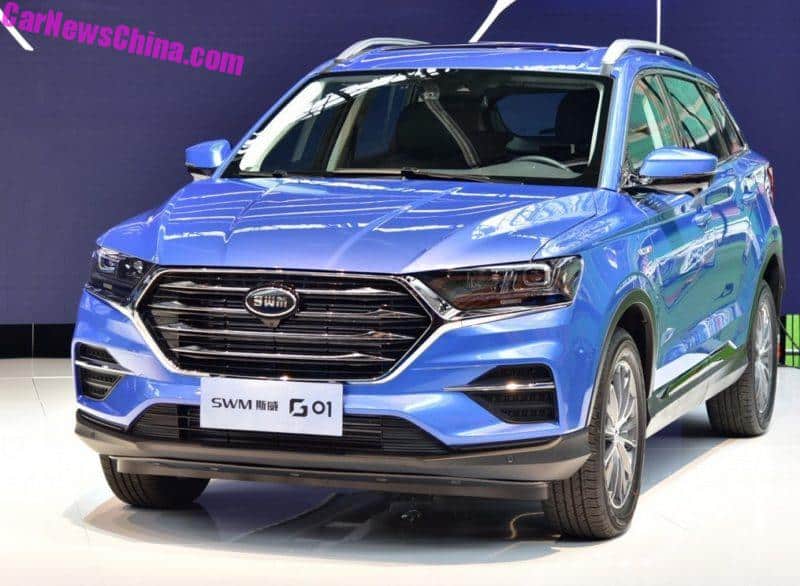 The SWM G01 at its Italy debut.