Dongfeng Fengxing X5S
This shiny red pretty is the new Dongfeng Fengxing X5S SUV, it will debut tomorrow on the 2018 Beijing Auto Show and launch on the Chinese car market in Q3.
Fengxing is one of the many brands under Dongfeng Motors. They make a range of small and compact SUVs and crossovers. The Fengxing X5S is the latest addition to the lineup. Although similar in name it is both larger and more upmarket than the Fengxing Jingyi X5.
The X5S will be powered by a new engine; a 1.6 turbo with 204 hp and 280 Nm, mated to a 7-speed DCT.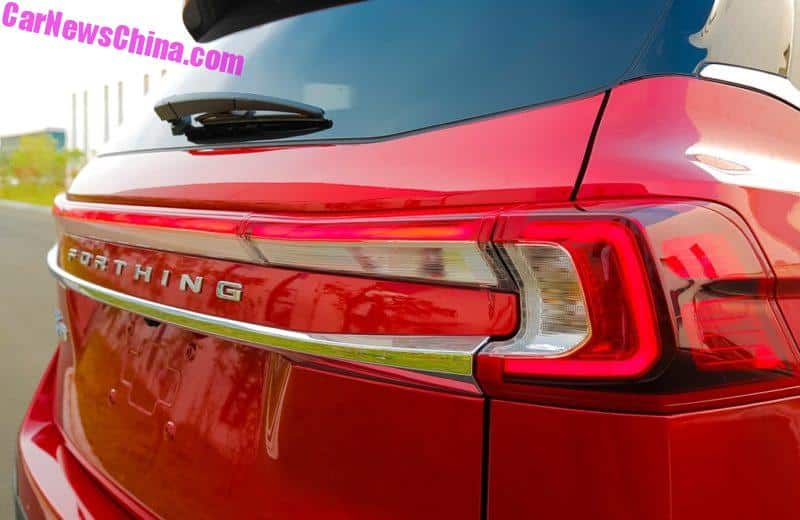 And then there is the big news: Fengxing has created an English name for their brand. The English name is… Forthing. Spelled as one word. That is such a cool an international savvy name! A marketeer's dream. This thing is ready for global exports now.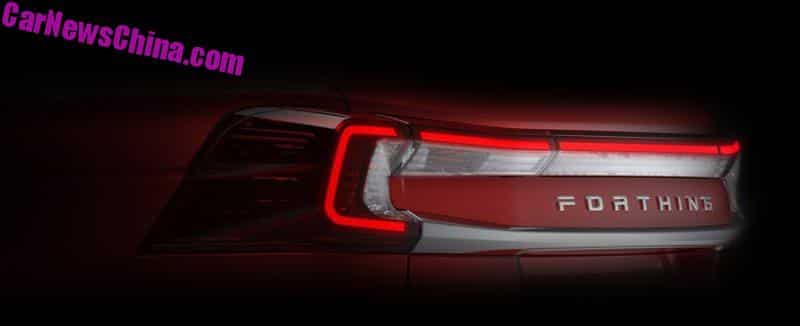 In all seriousness; how could they..?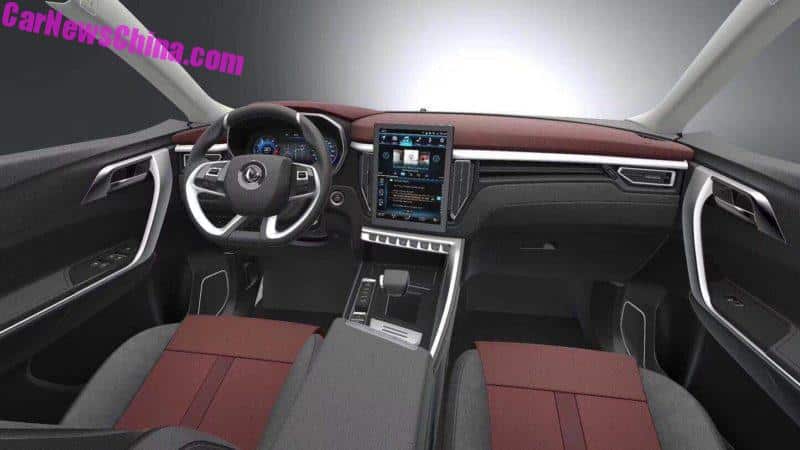 The interior is quite nice, with a big touch screen and a digital instrument panel. The screen seems to be at least 12 inches. Seats look a bit flat.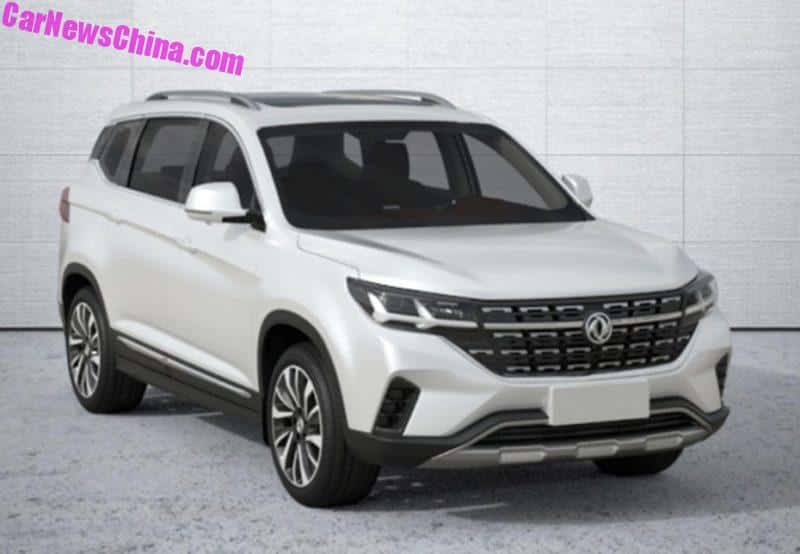 For one thing, we will check out the Forthing X5S in person, tomorrow on the first day of the Beijing Auto Show. Seems a good thing to do.