Highlights Of The 2018 Beijing Auto Show Day 1 Part 1
Welcome to our coverage of the 2018 Beijing Auto Show. Due to the gigantic number of new cars we will report in highlights first, and come back in detail on individual cars later this week, and next.
Starting with the Byton Concept; the news of the show was a second prototype painted in green, a cooperation agreement with FAW, and the company announced that construction of their Nanjing factory will be completed in October.
Dongfeng has a very sexy red race car on show, based on the Fengshen A60. It was called the… A60 Race Car. What a great name.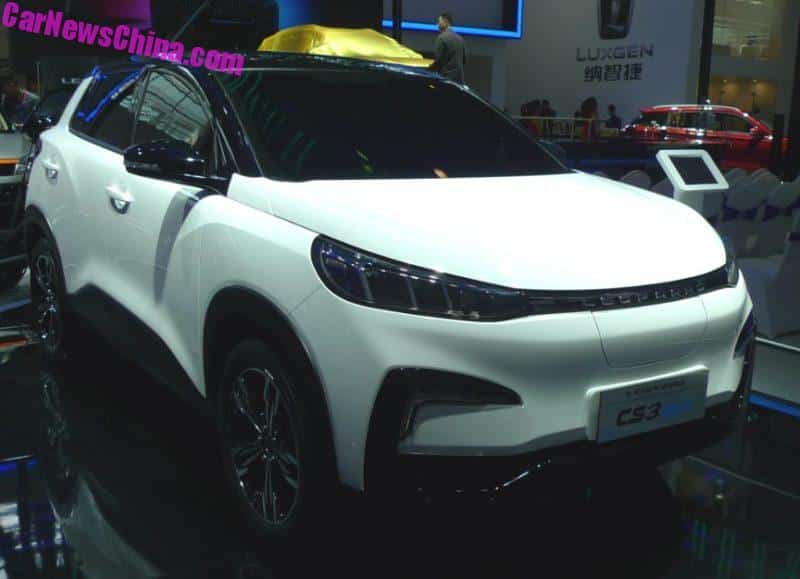 Changfeng showed the Leopaard CS3 BEV, a production-ready concept previewing a small electric crossover. The production version will launch in early 2019, powered by a 122 hp electric motor.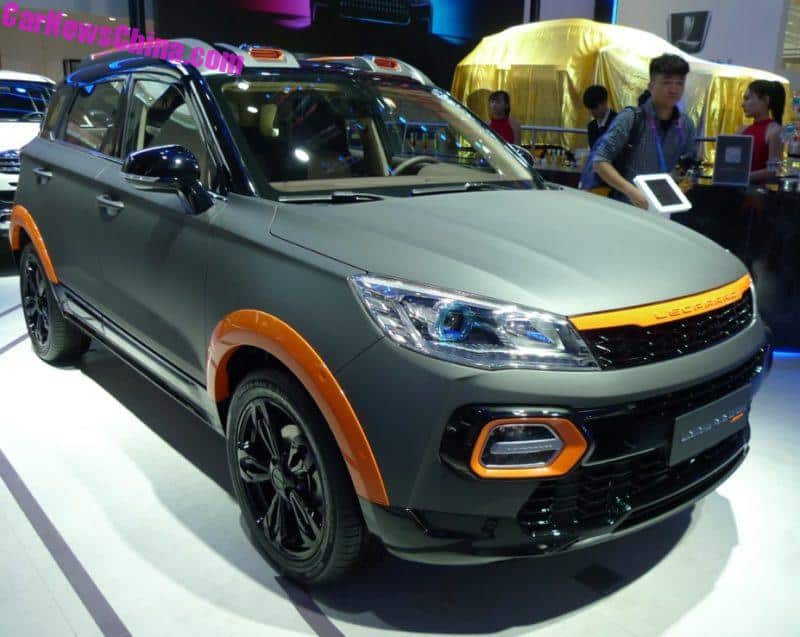 The Changfeng Leopaard Sport, a sporty crossover based on the Liebao CS9. And yes this is a production car, it will launch sometime in Q4.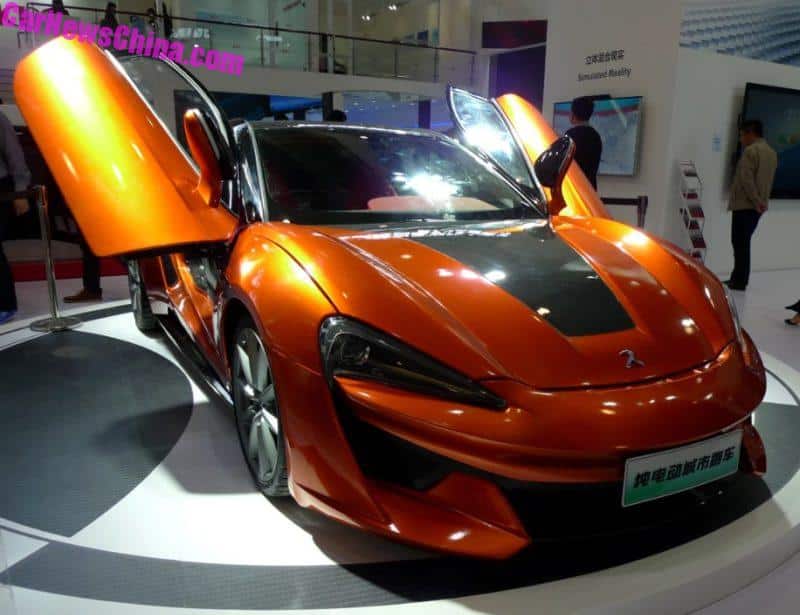 The KDC Regalo, a McLaren-like electric sports car concept by parts maker KDC. Sadly there are no plans for production.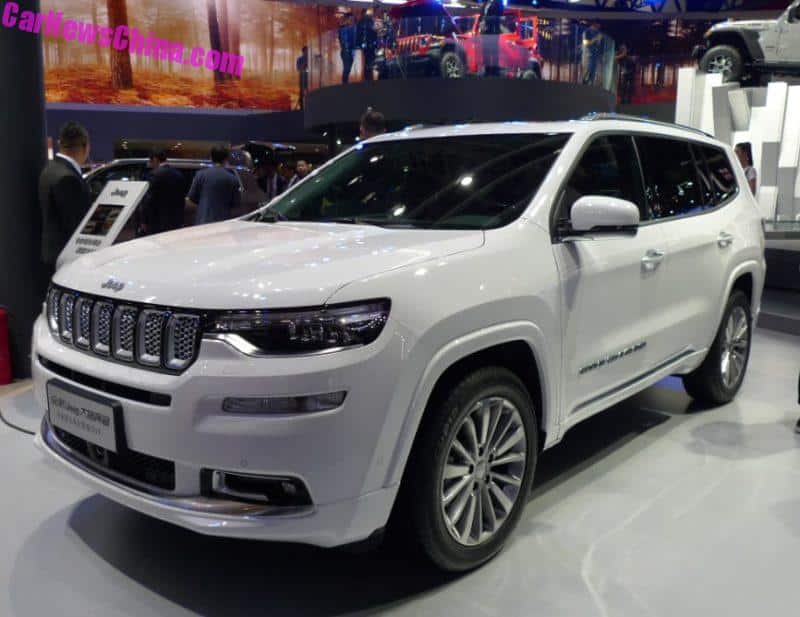 The massive Jeep Grand Commander, the China-only seven-seat Jeep SUV.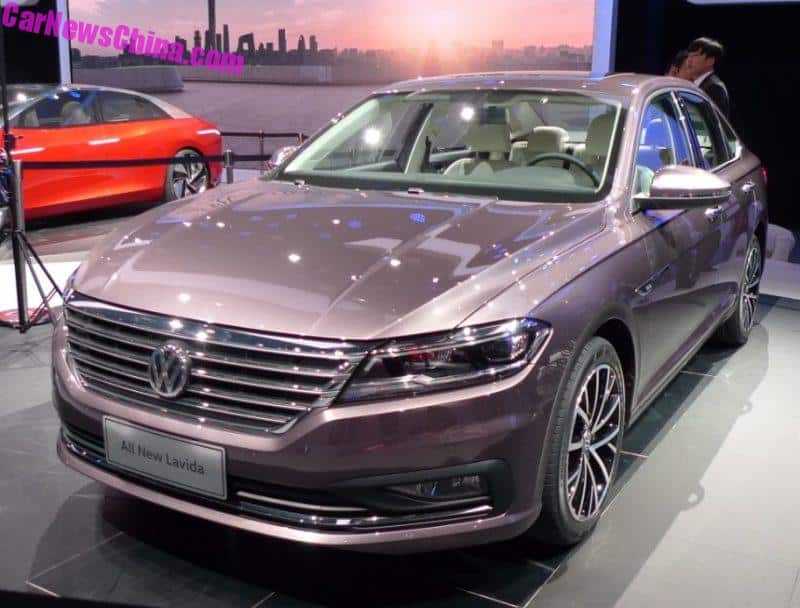 The Volkswagen Lavida Plus.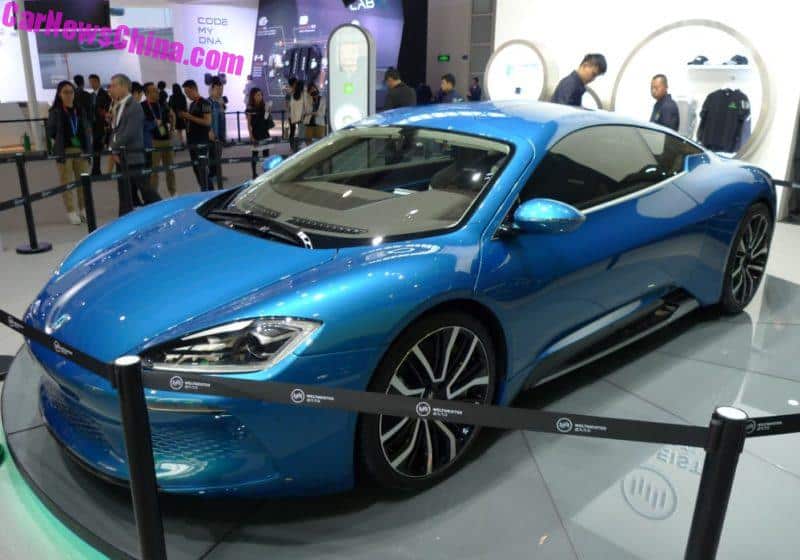 This one is great: the Weltmeister Isdera Commendatore, an electric supercar developed by a joint venture between Weltmeister and Isdera GmbH. It has 800 horsepower and a range of 500 kilometers. Badly, they will only make two.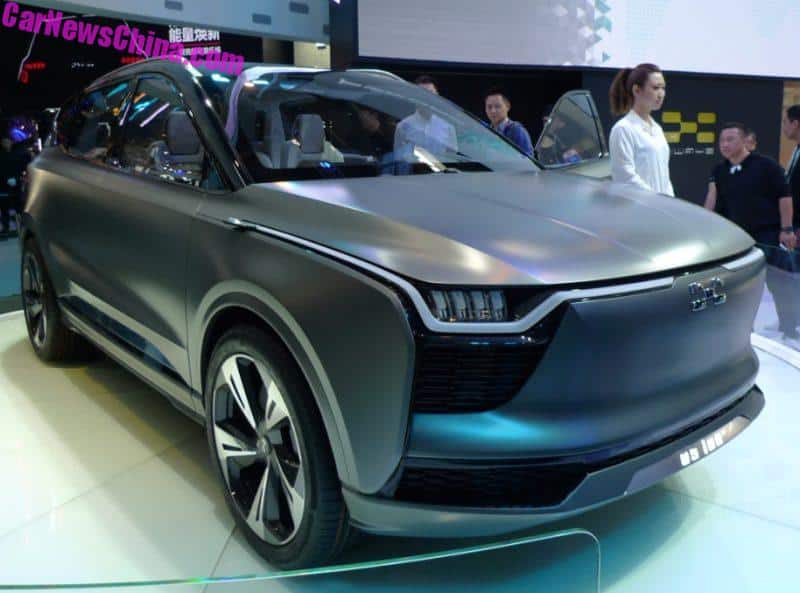 The Aiways U5 Ion, an electric SUV concept of the new EV brand Aiways. It will go into production basically unchanged in 2019. The Aiways RG electric supercar wasn't unveiled yet when I was at the booth. I will come back on it later.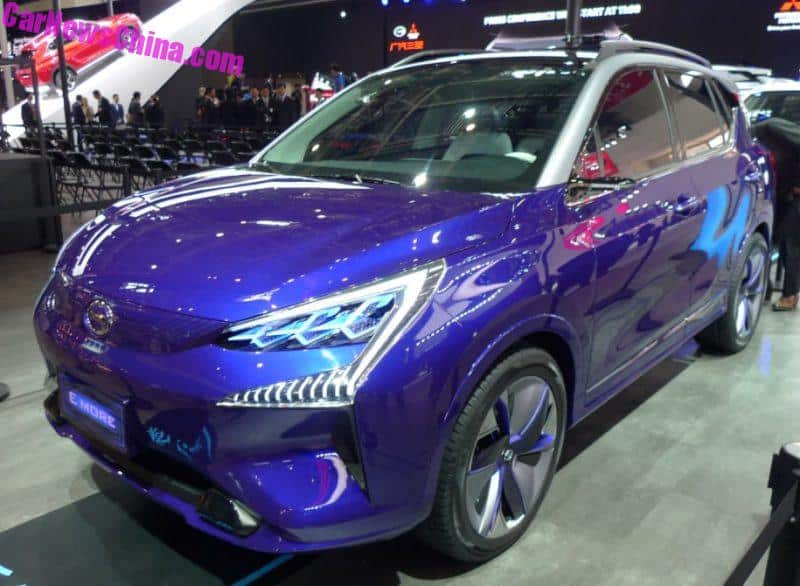 Guangzhou Auto E-More, a production ready concept previewing a new electric crossover. Guangzhou Auto says it was designed from the ground up as an EV, instead of being based on an exiting petrol powered car. The production version will launch in October.
More highlights soon!