Zotye Range Rover Ripoff
Our favorite Chinese copycat automaker Zotye is going to ripoff the mighty Range Rover Sport for their new T900 SUV flagship. The Zotye T900 looks almost exactly like a Range Rover Sport, in overall design and in detail.
Leaked patent drawings compared with the real thing.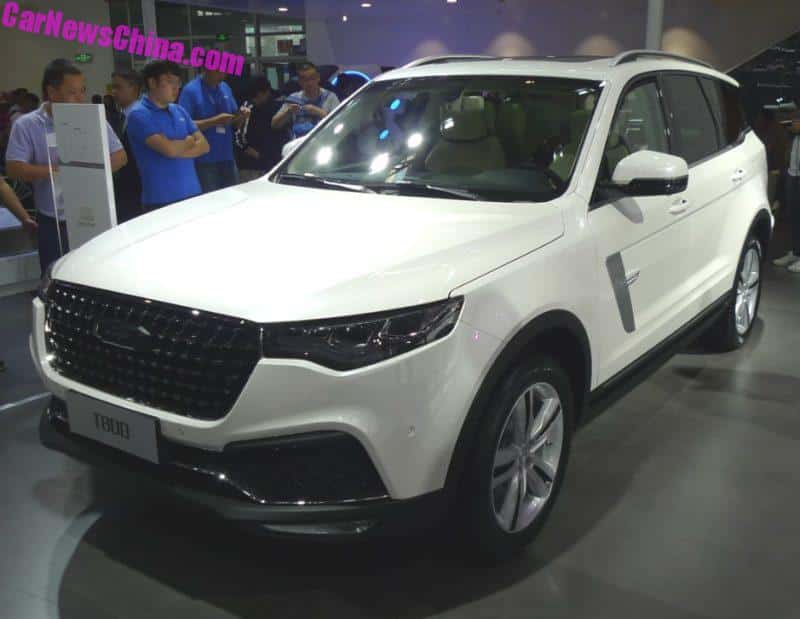 Earlier on we though that the Range Rover clone was going to be called the T800, but Zotye launched another car with that name on the Beijing Auto Show. According to the latest reports in Chinese media, the Zotye-Rover will instead be called the T900.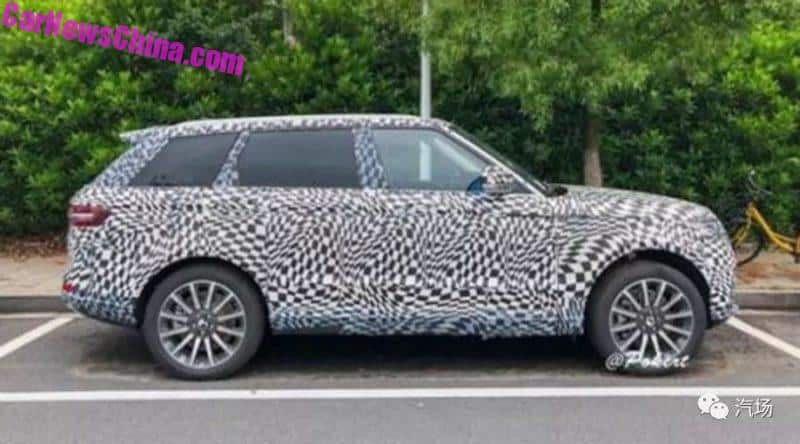 Power will come from a 2.0 turbo with 231 hp and 350 Nm, mated to a 6-speed DCT. Price will range from 160.000 to 220.000 yuan. For comparison: the cheapest real Range Rover Sport costs 950.000 yuan.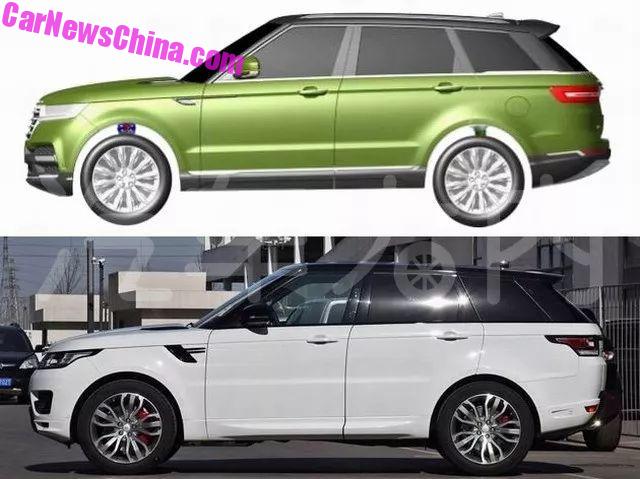 They even copied the roof spoiler, the fake air vents in the fenders and bonnets, the wheels, the door handles, the line through the door handles, the antenna, the mirrors, and… everything.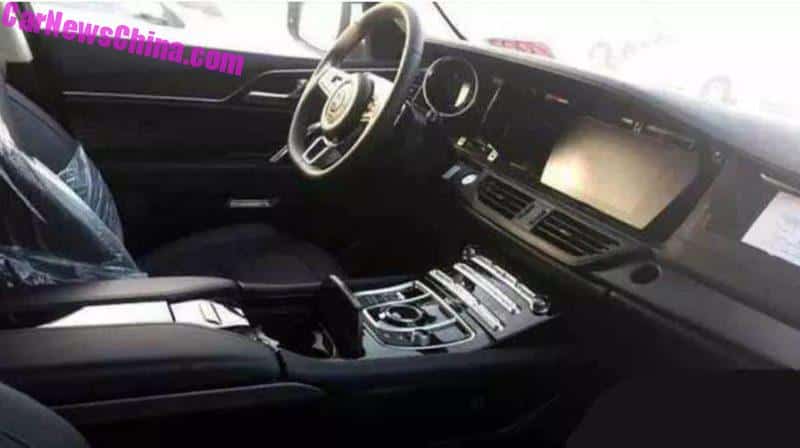 The interior however doesn't really look like a Range-Rover's, although it has some Jaguar touches to it. Screen seems at least 12 inches wide.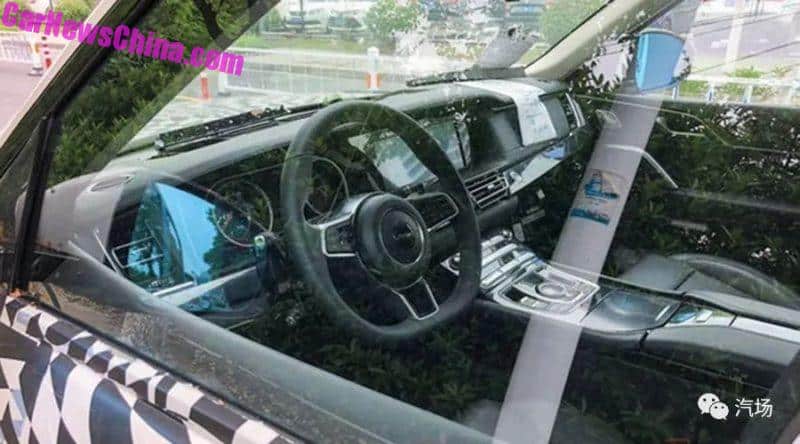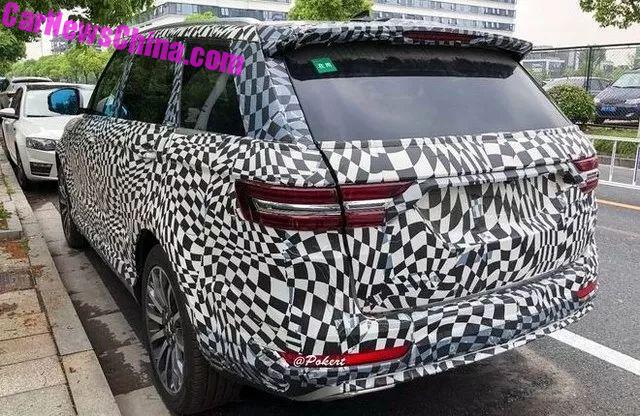 The Zotye T900 is expected to debut on the Chengdu Auto Show in September, followed by a launch on the Chinese car market in Q4. We can't wait to see what JLR is going to do about this. And about this. And let's not forget that Ford, former owner of the JLR brands, is now in bed with Zotye.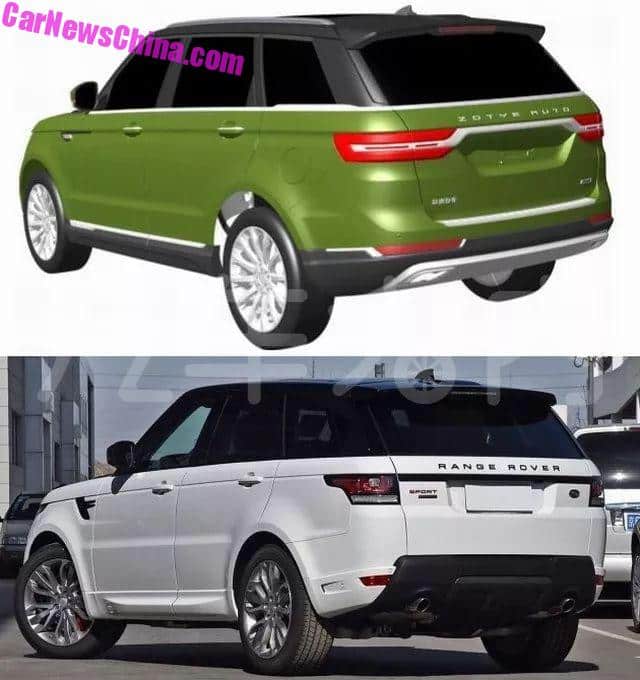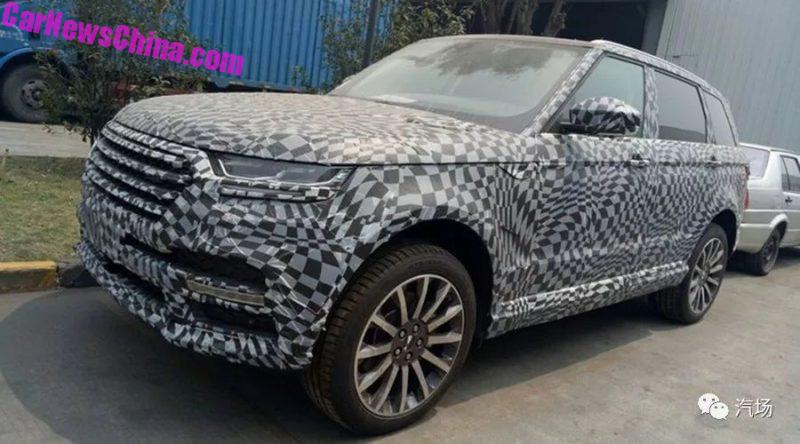 It is a huge car, look how tiny the old Jetta is behind it.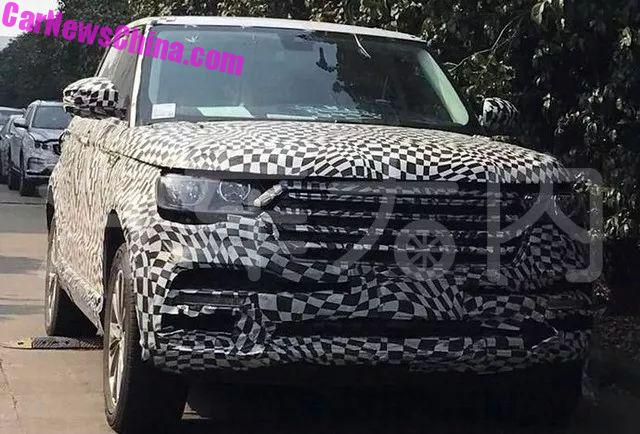 Zotye has been quit successful in recent years. Their SUVs and EVs are selling reasonable well, even in the big cities. Why don't they use just a bit of the money they made to hire a real design team..?