Chinese Lamborghini Urus Ripoff
China's Huansu Auto has released the first official images of their Lamborghini Urus ripoff. We can conclude: 1) it is not a total ripoff. 2) it is still a ripoff. 3) it also rips off the Porsche Cayenne.
The real thing.
We know a little bit more about the Huansu: the Lamboo clone will be the first car of their new 'X-Series', a line of sporty SUVs. It is code named C60.
It will have a wheelbase of 2815 mm. It will be powered by a 2.0 turbocharged petrol engine with 195 hp. The X/C60 will launch on the Chinese car market on June 6, in exactly a week from today.  Price will range from around 100.000 to around 150.000 yuan. There will be a five-seat and a seven-seat version.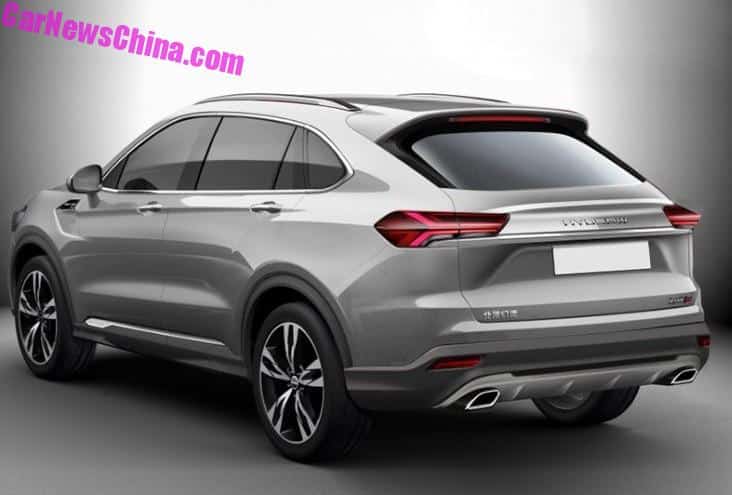 More Porsche than Lamboo from the rear. Huansu also has a new English name, it is a very catchy one, you can see it under the spoiler. Can't read it? That's perhaps better. Anyway, the name is… Hyosow. I'll just keep using the Chinese name for now.
Huansu (it means Magic Speed) is a brand under the Beijing Auto Industries Corporation (BAIC).
The cars are manufactured by a company called Beiqi Yinxiang Automobile, a joint venture between the BAIC and the Yinxiang Motorcycle Group. Most of the Huansu cars are based on exiting BAIC platforms.
The Huansu brand is aimed at buyers in second and third tier cities, so we don't see much of them in the first trier mega cities like Beijing and Shanghai.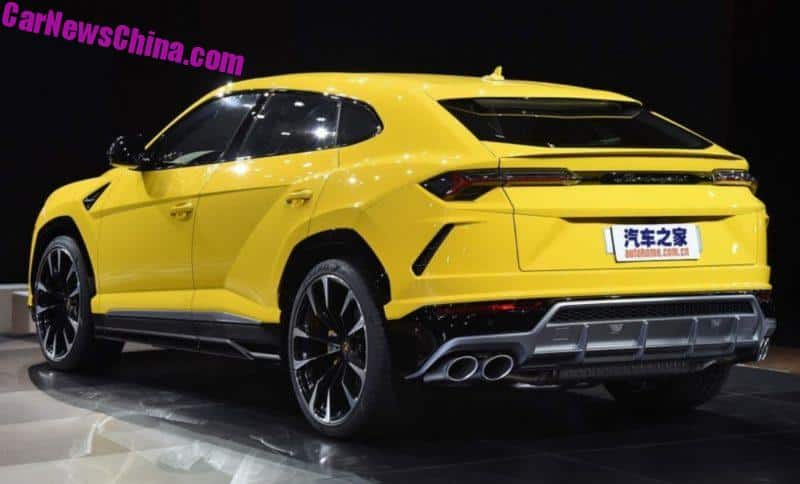 The real Urus seats only four. It is also a bit more expensive. Price in China starts at a massive 3.13 million yuan.