Buick Excelle
The new Buick Excelle sedan will hit the Chinese car market on June 22. It is a very important car for Buick as the outgoing Excelle has continuously been in the top-5 best selling cars for many years.
It looks far more modern than the old car, and its nose is nicely in line with the rest of Buick's Chinese lineup. The engines are all new: a 1.0 liter turbocharged 3-pot with 136 hp and a 1.3 liter four with 107 hp. 'Boxes: 6-speed manual or CVT. Size: 4468/1765/1469, wheelbase 2611.
Price will range from about 90.000 to 140.000 yuan.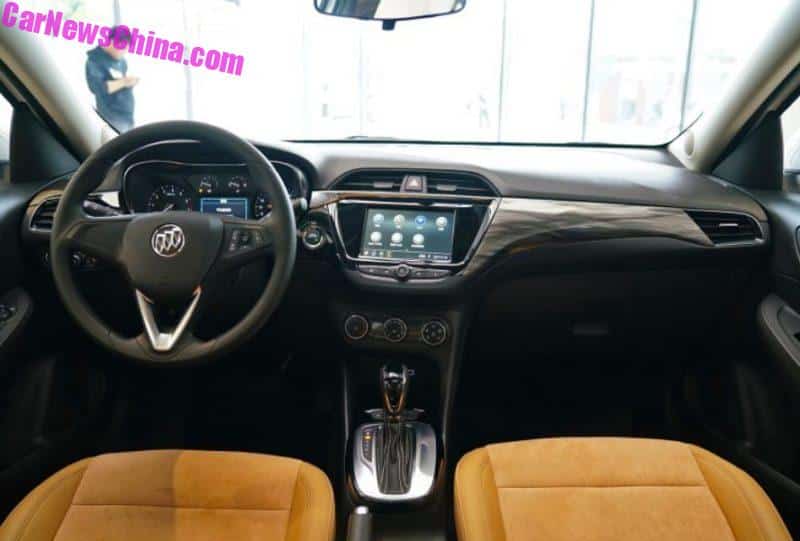 The interior is a bit of a letdown. The touch screen is far too small for 2018 and certainly smaller than what most of the Chinese competition offers. The instrument panel is old fashioned analog with only a tiny screen in between the dials. There is a lot of black plastic and cheap looking silver detailing in the wheel and around the gear lever. Faux wood doesn't help.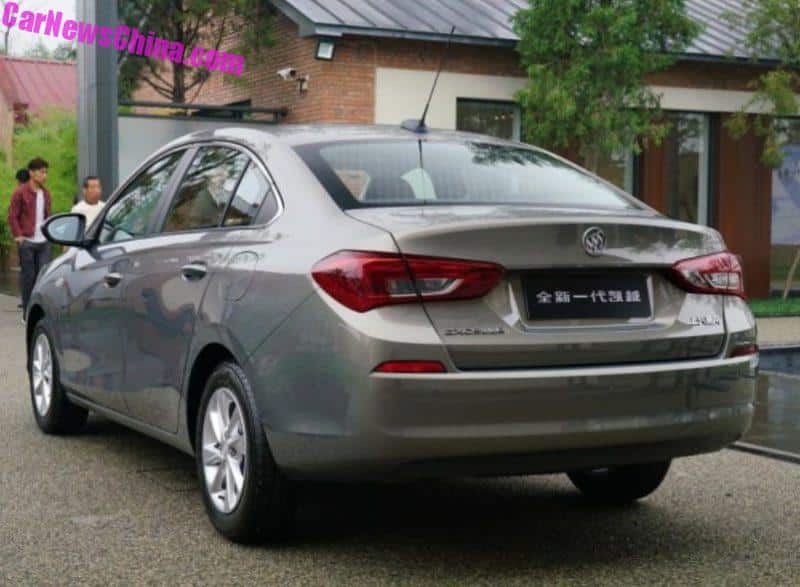 It is a good looking car, but also as exciting as an orange. Buyers in this segment tend to be conservative, but buyers in this segment as w whole are getting younger, and these younger buyers might find the risk-less lines of the new Buick Excelle a bit too boring.