Ford Territory
The first Spy Shots of the Ford Territory, a not-so new small SUV based on the Yusheng S330, a cheap SUV made by Ford's joint venture partner Jiangling Motors Corporation (JMC).
Let's see what Ford did to turn the Yusheng S330 into the Territory:
They did not change the overall design, at all. The did make some cosmetic changes to the front an rear: new grille, new bumpers, and new lights. It seems that even the bonnet was left unchanged.
This is the Yusheng S330. It sells for just 80.000 yuan, or $7300.
The Jiangling-Ford joint venture makes various variants of the Transit van, the Ford Everest SUV, and now the Territory.
With declining sales in the big cities, Ford was in dire need of an affordable car to sell to China's hinterlands. But there was a problem: they didn't have anything like that in the pipeline.
But hey, guess what? Their joint venture partner had just the kind of sweet compact SUV that Ford needed, so they grabbed it by the grille.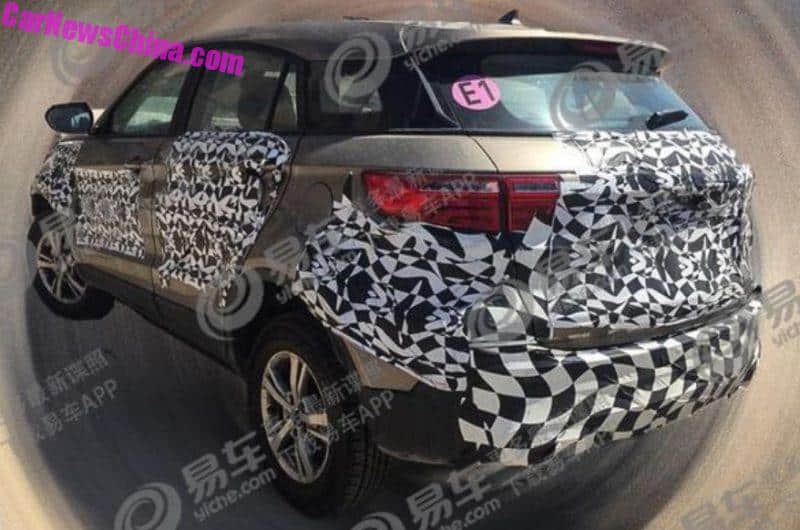 It is at the back that you can best see the similarities with the Yusheng S330. The roof line is totally unchanged, the design around the C-D pillar is exactly the same, and Ford even kept the roof spoiler, and the alloys(!!!). But strangely; they ditched the roof rails.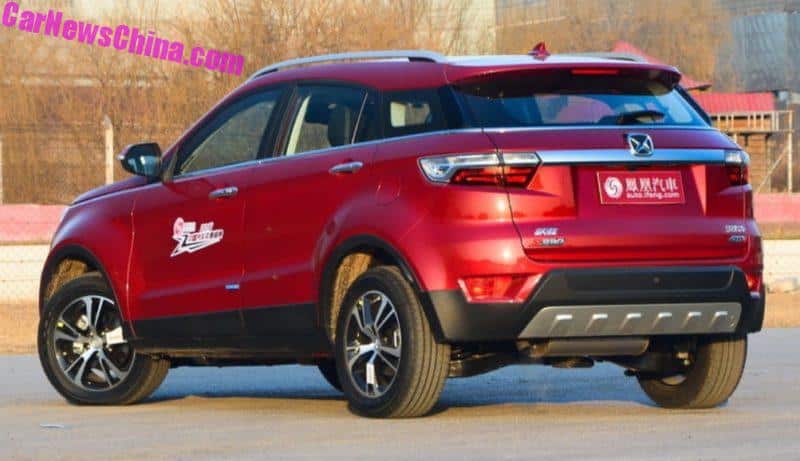 Yusheng S330.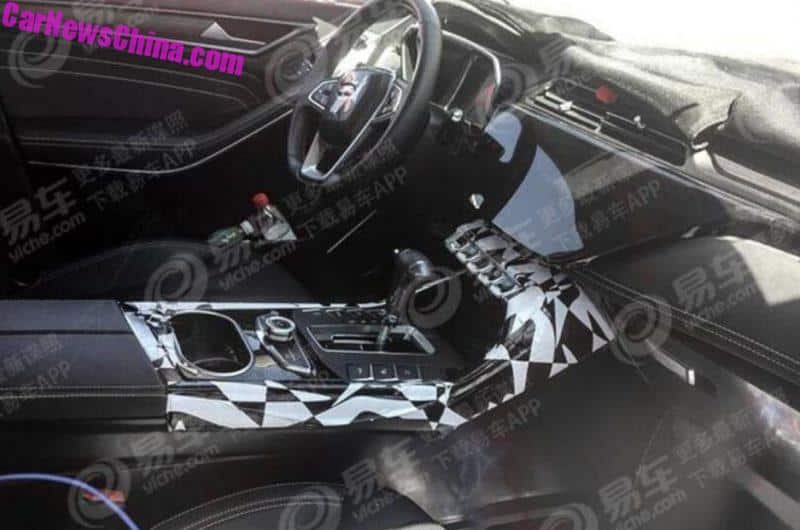 Ford got a bit more creative inside. There is a new center tunnel, a new center stack, and a new touch screen. But other things are the same; like the door panels, and the position of the air vents.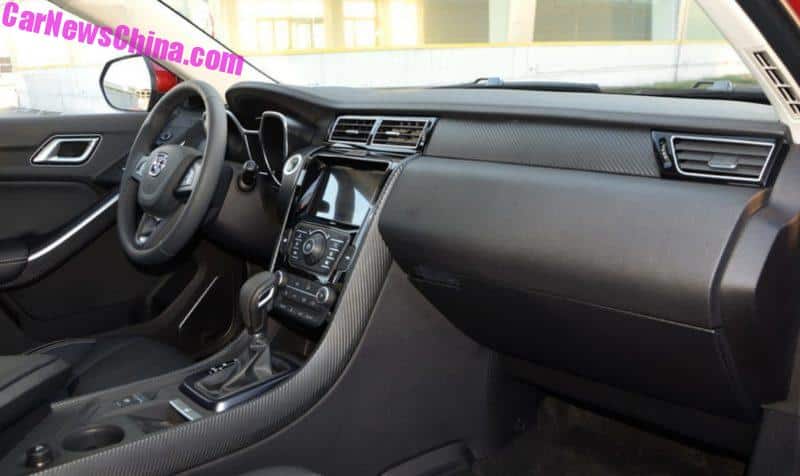 Yusheng S330.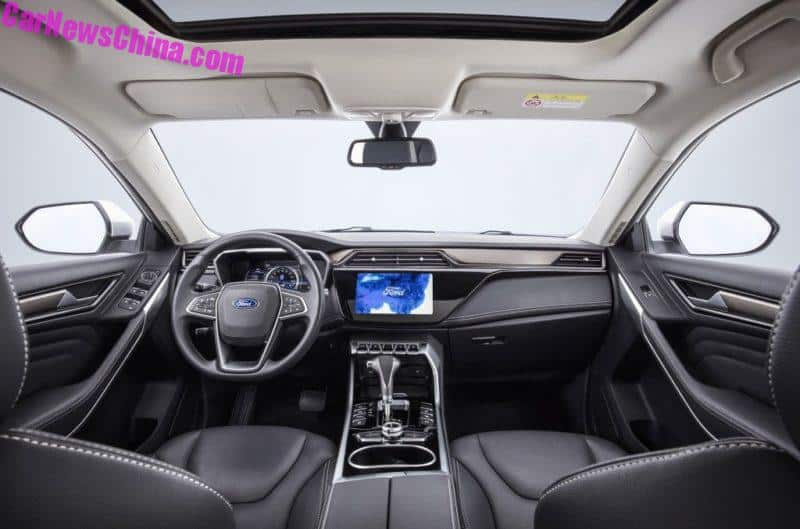 Official image by Ford.
Ford has not announced anything on engines yet, but we bet the Territory will use the same engine as the Yusheng S330: a 1.5 turbo with 163 hp. There will be a hybrid too, at some point in the future, also based on JMC's technology.
I am very curious about what comes next. JMC has more nice SUVs in their lineup, including some electric stuff that Ford also doesn't have. And of course JMC owns the Landwind brand. What about a Ford based on this?
The not-so new Ford Territory will debut on the Chengdu Auto Show in September. We will be there.