HiPhi is a brand of Chinese EV maker Human Horizons. Recently they applied to the Chinese Intellectual Property Office for a patent of a brand new model. HiPhi has only one model on sale so far called HiPhi X. It received lots of attention after launch as it was the most expensive made-in-China car. The base model started at 680 thousand yuan (105 thousand USD), and the enhanced Founders edition cost 800 thousand yuan (123 thousand USD).
HiPhi officially didn't confirm work on its second car. We can't tell much from the patent drawing as it is only a basic concept, but still, it revealed some secrets. The side looks similar to HiPhi X, while the front has a different shape, being thinner than the X model. The rear is also slim and smooth, dominated by the HiPhi logo crossing the simple straight line stuffed with taillights. It seems the new vehicle will be a coupe with an even more sporty design than HiPhi X. I like the idea HiPhi is not stopping anywhere and pushing ahead a more radical design style.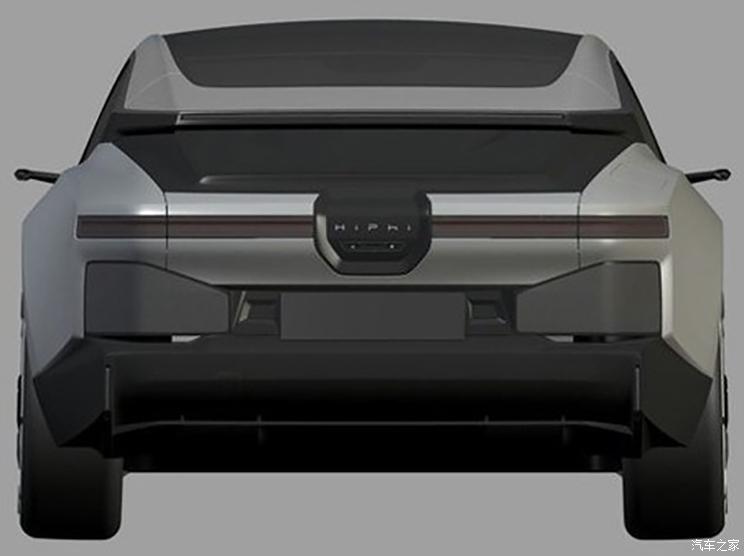 At his point, I have to remind you that Hi Phi X was shocking to many people, combining mini falcon wings from Model Y and Rolls Royce-like reverse "suicide" doors. Many analysts thought the X can never make it to production and would end up on the concept graveyard among hundreds of fellow-nearly-cars. So I wouldn't underestimate Human Horizons to take their new HiPhi vehicle to an entirely new level again.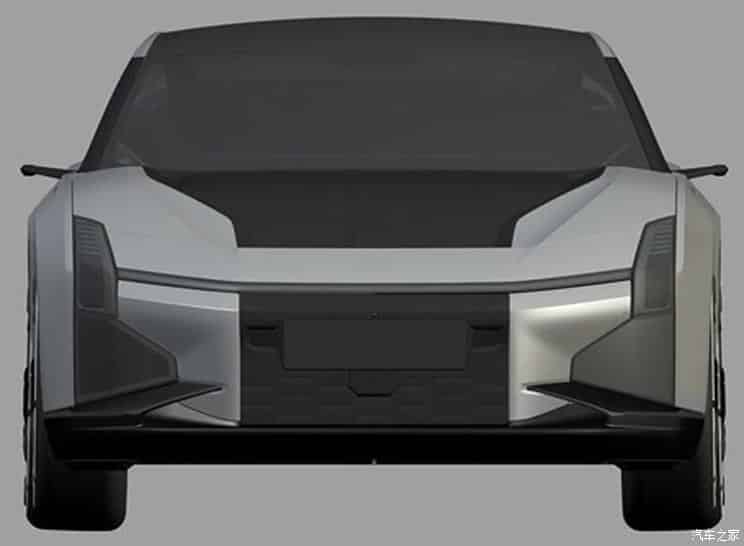 There are not yet any specs of the new HiPhi car. The previous HiPhi X  comes in a four-seater or six-seater variant. Both variants have a battery capacity of 97 kWh, power of 440kW (590 hp), and maximum torque of 820 Nm. Based on official data, it can make 0-100km/h in 3.9s. Dimensions are 5200*2062*1618mm, which is huge even for a luxurious SUV. However, car journalist Mark Andrews, who tested the car, claims it doesn't feel so big to drive – despite its dimensions. 
I will keep an eye on the news about this new beast.
Source: Autohome