NIO was planning a surprise for the upcoming NIO day, scheduled for July 23. But a set of leaked patent images has spoiled the party. The surprise is a roadster version of NIO's aging EP9 electric hypercar. NIO may also unveil the new EF9 electric MPV on NIO Day, but that is yet unconfirmed.

The EP9 debuted in 2016, initially under the old brand name NextEV. It had four electric motors for an output of 1341 hp. NIO claimed a 0-100 in 3 seconds, 0-200 in 7.1 seconds, a 313 km/h top speed, a full charge in 45 minutes and a a 427 km range. The EP9 then broke a few records for electric cars on race tracks around the world and that was pretty impressive.
In 2017 NIO showed five first-production cars intended for early investors, and said it was planning to make another 50 cars. But as far as we know, not a single car has ever been delivered to a customer and the EP9 was never turned into a road legal car. The latest news on the EP9 on NIO's website dates back to 2017!

Time thus to breathe some new life into the project. The roadster version surely looks radically racy. The roof is gone of course, and the windshield is ultra low. The front slipper is much longer than on the coupe, and the rear comes with a new diffuser unit. The coolest feature is probably the shark fin behind the seats, with two small dome-like structures on it, likely for cameras or radars.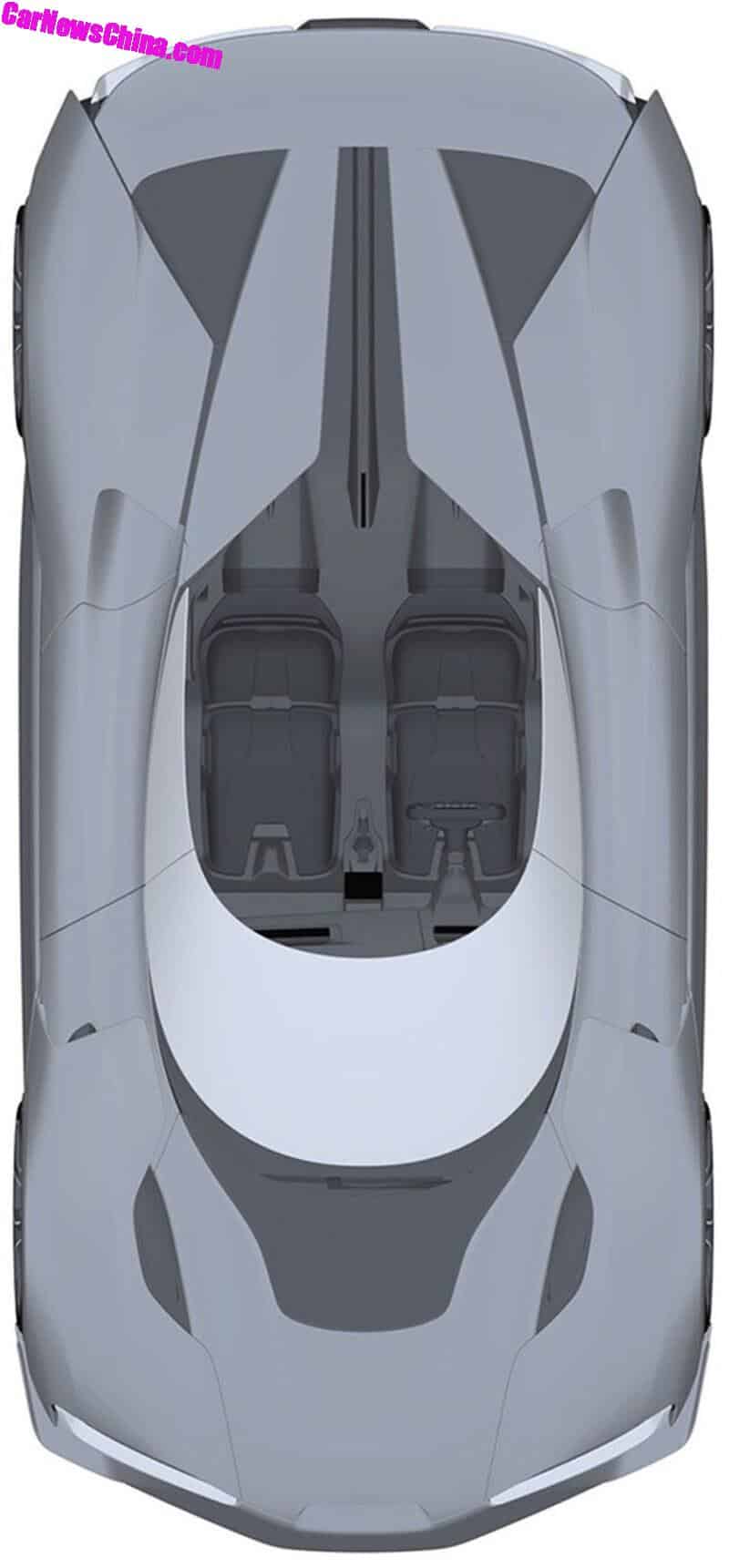 The NIO EP9 roadster will get the same active aerodynamic as the coupe, with a large wing/air brake at the back. Design of the interior is largely the same as on the coupe, but the shape of the seats, headrests, and dash-top has changed in details. The doors are tiny and the side windows seem to be fixed in place. It seems NIO fitted mirror cameras atop, and partly under, the bodywork of the front fender. This could indicate the roadster may actually see production.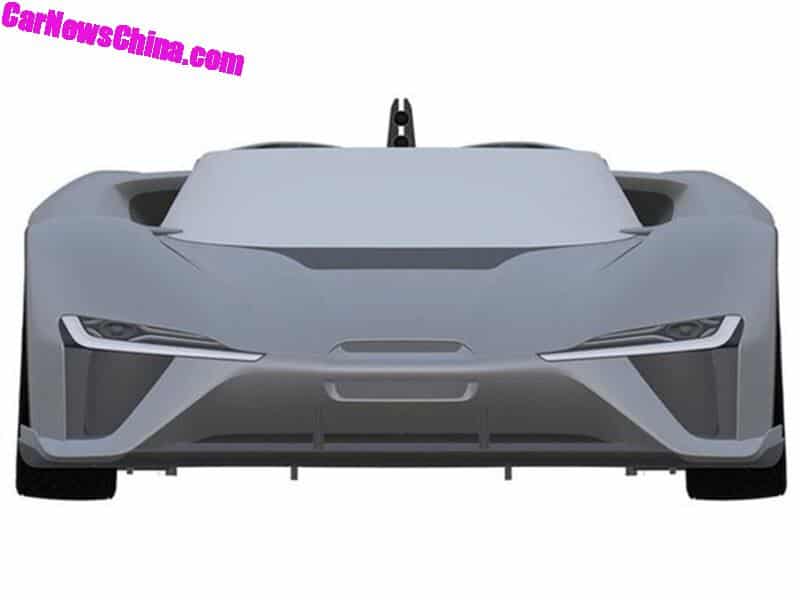 Note the air dams of the diffuser under the car! Surely spectacular, but how real is it really? On NIO Day we will likely learn more.