Recently spy photos of Wuling Xingchen were exposed.  Xingchen is the first SUV from Wuling. It was first introduced at Shanghai Auto Show this year with the ambition to fuel Wuling's global expansion. It is an ICE car with a gasoline turbo engine with a volume of 1.5 liters and a capacity of 108 kW (149 hp). It is a front-wheel drive. The size of this car is (4594/ 1820/ 1740 mm) and has a wheelbase of 2750 mm. Not so different from Toyota RAV4 dimensions.
The spy photos capture mainly the interior, and we can see it is equipped with two large LCD panels. The gearbox looks massive, but the overall design looks simple and tidy. This quite corresponds with the exterior, which looks nice and modern, but nothing to catch the eye. The Xingchen model is built on Baojun 530 platform, but it has a different steering wheel – leaving the double frame shape behind and adopting a new three-frame structure. At three and nine o'clock seems to be a pretty complex multifunction button area, indicating higher configuration.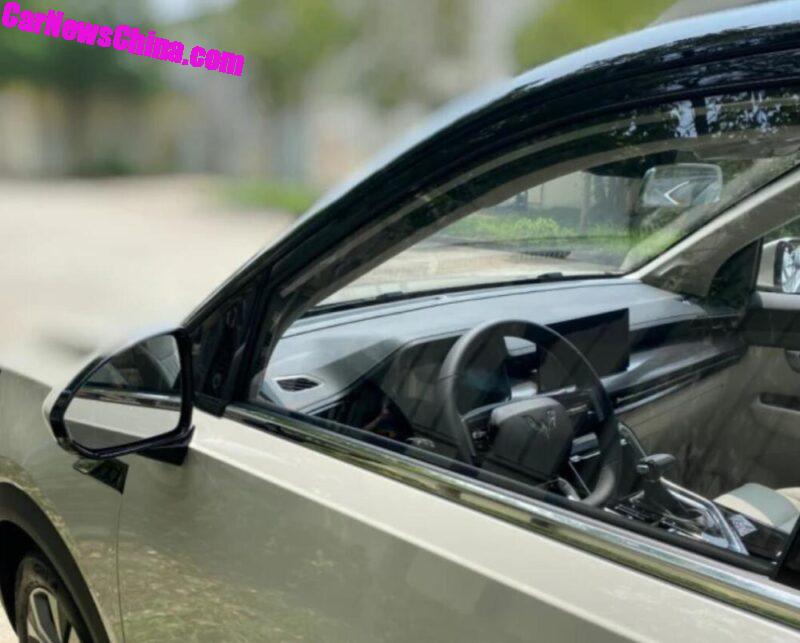 The white seats contrast with the black interior, and at first sight, it has a pretty luxurious look.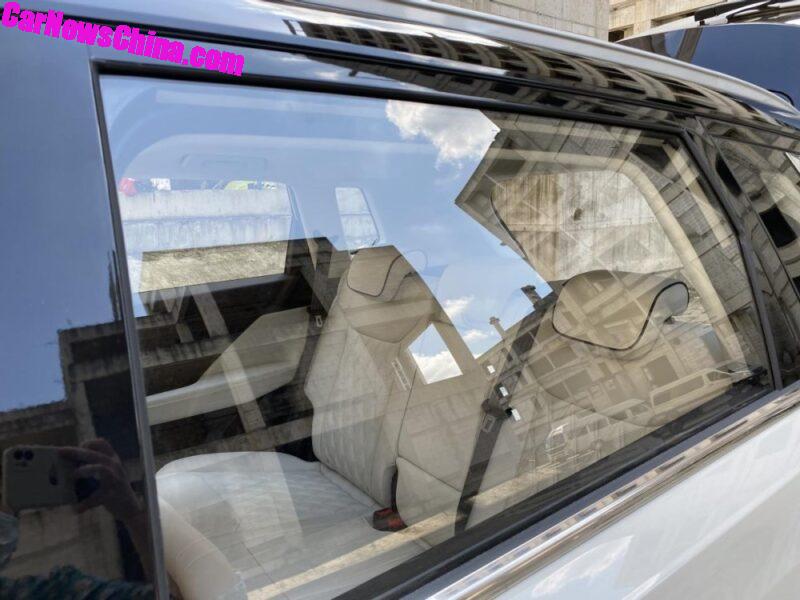 Wuling will officially launch the Xingchen in Q3 2021. Obviously, Wuling uses the popularity it gained with Mini EV and starts an offensive into regular passengers' cars.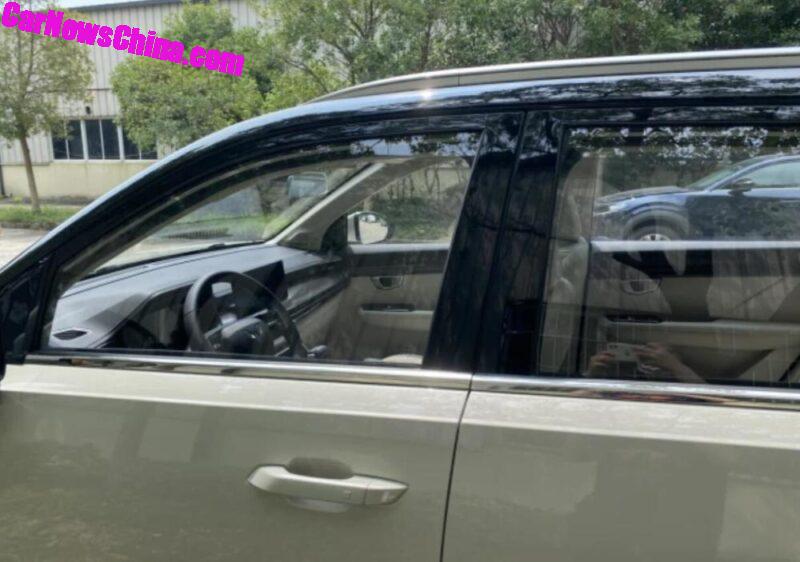 This new SUV is one of the models being developed specifically to initiate the company's international commercial offensive. Wuling didn't disclose the expansion markets yet. However, South America or Asia will be the most probable targets. The estimated price will start at 100 000 yuan (15 000 USD).
Wuling has similar plans with its MPV, Zhengchen (in English Journey), which can accommodate up to 9 passengers.
Wuling Motors is part of a joint venture between American GM and Chinese SAIC. Wuling has a pretty good experience with automotive. They manufactured microvans back in 1982, in 2001 joined with SAIC, and a year later, in 2002, they teamed up with GM creating a SAIC-GM-Wuling joint venture with unattractive shortcut SGMW. It got a lot of attention when their Mini EV outsold Tesla Model 3 globally at the beginning of the year.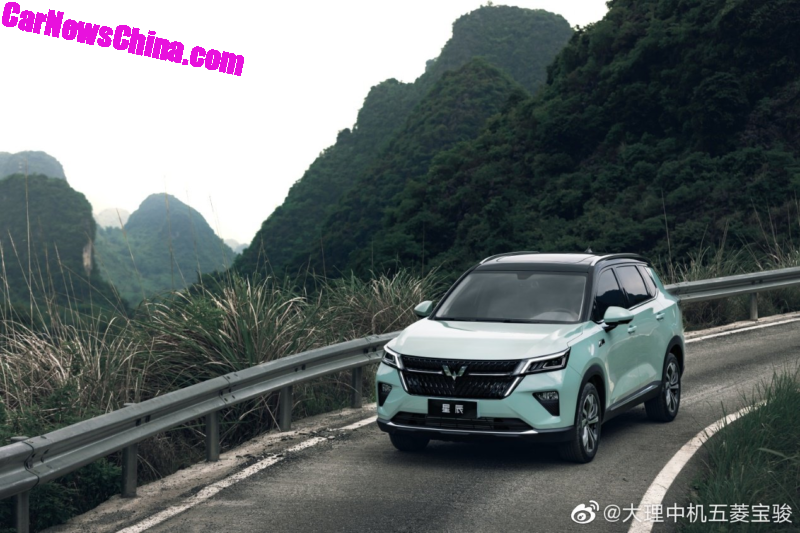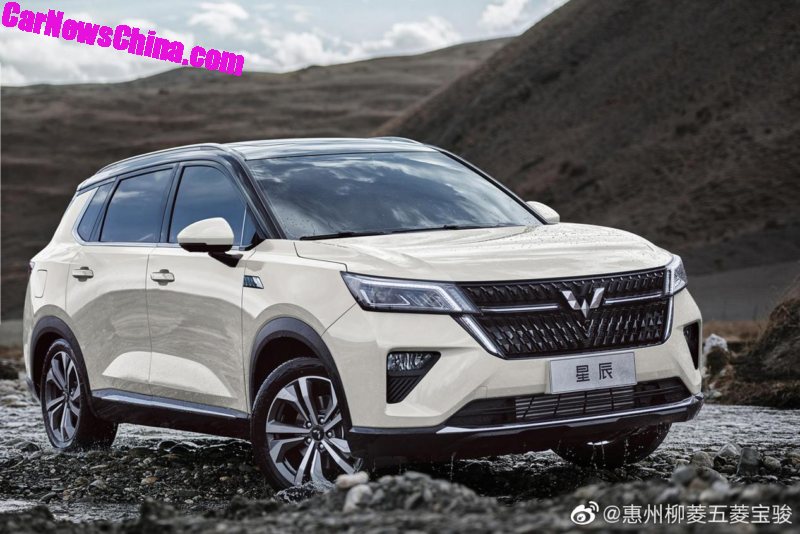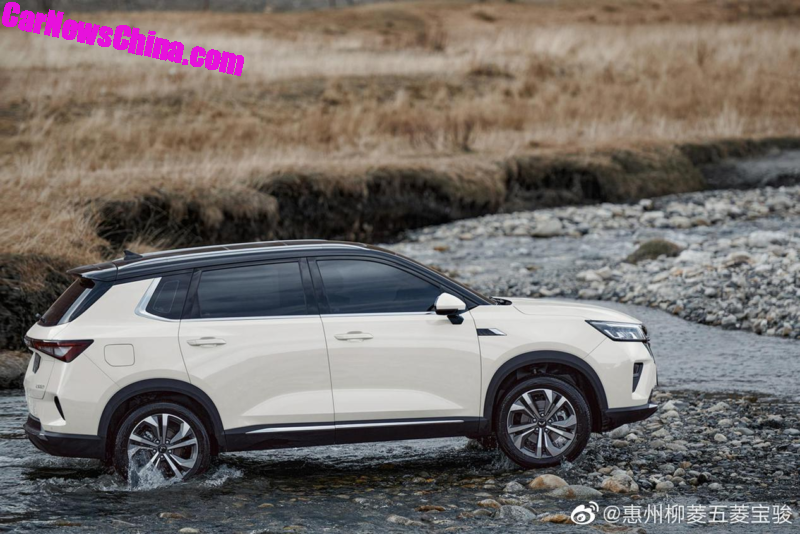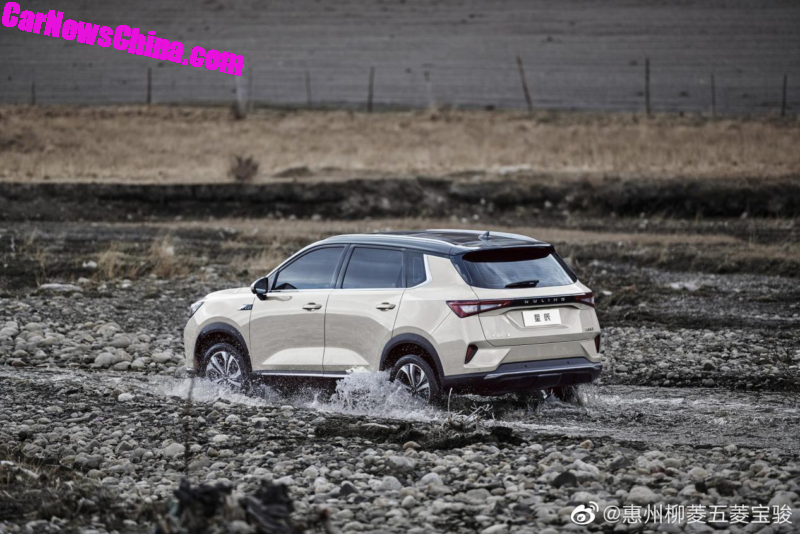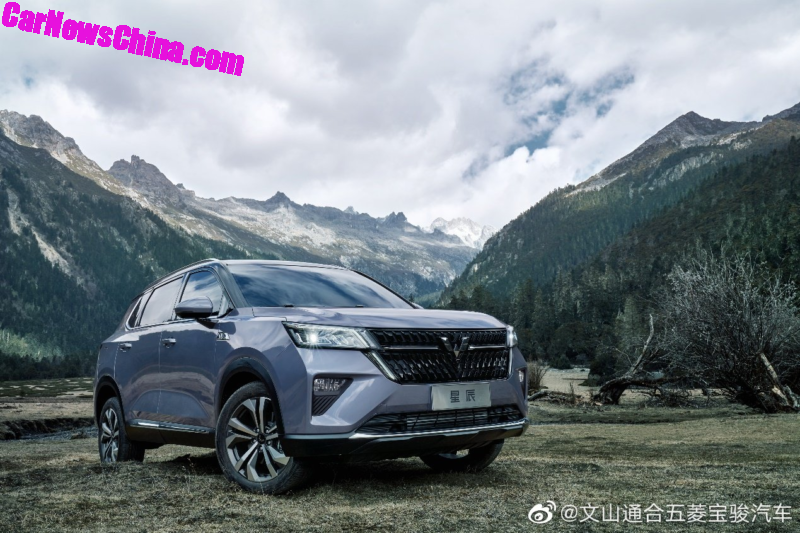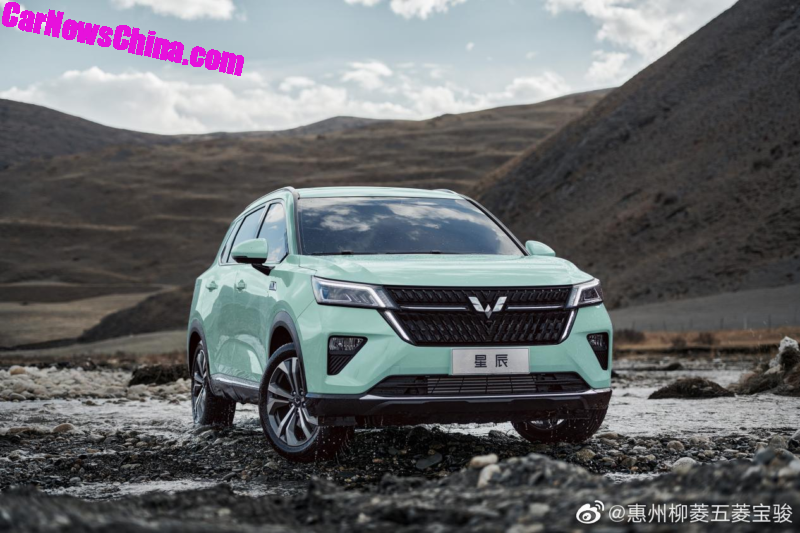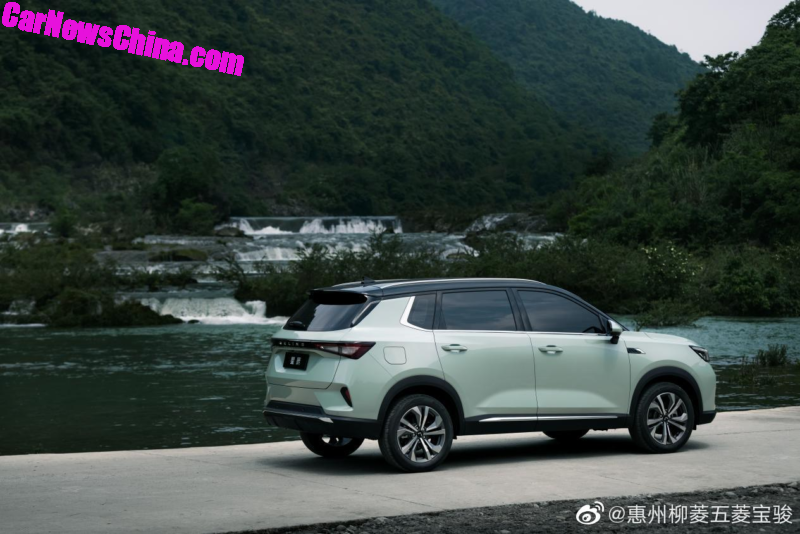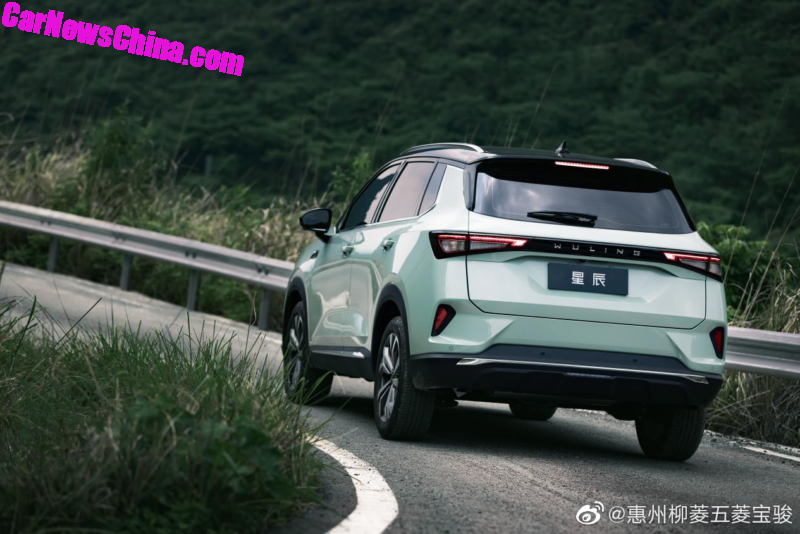 Source: Autohome