Today, BYD and its local distributor RSA have launched the seven-seater BYD Tang SUV in Norway's capital, Oslo. A launch event was held in celebration of the first 100 BYD Tang SUVs to arrive in Norway. Also, it marked the start of customer deliveries, and the BYD Tang was handed to the first customer at the launch event. 

Norway is the first stop for BYD's European expansion of electric passenger vehicles. However, BYD already has experience with EVs for the EU market. This month they delivered a fleet of 76 electric buses to Finland, in May they signed a contract with Turin, Italy for fleet fo 50 buses and more orders are coming.
The BYD goal is to deliver 1500 BYD Tang's in Norway. The price starts at 599 900 NOK (68 000 USD). We can't really compare it, but if you are curious, the price in China starts at 279 500 (43 000 USD).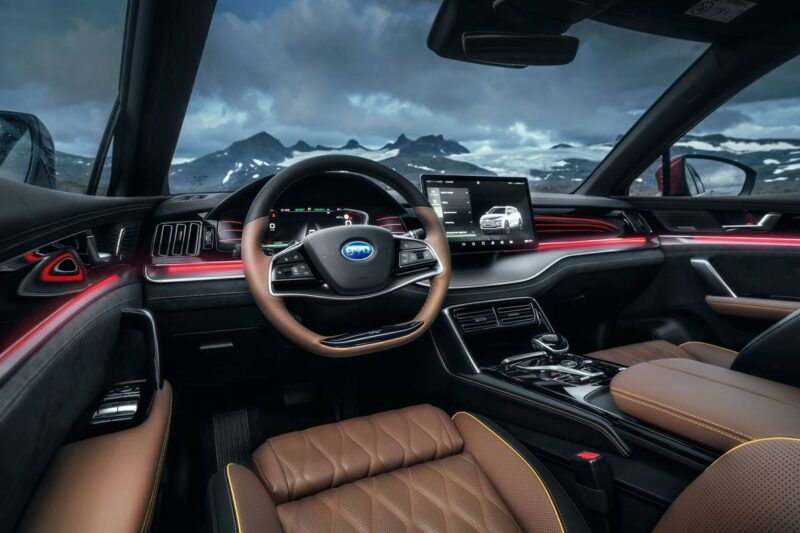 The car comes with an 86.4kWh Blade Battery, which is supposed to be super safe. BYD claimed it could never catch fire. Later they might regret such a bolt claim when their BYD Han caught fire after a crash test. An investigation is going on, and it didn't prove it was the problem of battery.
The battery can charge in 30 minutes from 30% to 80% when using DC power 110kW. The range is  520 km, and acceleration is from 0-100km/h in 4.6 seconds. Braking performance with its Brembo front brakes and rear ventilated discs providing a braking distance of 36m from 100-0km/h.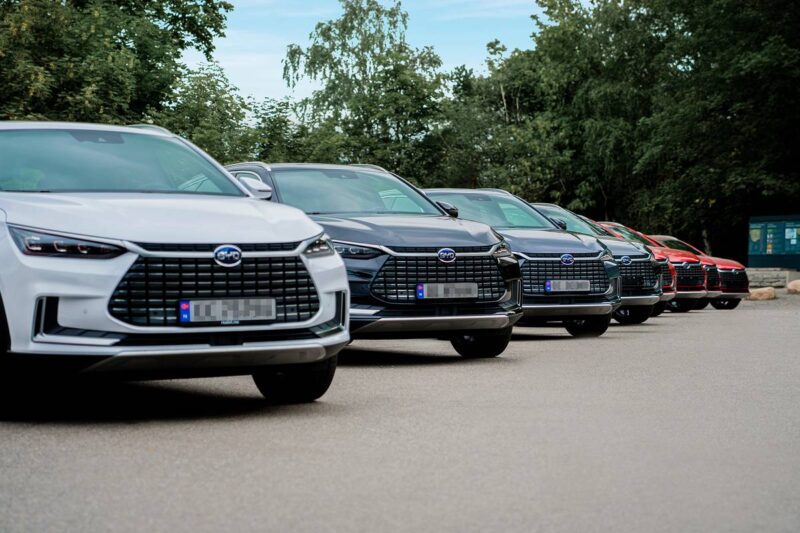 Globally, BYD is one of the first companies to produce one million electric passenger cars and is now established as the world's leading NEV manufacturer across multiple industries. Also, it is backed by investor Warren Buffet who owns 9% of the company.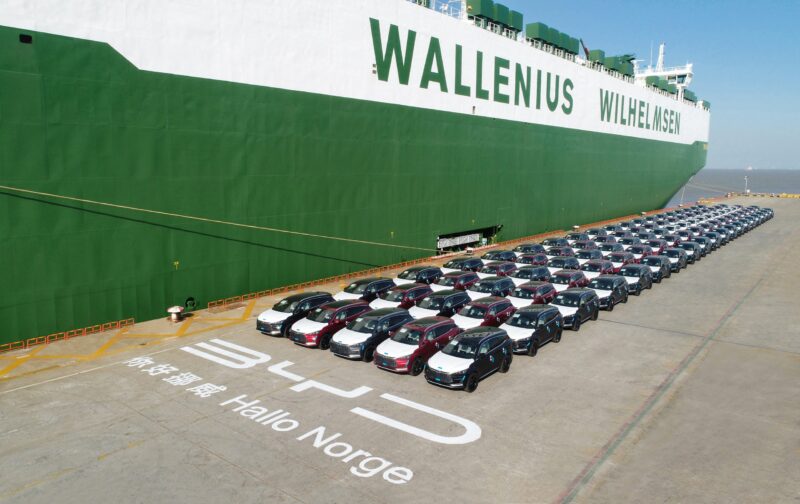 So what is the next step in their European offensive, Germany maybe? What we know for sure, that their highly anticipated BYD Dolphin is coming to Europe as well. We will keep an eye on it.