In a fast-paced world, it's good to know that some things never change.
Making its debut back in 1965, the BJ212 has stayed true to its original form for well over half a century. Apart from some engine improvements due to emission regulations, the BJ212s available today are largely the same as they were back in Mao's China.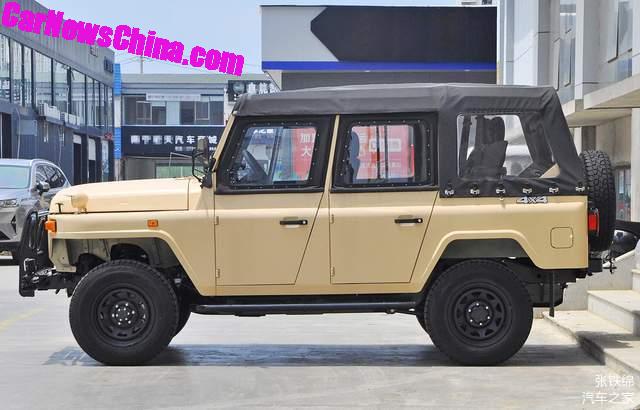 BAW has recently released the soft-top BJ212 Tribute edition, equipped with a very noncommunist 155kW, 320Nm Mitsubishi 2.4 turbocharged engine mated to a 6-speed manual. A 1.5 Turbo is also available, though it seems slightly underpowered for a 1.6-ton off-roader. The chassis is slightly improved- with coil shocks taking the place of leaf springs.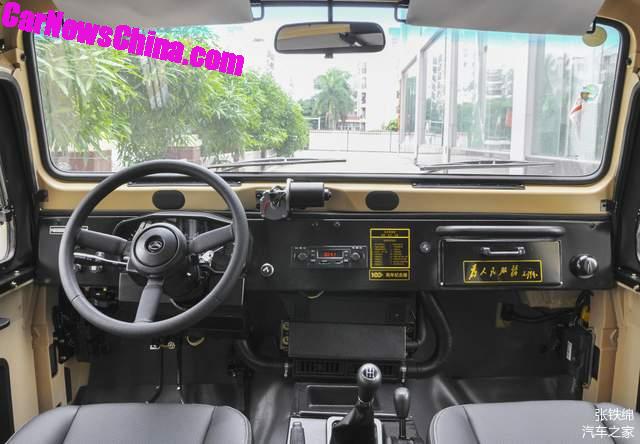 Like the original, the BJ212 tribute edition is available in either hard-top or soft-top forms. The hardtop has square doors providing easy access, while the soft top has angled doors.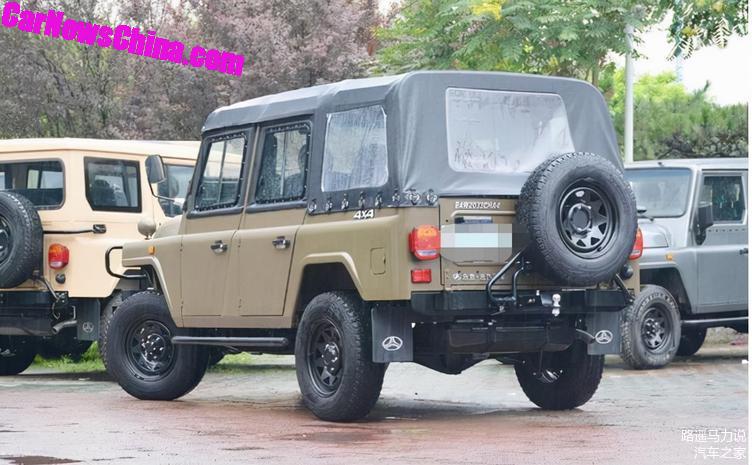 Black steelies look great for the tribute edition. A gas canister and a small shovel come as optional extras.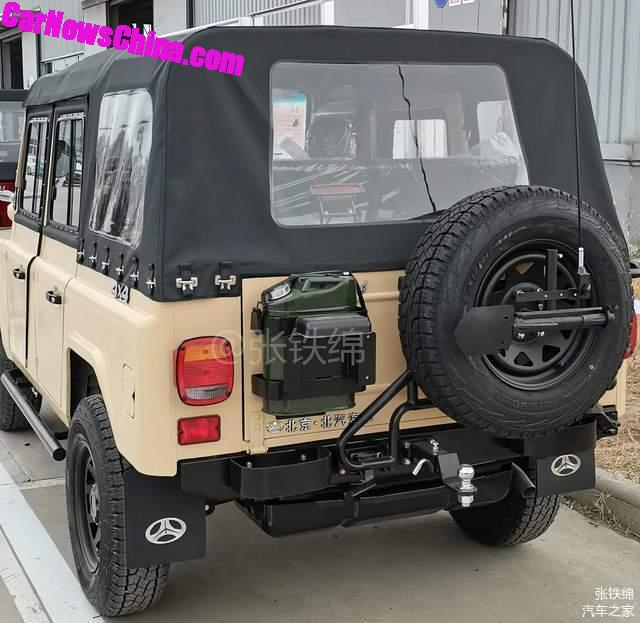 A spartan interior remains, though creature comforts such as a trip computer-equipped dash, a music player with USB input and leather steering wheel come as standard. A placard in front of the passenger seat that says "Serve the people" in Mao's handwriting, also comes as standard.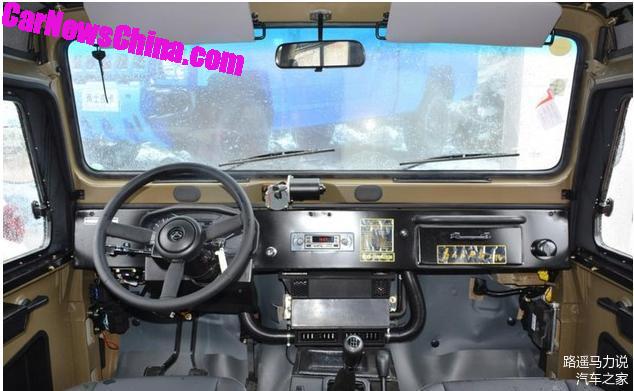 Sold at a cost of 94,800 RMB (14,650 USD), think of the BJ212 as an inexpensive off-roader and time machine rolled into one!
Source: