Tank 400 Series SUV debuted at Chengdu Motor Show as a concept car. Tank is a high-end SUV brand under Great Wall Motors (GWM), and Tank 400 will be the fifth brand model. Talking previous models, our eye was mostly caught by monstrous Tank 800 and crazy Cybertank 300, both introduced at Shanghai Auto Show this year.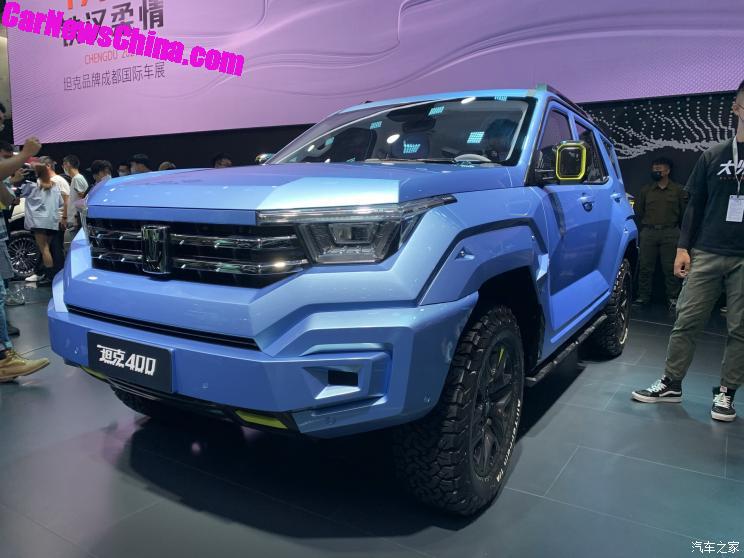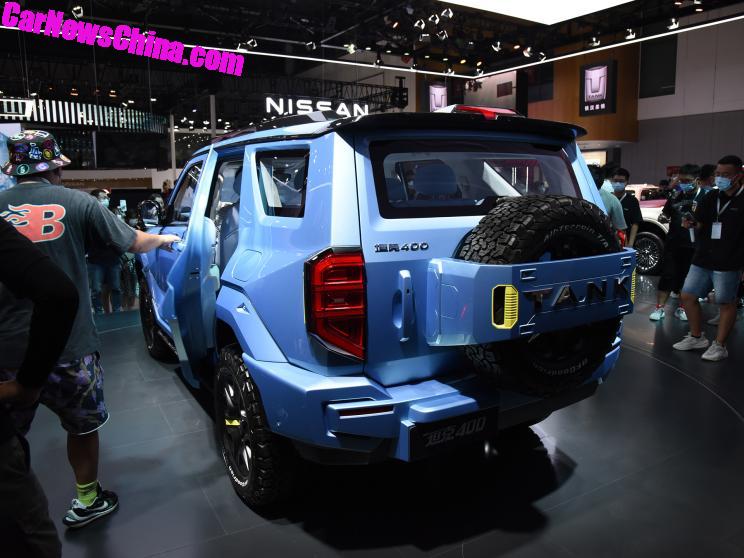 According to its design, the new Tank 400 is made similar to the Tank 700 concept. Size is not yet known, but Autohome reported the wheelbase would be 2850mm. Looking inside, we can see the dashboard features a huge LCD screen and three analog circle control panels.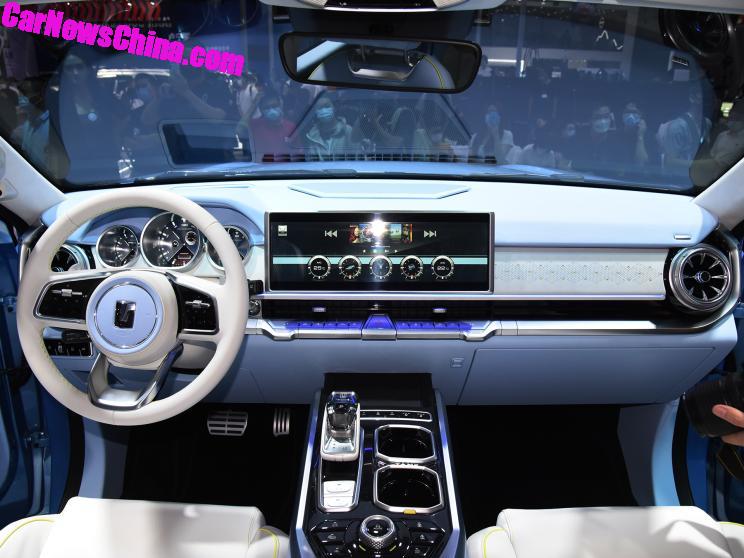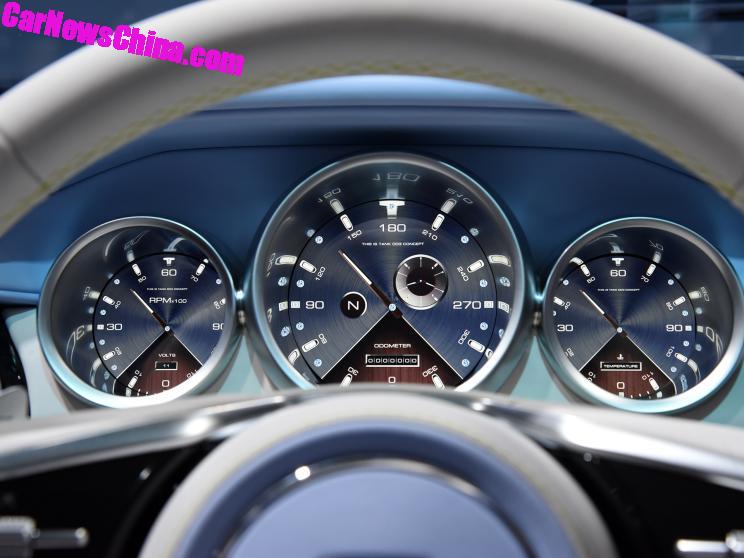 The also cabin includes leather upholstered seats, air conditioning, and a sunroof. The tank 400 has a spring suspension (double bars in front, continuous axles in back), four-wheel reduction gears, and two cross differential locks. There are no engine details yet; I would expect something like 2.0T – 3.0T.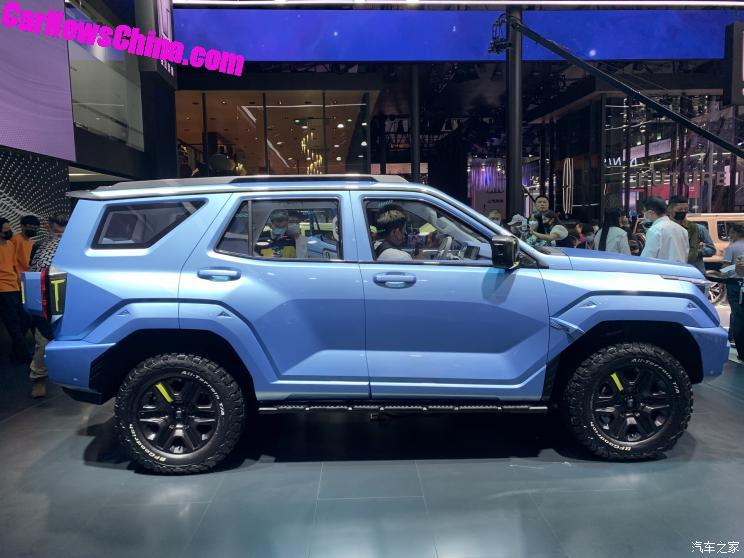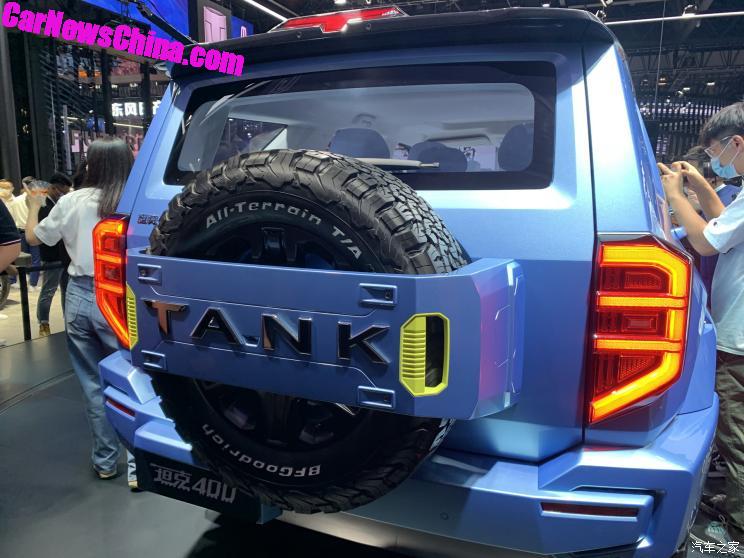 GWM plans a total of 6 models under the Tank brand named Tank 300 – 800. As Tank 400 is positioned between Tank 300 and  500, I would expect the price around 250 000 yuan ( $38 000). GWM should launch the car at Beijing Auto Show 2022.