Thinking about buying a car in China but the Mini EV is just too expensive/ too large? Wuling has you covered with the Nano EV!
Starting at a whopping 28,800 RMB (4,500USD), the larger Mini EV is affordable transportation for the masses. It seems Wuling has found the right microcar equation, given the 30,000 units/month sold in China alone.
Apparently, if Wuling's research is correct, there's still a big market for vehicles smaller and cheaper than the Mini EV. To meet the demand, Wuling created the Nano EV!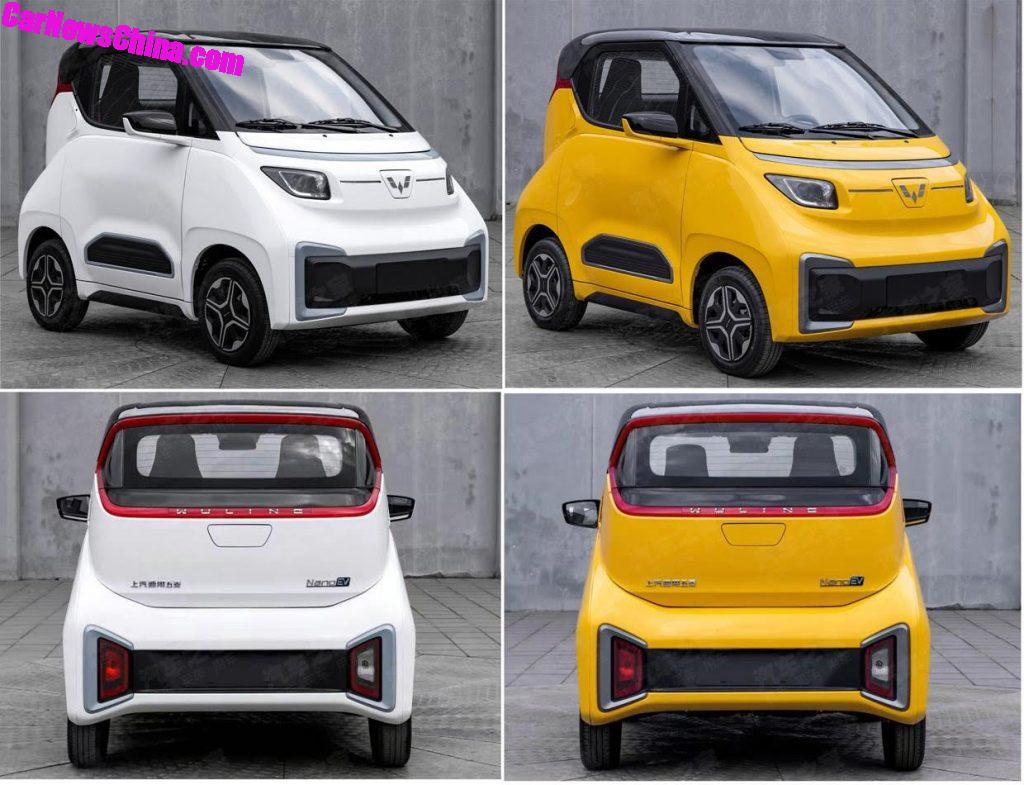 If the Nano EV looks familiar, there may be a reason. The Nano EV is based on the Baojun E200 launched back in 2018. Interestingly, the pricing of the Baojun E200 is north of 54,800RMB (8,510USD) and the Nano EV is rumored to cost around 20,000 RMB (3,100 USD); I foresee many unhappy E200 owners.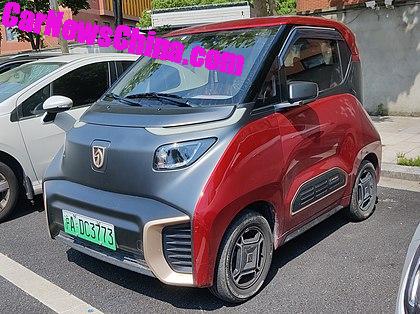 Design-wise, the Nano EV is very similar to the E200- the front facia has been cleaned up for improved aerodynamics. Subjectively, the Nano EV design should be less polarizing than that of the E200.
Side and rear profiles remain unchanged from the E200. Images of the interior are not yet available.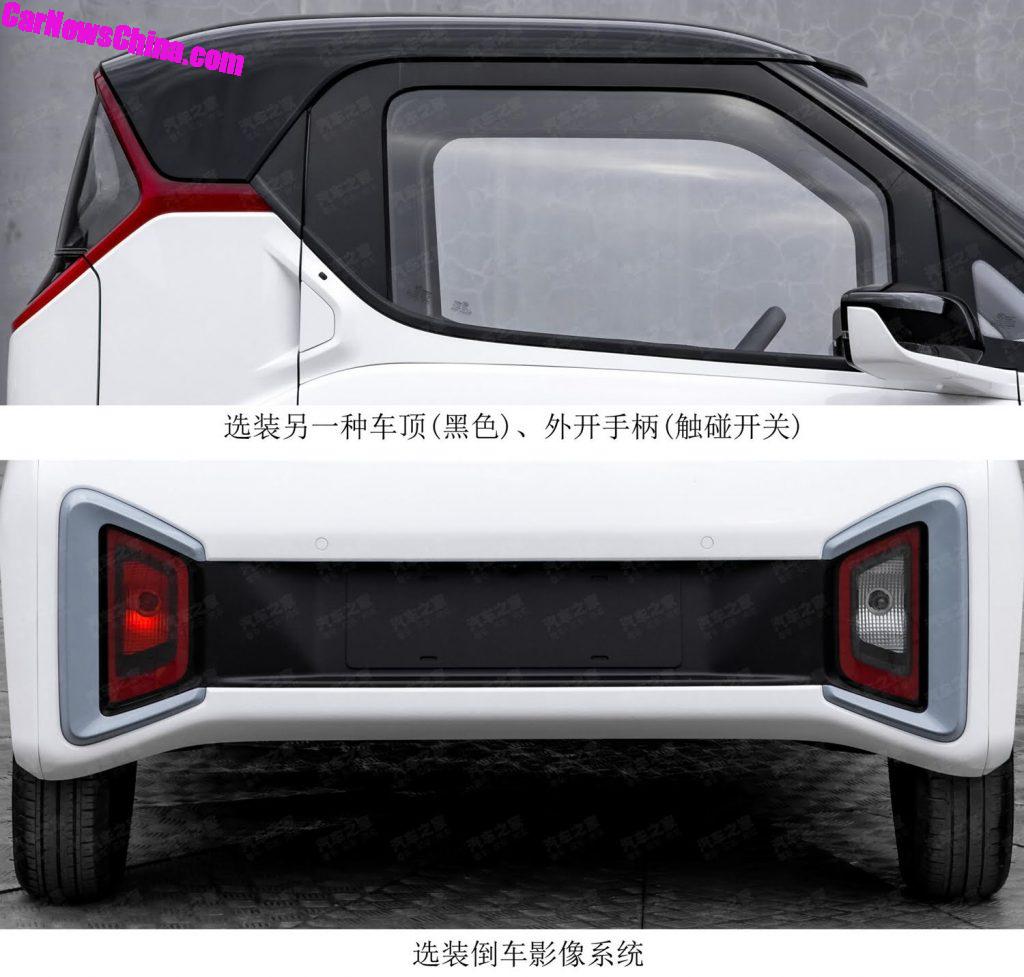 Powered by a 24kW 32hp motor, the Nano EV has more oomph than the Mini EV's 20kW 27hp motor. Paired with its smaller size, the Nano EV is going to be fun, on paper, at least.
Slated for official release in November, can the Nano EV exceed Mini EV sales? Stay tuned to CarNewsChina.com for further news!
Sources: