Geometry is a new EV brand under Geely. Recently, we learned from the official website of Geometry Auto that they exported over 2000 Geometry C models to overseas markets. It is reported that this batch of new cars will depart from Modern port, Xiamen, to the Israeli and European markets. The European destination for Geometry C is Belarussia. This is the first time Geometry models are being exported to foreign markets.
Shifting to electric and intelligent cars has become an inevitable trend for the automobile industry. Most global car manufacturers have been trying to take the lead on the track of new energy vehicles.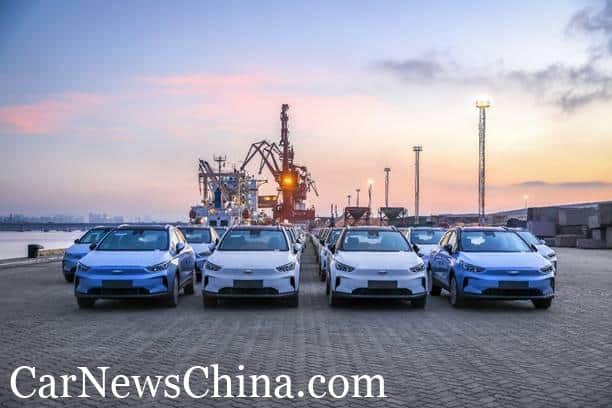 As part of globalization, news about new energy vehicles (EVs) exporting to overseas markets has become more common. However, the king of EVs is still Tesla, and they have a Giga factory in Shanghai that is also responsible for supplying worldwide.
In addition to this, NIO, Xpeng, and BYD have also taken the lead in exporting their models to overseas markets. They both expanded to Norway, with Nio planning German expansion in 2022. They have also established their own distributor channels overseas. Meanwhile, unknown Chinese startup Aiways already sells its cars in seven European markets, including Holland, Belgium, Germany, or Denmark – in May, we reported they sold 2500 cars in the EU.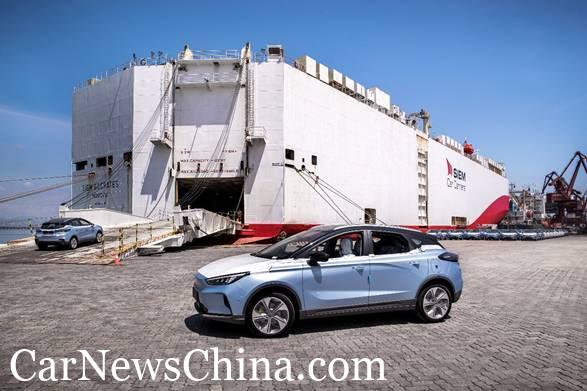 The first car under the Geometry brand was the Geometry A sedan. Geometry C is their second car, and they launched it in August of this year. It is based on the petrol-powered Geely Emgrand GS, but it gets a totally new front and rear design. It looks neat enough, but you can still see it is an older car.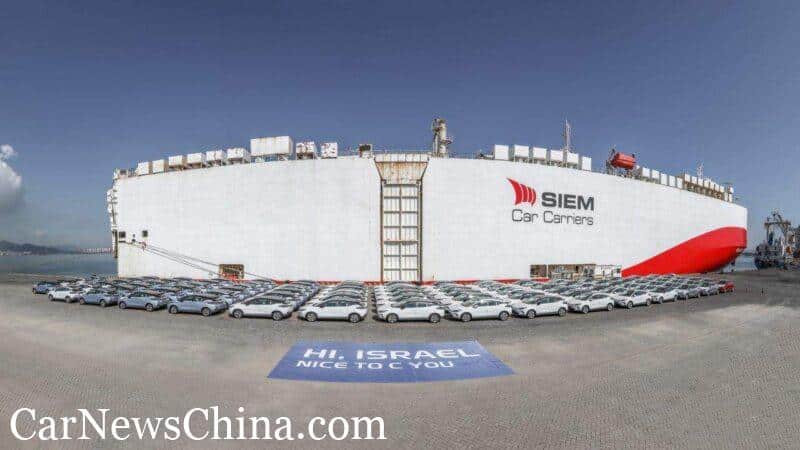 It comes with a motor that can produce a maximum power output of 208HP and a peak torque of 310Nm. The EV can go up to 100kmph in just 7.7 seconds. It also comes with two different battery packs, which are 53kWh and 70kWh. The corresponding NEDC range is 400KM and 550KM. In addition, it also features ITCS 3.0 battery intelligent temperature control system, heat pump air-conditioning system, or lightweight body technology.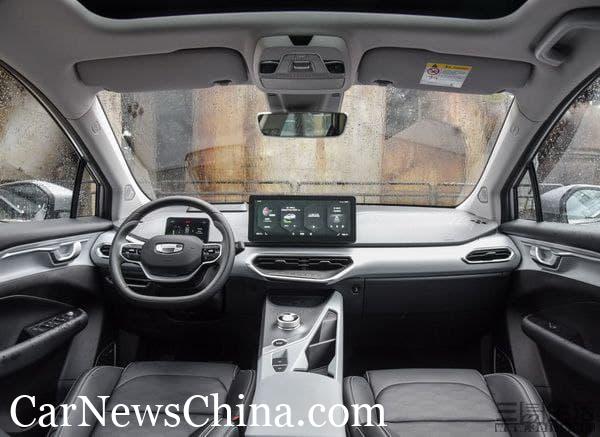 It can operate under extreme temperatures between -30℃ and 55℃. Geometry claims the car can increase the cruising range by about 20% in low-temperature environments. It has a dimension of 4432 x 1833 x 1560 mm (length x width x height). And it also has a wheelbase of 2700 mm. The brand recently also gained the EU Whole Vehicle Type Certification (WVTA). The price in China starts at 129 800 RMB ($20 000).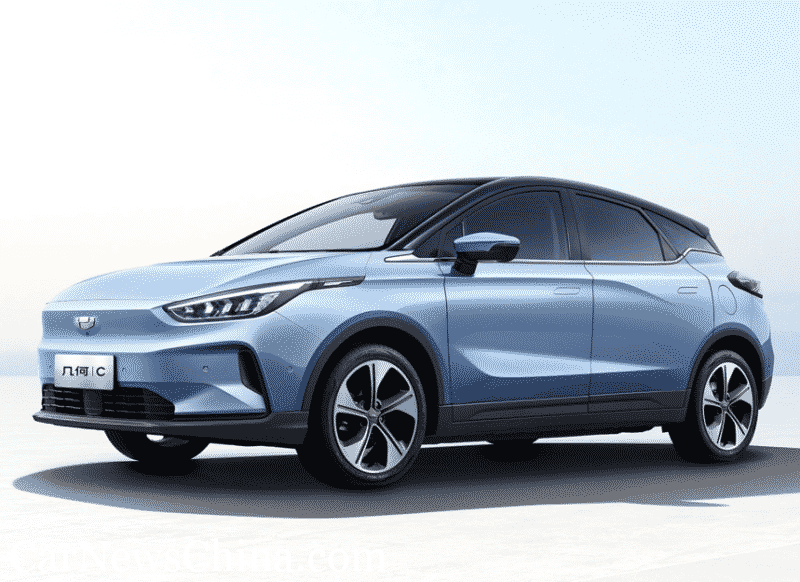 Source: Sina Auto