The new Trumpchi GS8 has been launched on the Chinese auto market, featuring a very impressive design. Indeed, the GS8 is probably one of the best looking Chinese SUVs ever. Initially, the GS8 is only available with a 2.0 turbo petrol engine. The PHEV version will be launched later.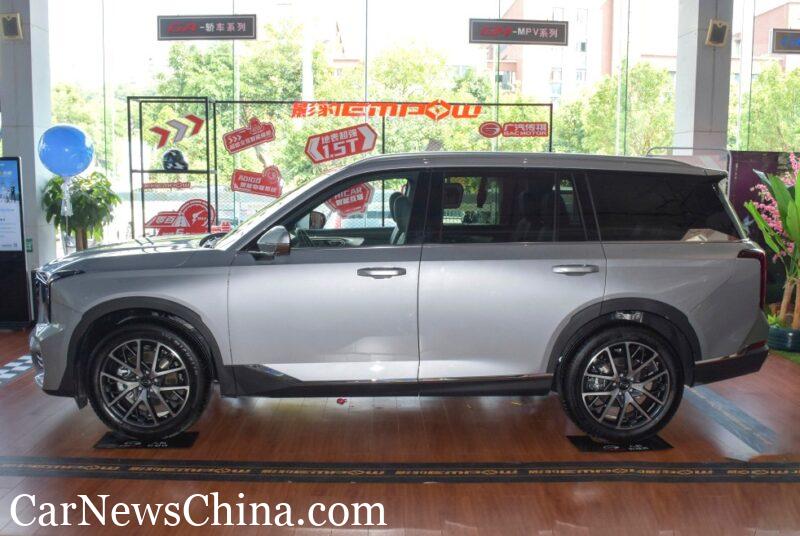 Trumpchi (传祺) is a brand under Guangzhou Auto Corporation (GAC). Their first car, the Trumpchi GA5, launched in 2010. The GS8 is the flagship SUV of the Trumpchi brand. The first generation debuted in 2017.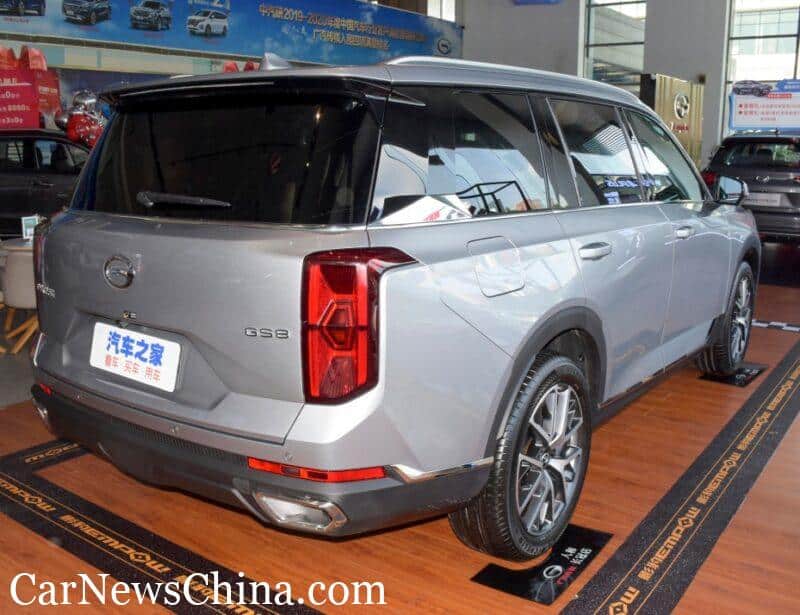 The all-new Trumpchi GS8 stands on a new platform, called GPMA. It grew in size too: 4980mm/1950mm/1780mm, and the wheelbase is 2920mm (old GS8: 4835 long and 2800 wheelbase). The GS8 seats 6 in a 2+2+2 configuration or 7 in a 2+3+3 configuration. The car on the photos is a 6-seat example.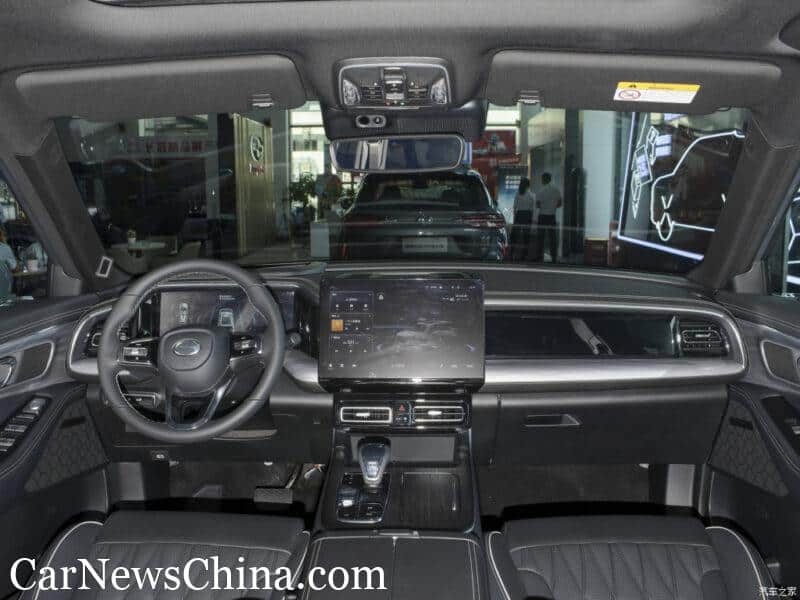 The interior looks fine bit this particular car is a tad too gray for me. The materials and trim seem to be okay. The GS8 has a two-screen dashboard, with a 12.3 inch instrument panel and a 14.6 inch screen for the infotainment.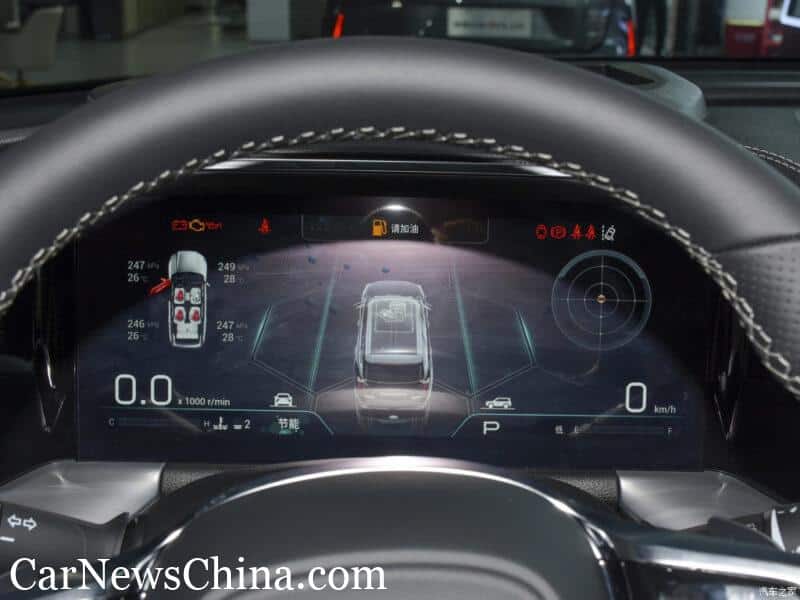 The screen's graphics are cool, especially the G-force meter on the right, although it doesn't make that much sense in a big and heavy SUV.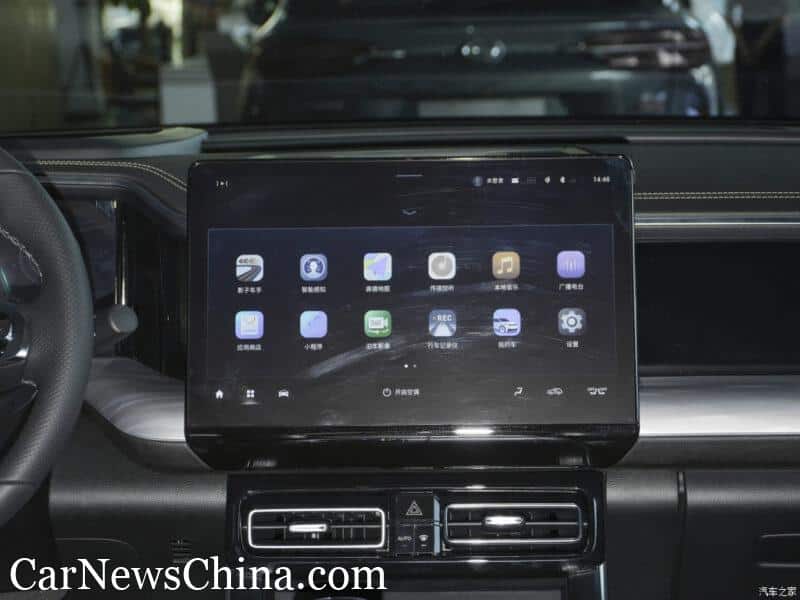 The screen controls all the functions of the car, there are almost no psychical buttons left.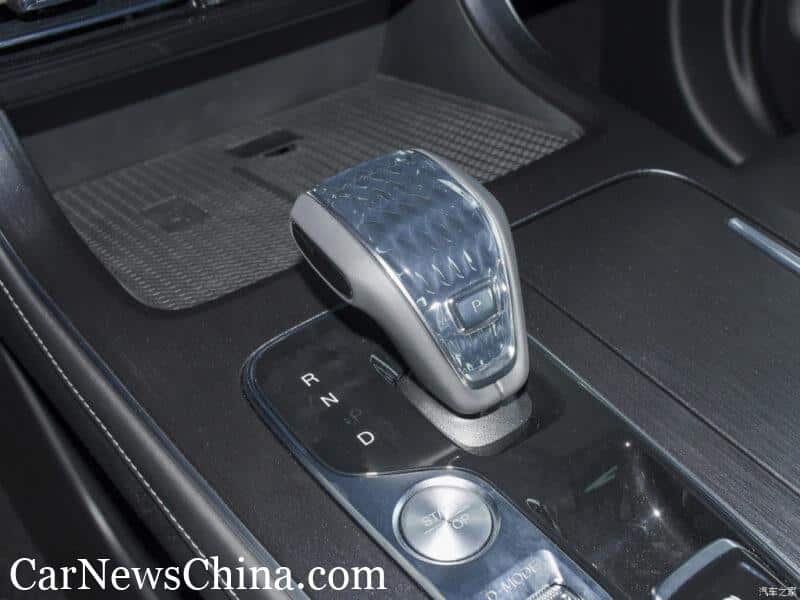 The new Trumpchi GS8 is powered by a 2.0 turbocharged gasoline engine. Output of the engine is 252 horsepower and 400 Nm. The engine is mated to an Aisin eight-speed automatic gearbox. Base versions get front-wheel drive, top versions four-wheel drive.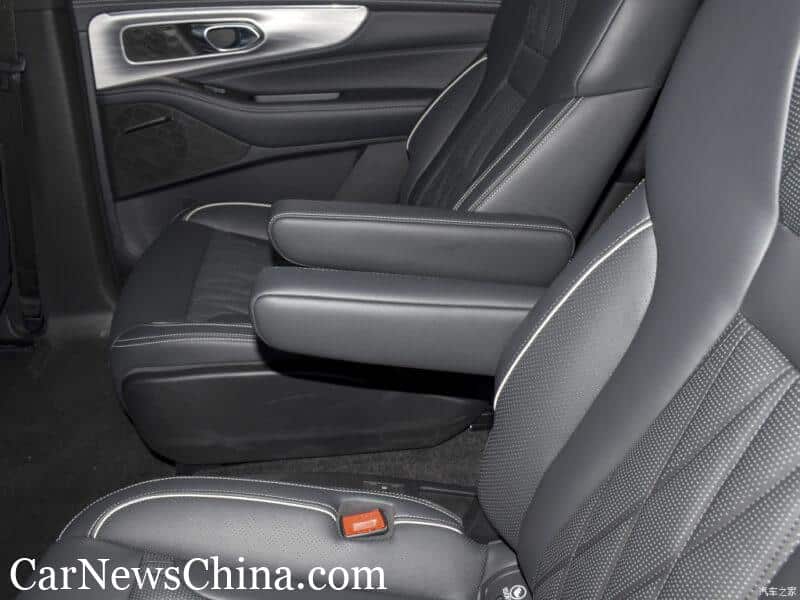 The seats of the second row are large and luxurious.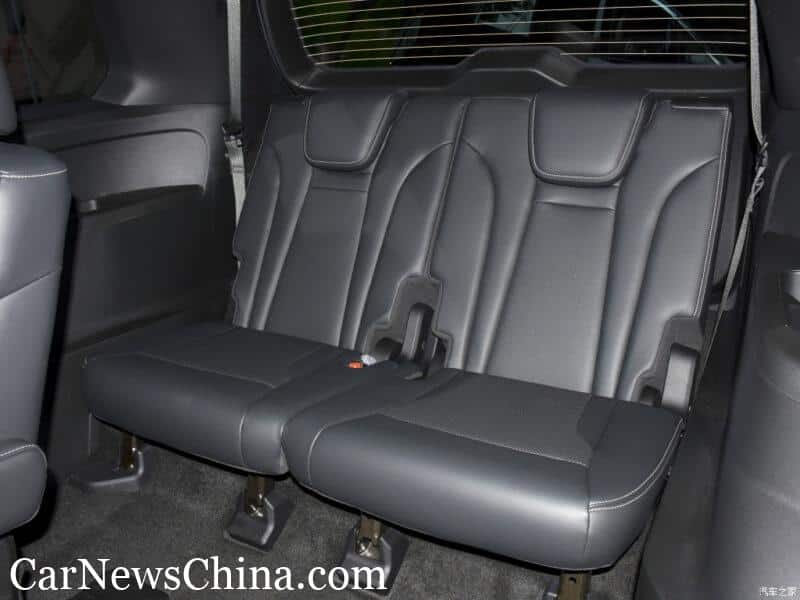 Two seats on the third row.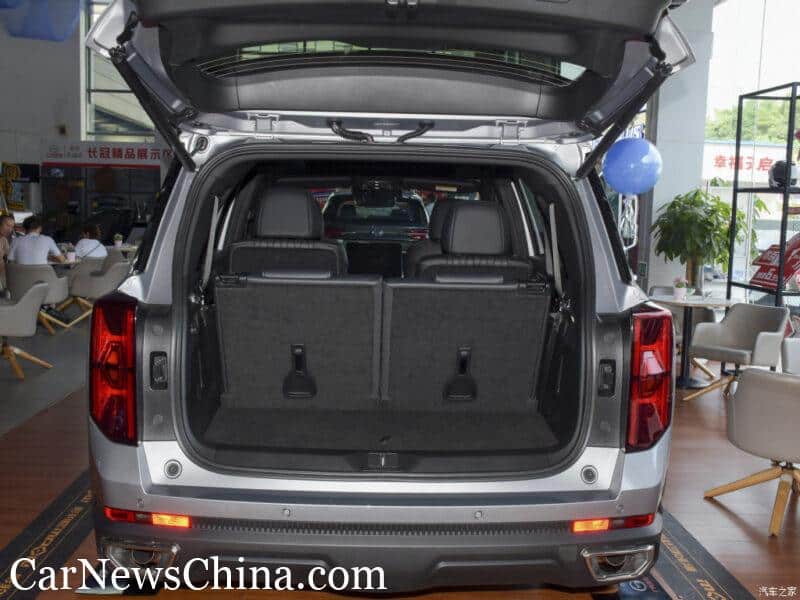 Even with the third row up, there is still quite some luggage space.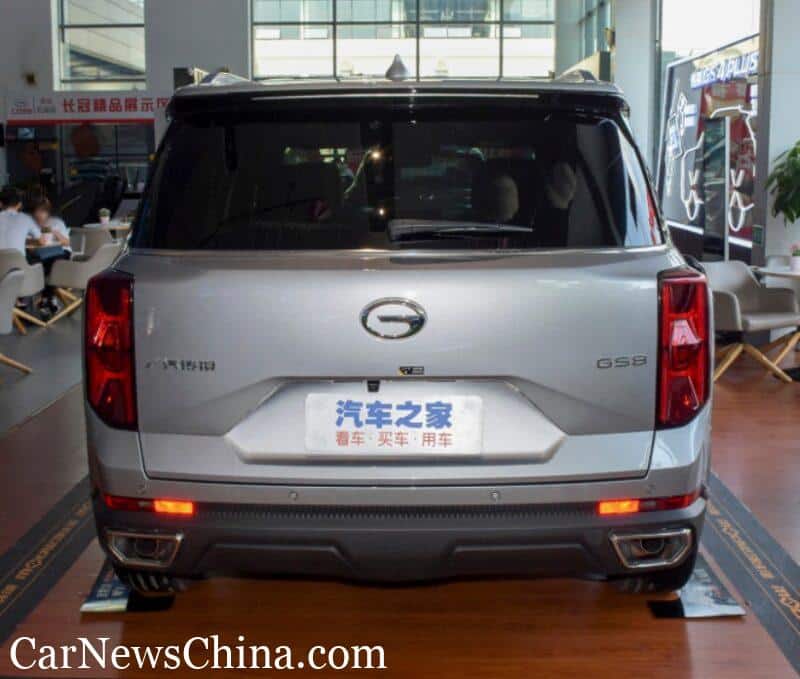 The rear end looks a bit pale compared to the front.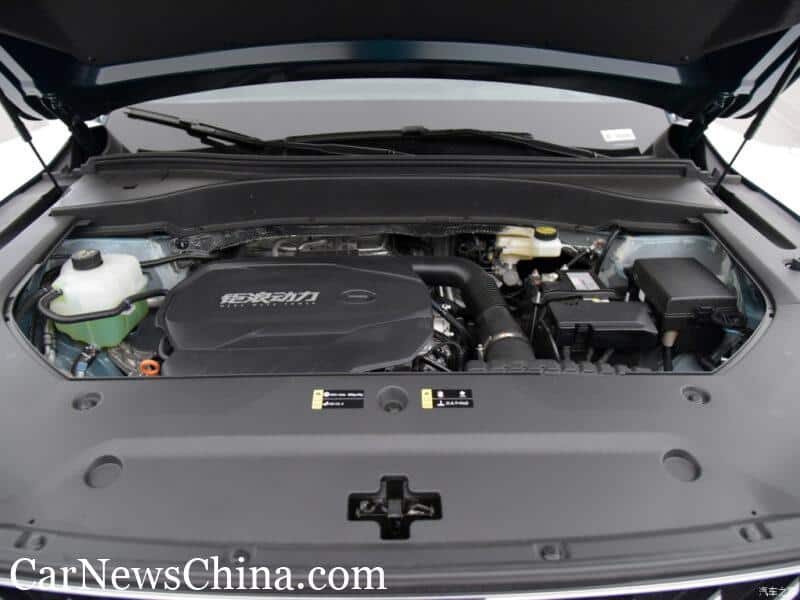 The 2.0 turbo. Trumpchi doesn't do its engine covers as nice as Exeed.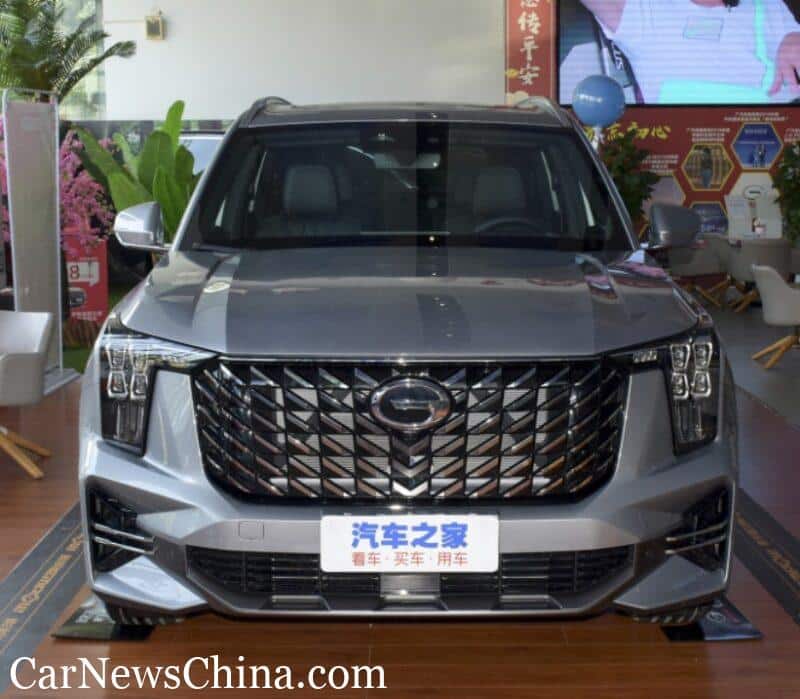 Price for the Trumpchi GS8 starts at 188.800 yuan and ends at 246.800 yuan ($29.280 – 38.280), a rather broad price range and just about right for a car the size and kind of the Trumpchi GS8.