On November 4th, SGMW NanoEV officially opened blind preorders and unveiled two versions of NanoEV – Play and Love. The car will launch in November. Customers can now blindly prebook for 9.9 yuan.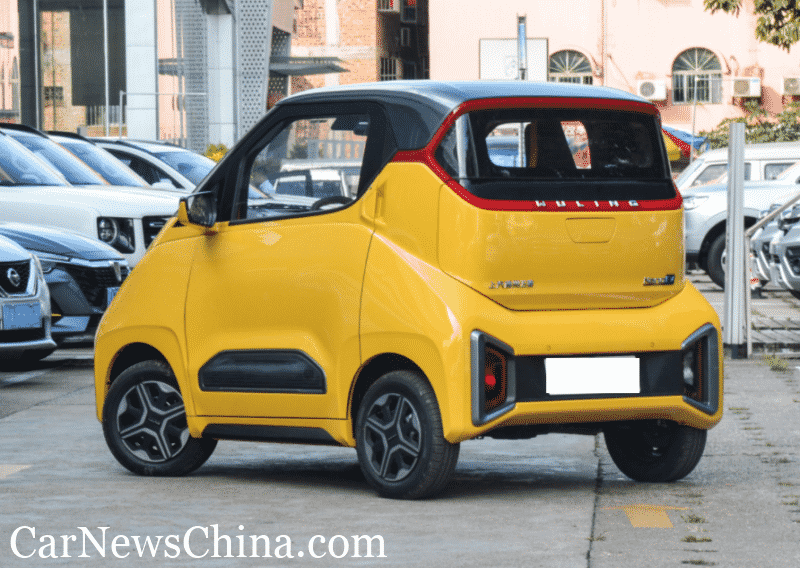 The Nano EV is rebadged and refreshed Baojun E200 launched back in 2018. Interestingly, the pricing of the Baojun E200 is north of 54,800RMB (8,510USD), and the Nano EV is rumored to cost around 20,000 RMB (3,100 USD).
The NanoEV's exterior takes the design of a traditional two-door, two-seater minicar. The new wheel rims and rearview mirror are designed in double color. Taillight group embedded design. The new car will be available in the white, blue, yellow, gray four-color body for choice. SGMW NanoEV in interior design, color matching, and material, combined with the positioning of "Couple Car," is aimed at people of the Z generation. Sorry millennial, not for you.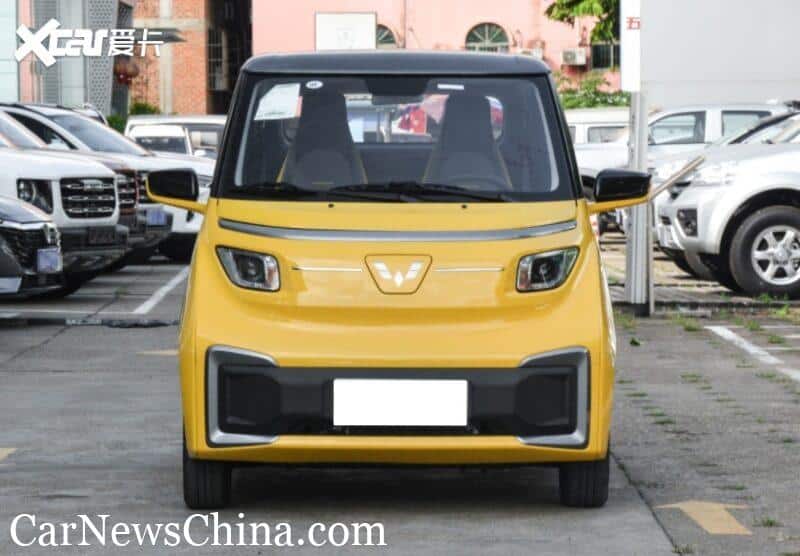 In terms of configuration, SGMW NanoEV is equipped with a 7-inch high-definition color LCD combination instrument and multi-functional steering wheel, with block structure design, touch air conditioning buttons, etc., which can realize APP car machine interconnection, one-key control query vehicle state, intelligent power supply, booking charging, etc. In terms of safety configuration, all vehicles are equipped with standard ramp assistance, a low-speed pedestrian warning system, rear reversing radar, and tire pressure monitoring system.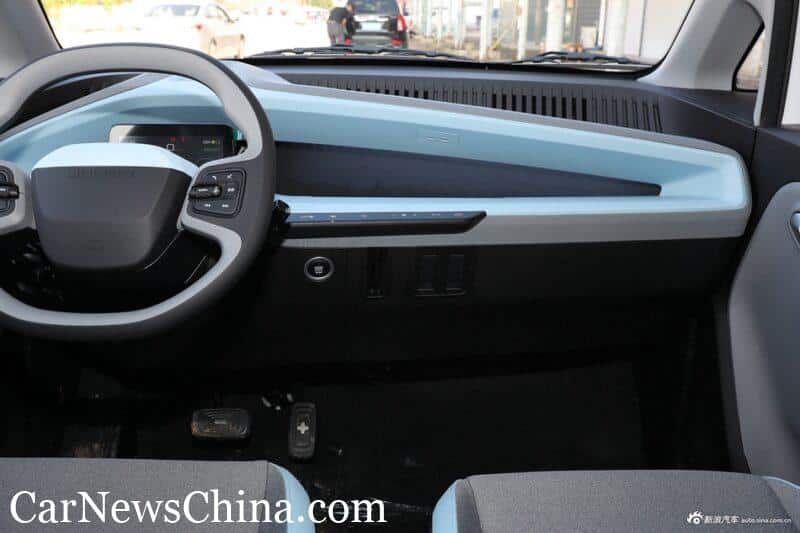 In terms of battery life, the comprehensive driving range of the new NEDC is 305km, which can be directly charged by a household 220V three-plug power supply or optionally installed with a 6.6KW high-power charger, which can fully charge in 4.5 hours.
SGMW NanoEV's power battery is equipped with low-temperature preheating technology and battery insulation and is IP67 rated for dust and water resistance.
Wuling in October sold over 47 thousand of Wuling MiniEV and became the best-selling EV in China. Do you think NanoEV will be as popular as Hongguang MiniEV?
Source: Sina