First seen as a concept at the Chengdu auto show, the SAIC Maxus Bull Demon King is finally ready for production. Puzzling name aside, the Bull Demon King looks like it drove straight out of a sci-fi movie!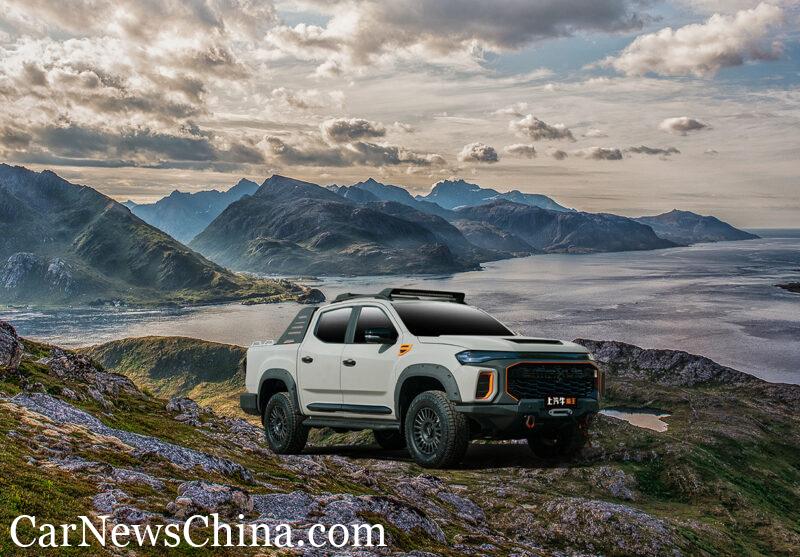 Despite being based on the Maxus T90, the Bull Demon King shares little exterior features with its predecessor. An aggressive front end with a blacked-out grille and logo gives the vehicle great road presence; well-executed split headlights, roof light bar, and an off-road bumper (with winch!) complete the look.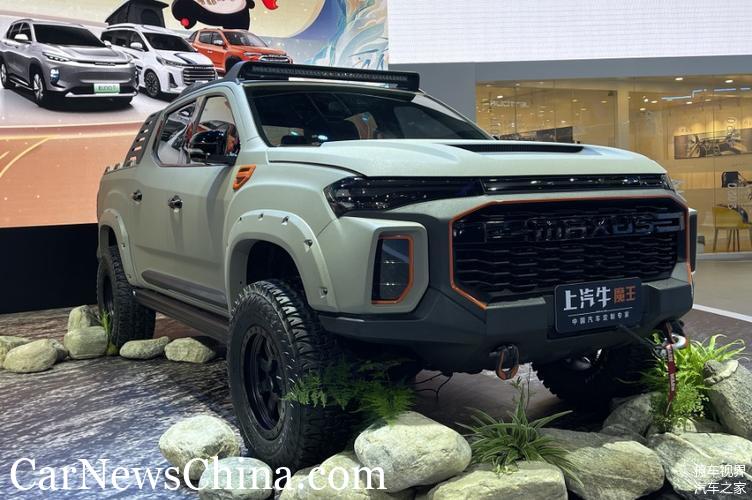 Flared wheel arches with rugged plastic cladding surround the chunky tires; Adjustable A-arms and Nitrogen suspensions connect the wheels to the chassis. Again, still no chrome from the side, just rugged lines and exposed bolts- very cool!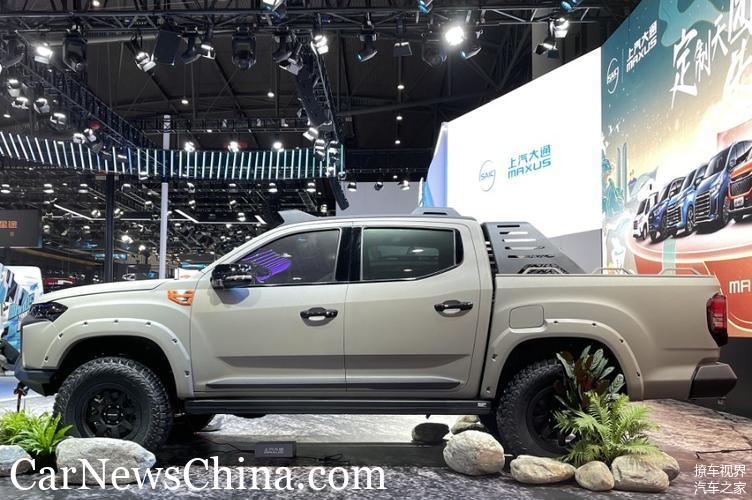 From the back, tinted rear lights, off-road rear bumper, and an optional tow bar fit into the design language perfectly. Rugged tie-down points and a roll-bar sit upon the bed, while a full-sized spare wheel sits within.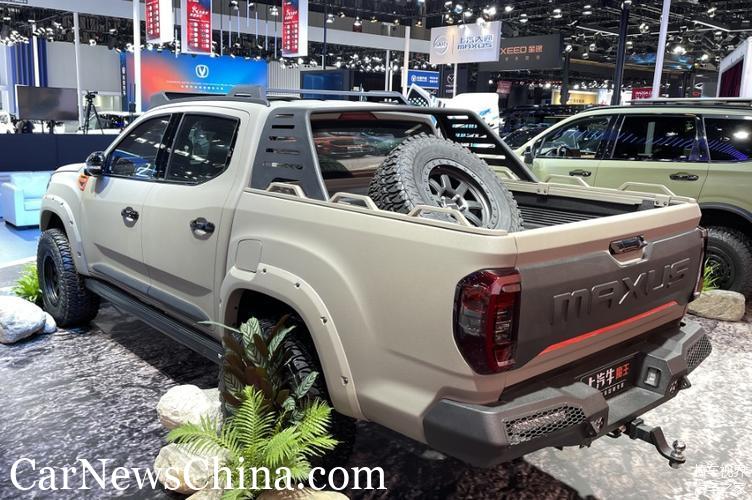 On the interior though, the design is very car-like; leather, big screen, and swooping lines. Missed opportunity really, as it doesn't really match the exterior of the vehicle.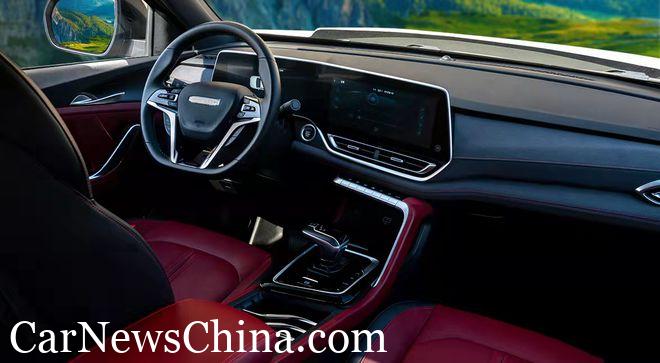 Under the hood beats a SAIC π Bi-turbo diesel engine, producing 218hp and 500nM of torque! Paired with the ZF 8 speed auto, the truck will pull an impressive 3.5 tons/12,000lbs.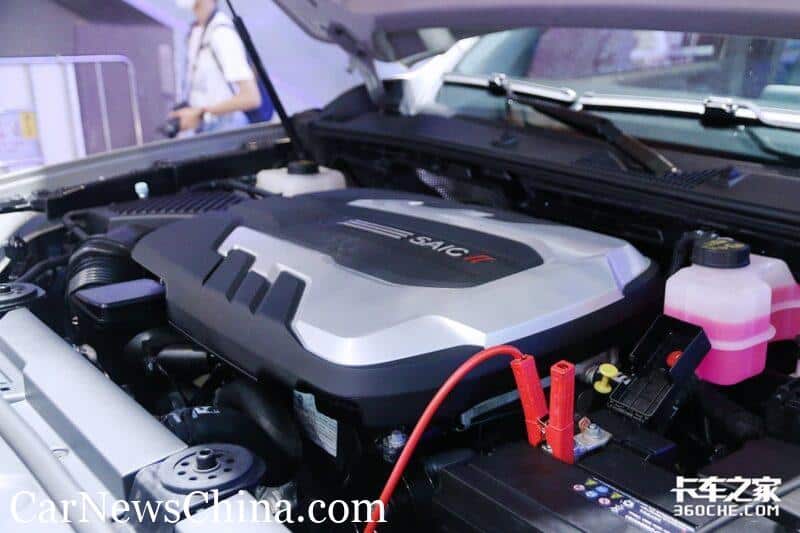 It's refreshing to see a genuinely cool-looking, original truck design come out of China. Pricing is expected to be near the 250,000 RMB (39,000 USD) mark, which is a bit steep!
Stay tuned to CarNewsChina.com for more information on the Bull Demon King!