Meet the Smart Concept #1. In an era when every carmaker makes SUVs, even holdouts like Smart have to give in.
Known for tiny, quirky cars, Smart is now going mainstream. In 2019, Geely and Daimler entered a 50:50 joint venture project to make EVs for the Chinese market; the Smart Concept #1 is the first offspring of this new partnership. Daimler doesn't have an "entry-level" brand like BMW with Mini; reimagining Smart seems to be a step in the right direction.
And now it seems the Smart and Mini have one more thing in common – their spy shots were exposed. We don't mind.
Aimed at young families, the Smart Concept #1 keeps Smart's fun and lively design while looking more minimalistic. Concept #1 is fully electric, the design is now fluid and flowing instead of upright and cute. Production vehicles will be built on Geely's SEA platform; this fully electric platform also underpins the Zeekr 01.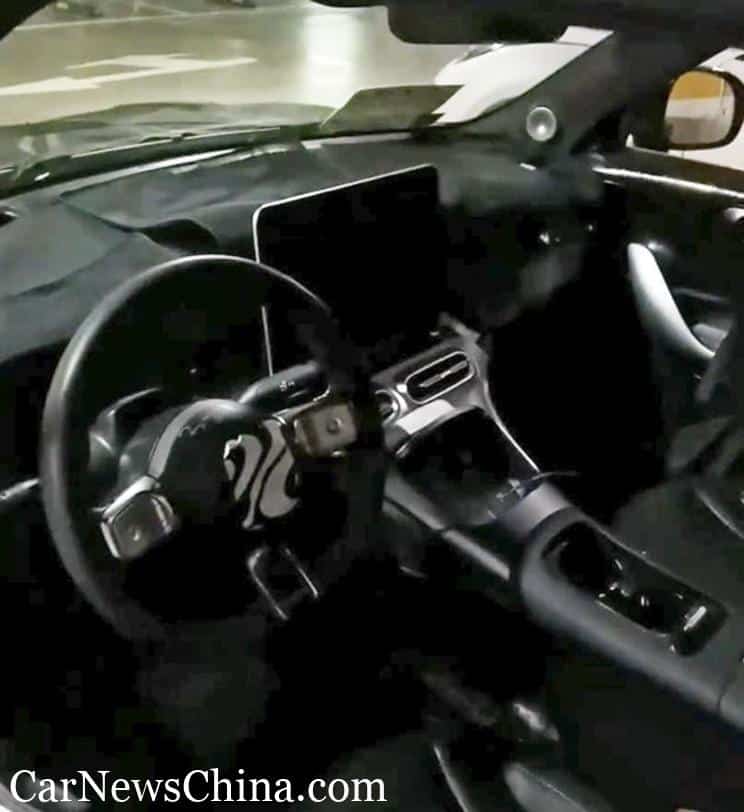 From the front, we're not sure if the intake is cosmetic or functional, given a pure EV drivetrain. Thin, sharp headlights give the car a mean and aggressive look, a significant change from current Smarts.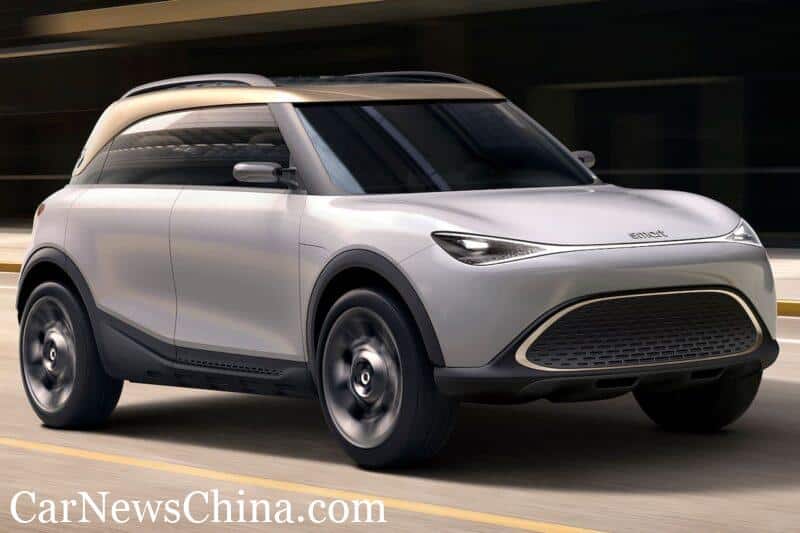 Side proportions remind us of Minis, which isn't surprising considering the brand placement. Concept #1 aims squarely at the Mini Countryman- both in application and nature.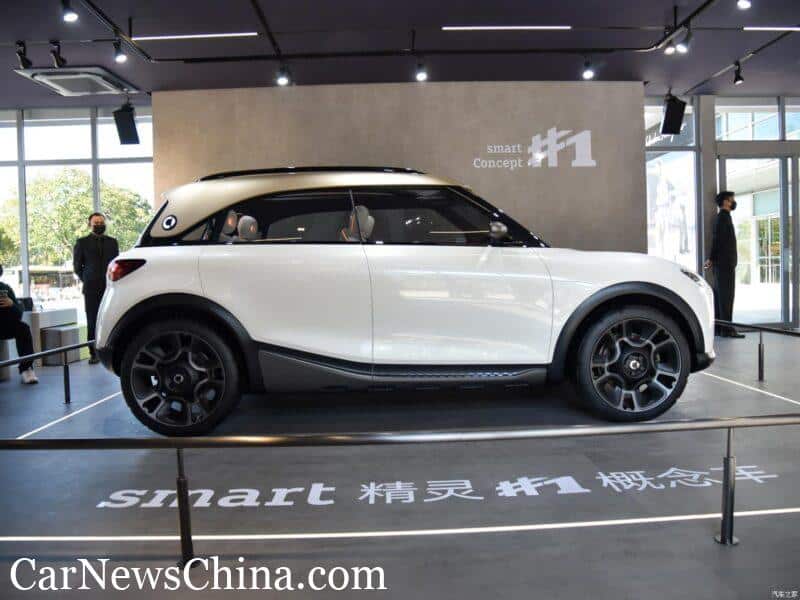 Finally, the rear looks somewhat in line with Mercedes' newest SUV tail designs; the minimalistic look is consistent throughout the vehicle, even if it's not everyone's cup of tea.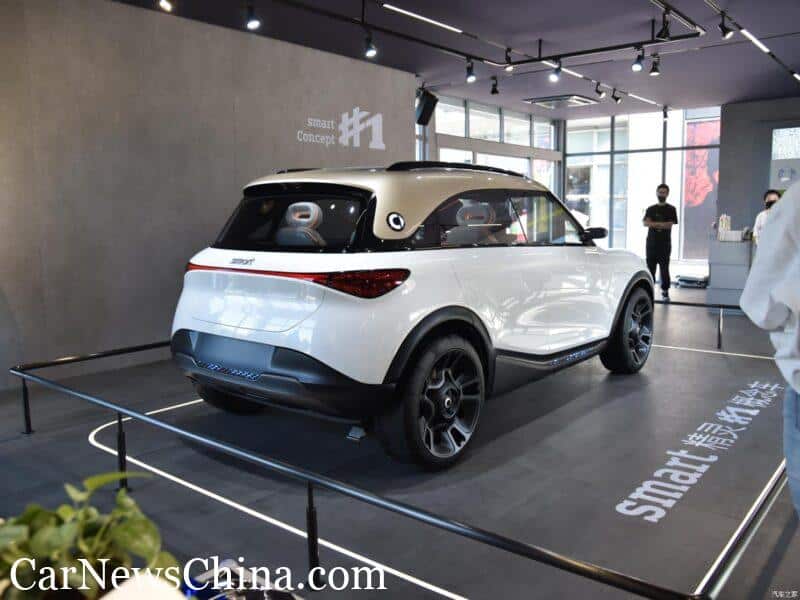 Inside, spy shots show a clean and minimal interior- fitting the outside theme.
Although a Smart SUV seems to be a big deviation for the brand, it seems a necessary evil. Expect Chinese-made Smart SUVs to hit the showroom in 2022.
Source: Autohome