This is the production version of the upcoming Smart electric crossover, with a big thank you to the European Intellectual Property Office (EUIPO). General design is in line with the Smart Concept #1 that debuted on the IAA but details differ.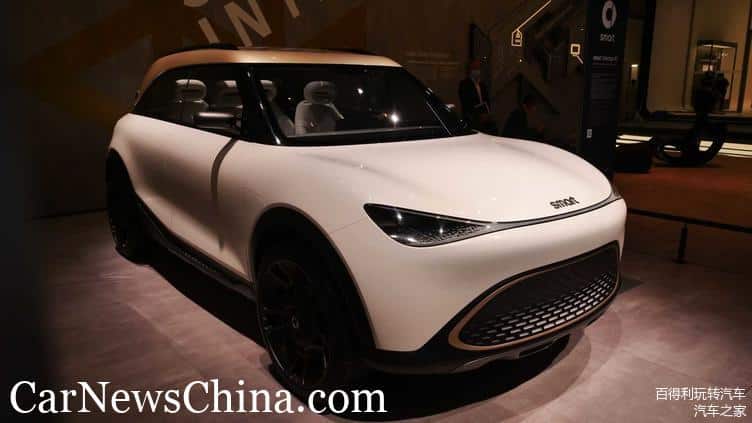 Compared to the concept, the production car has redesigned bumpers, a new grille, a real bonnet, slightly different headlights, normal rear doors, smaller wheels, and the mirrors moved from the A-pillar to the doors.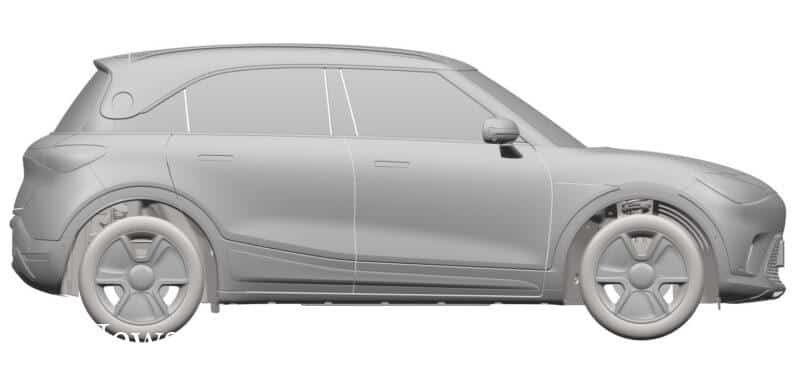 The old Smart brand as we know it is dead. Smart is now a joint venture between Geely and Daimler. The name of the joint venture is Smart Automobile Co., Ltd., headquartered in Ningbo City in Geely's home province Zhejiang.
The cars are developed in China and Germany and build by Geely in China. The new Smart electric crossover is based on Geely's SEA (Sustainable Experience Architecture) platform. When the concept car was unveiled, Smart said it was sized 4290/191/1698, with a 2750 wheelbase. The platform will also be used to underpin various Geely, Lynk & Co, Zeekr, and Volvo compact electric cars.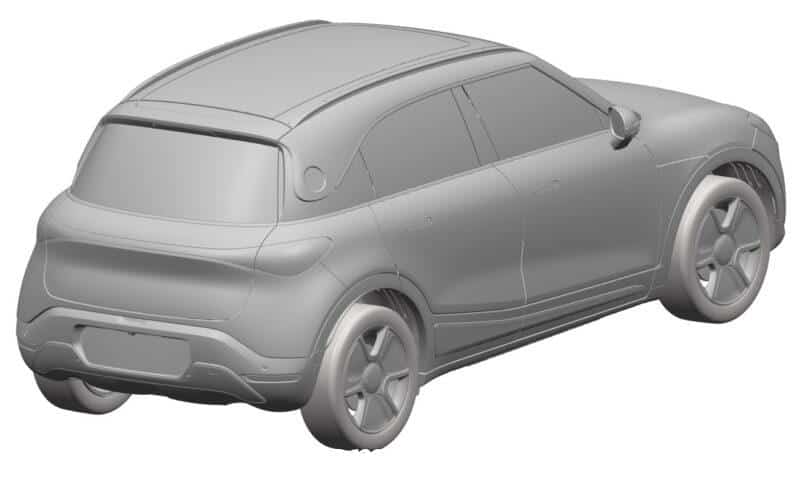 Interestingly, when the concept was unveiled Daimler stated that the design of the new Smart cars would be German, penned in Germany. That doesn't seem to be correct. The design patent names five designers; four Chinese and one designer working in Germany.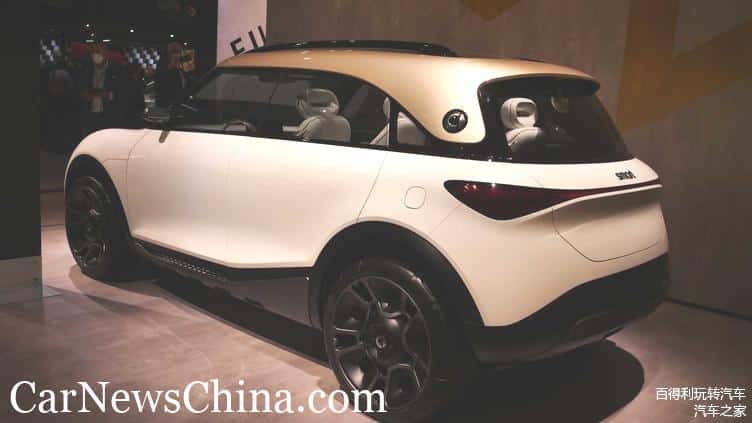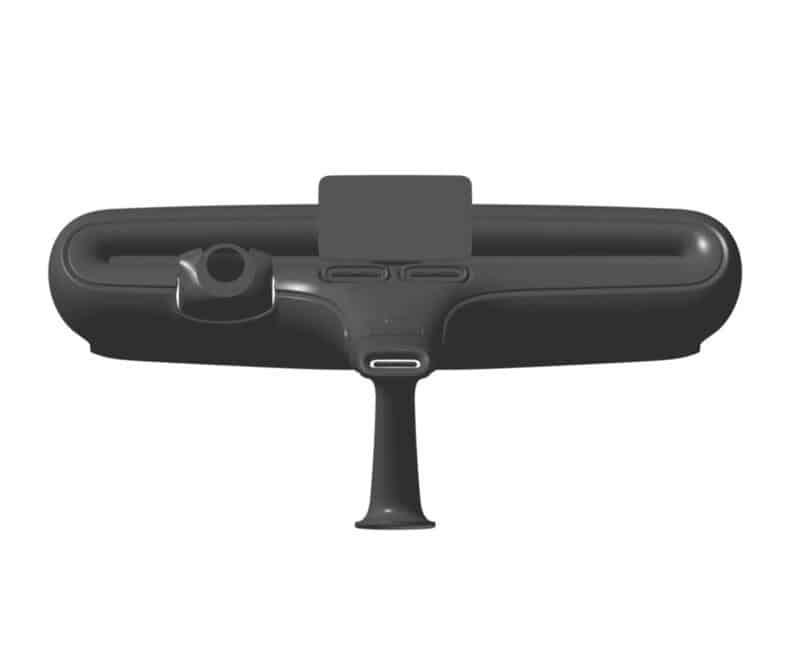 Another set of images included a drawing of the dashboard, which closely matches the dash of the concept car. Design is very simplistic with a small 'letterbox' digital instrument panel and a free-standing touch screen in the center.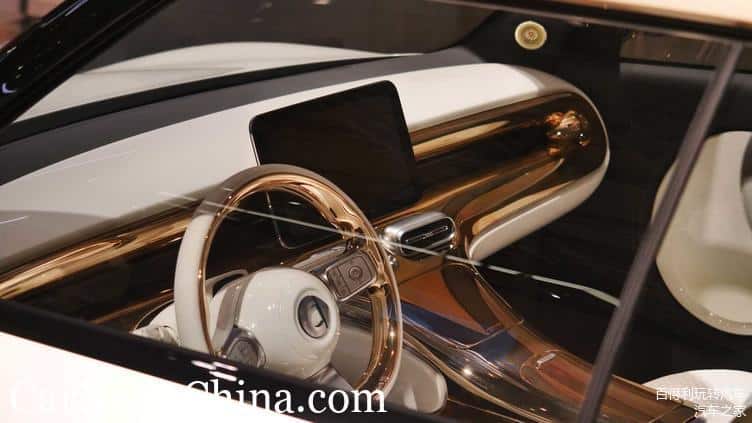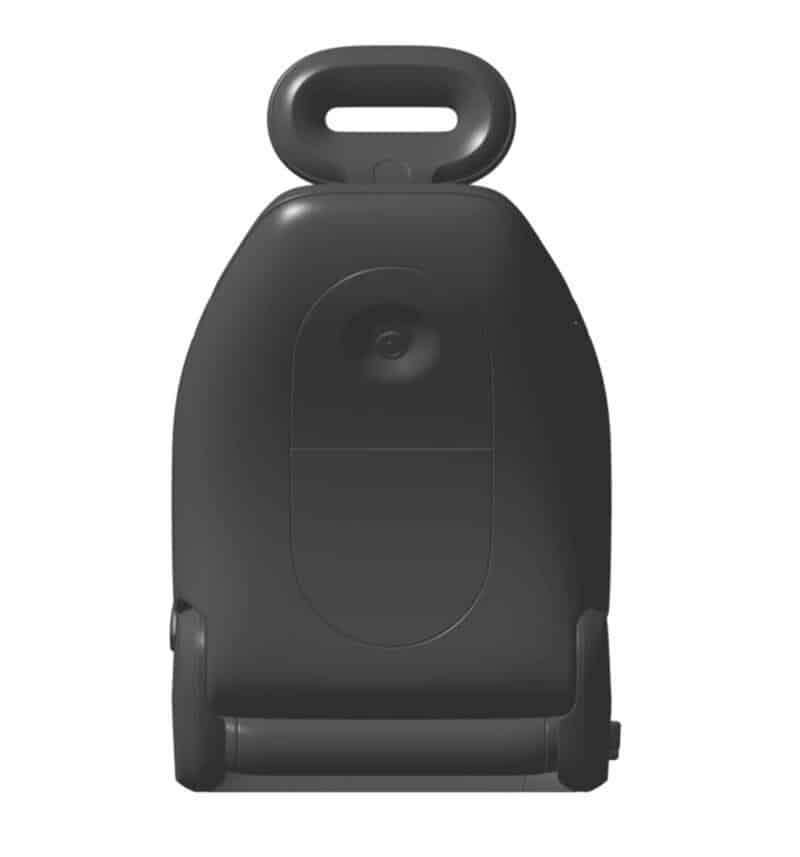 The seat design was also in the patent filing, with hip looking seats with an oval theme.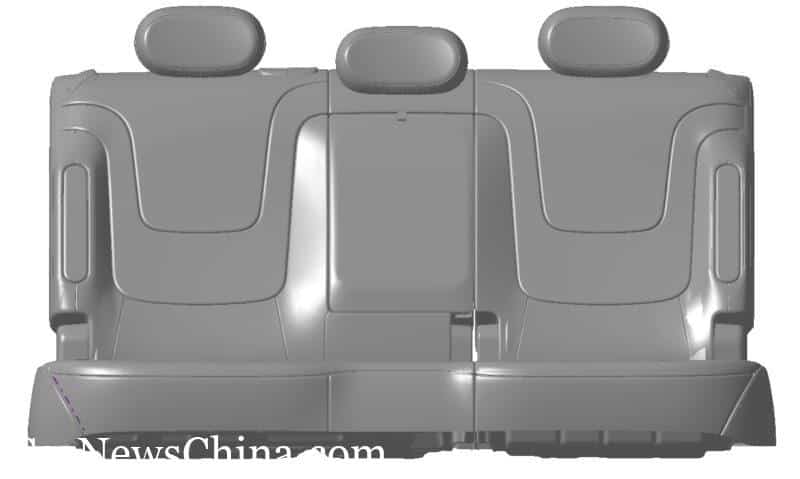 The rear bench with 2.5 seats.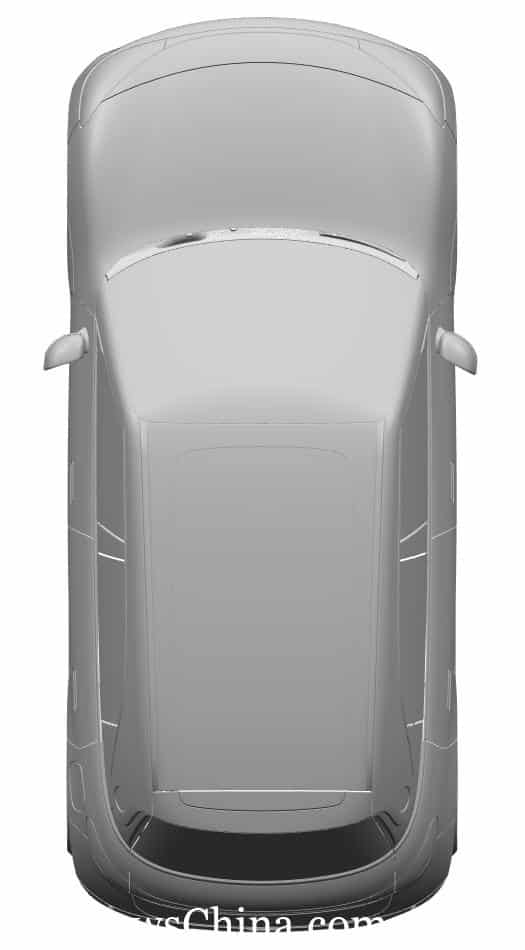 Large sun roof of the concept car will see production.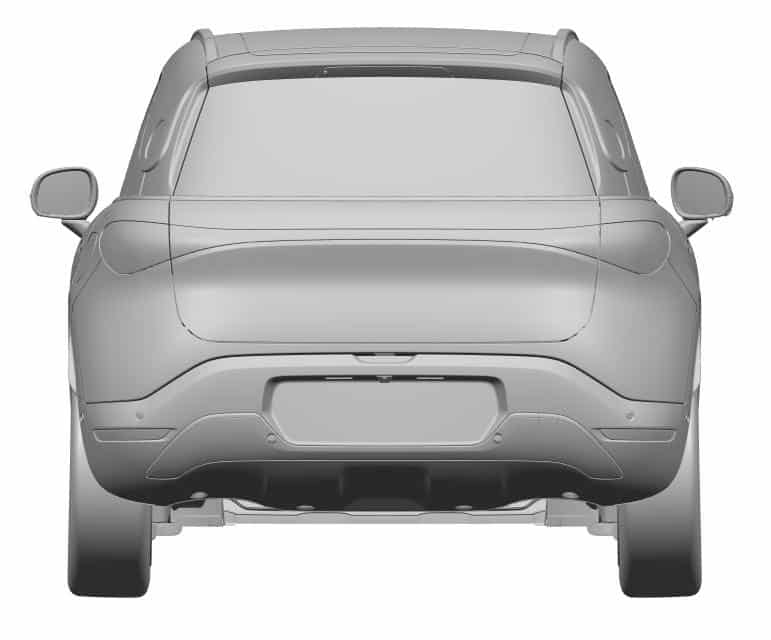 Smart will offer both single-motor and dual-motor versions. Each motor will offer about 150-200 horsepower. The batteries for the SEA platform are supplied by Chinese battery maker CATL.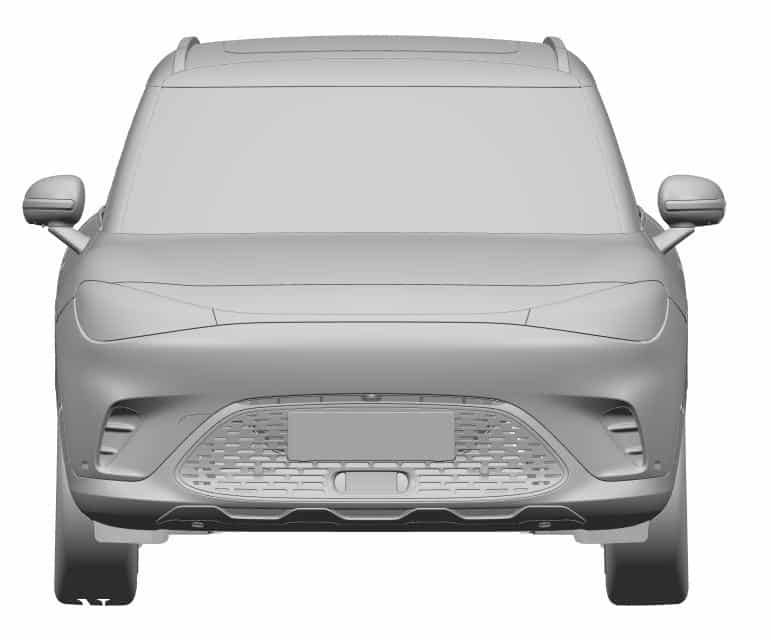 We already know now that the air ducts on each side of the bumper are totally fake. But overall it is a fine looking crossover, and with the coolness still associated with the Smart brand in China, it should sell well.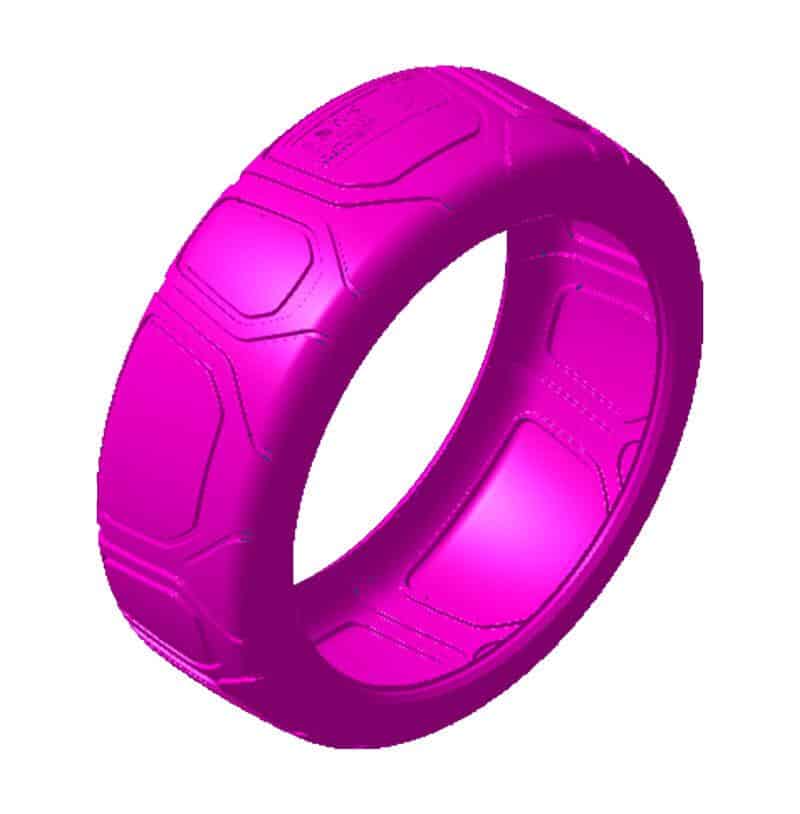 Finally, and somewhat oddly, the Smart patents included a design for a purple tire. What's going on with that? More as we get it…