Recently, Dongfeng Motor Company released official images of the new Fengguang MINI EV, which is also the first miniature electric vehicle of the company.

The new car is expected to be launched in the first quarter of 2022. The brand will produce different models according to the various users' needs.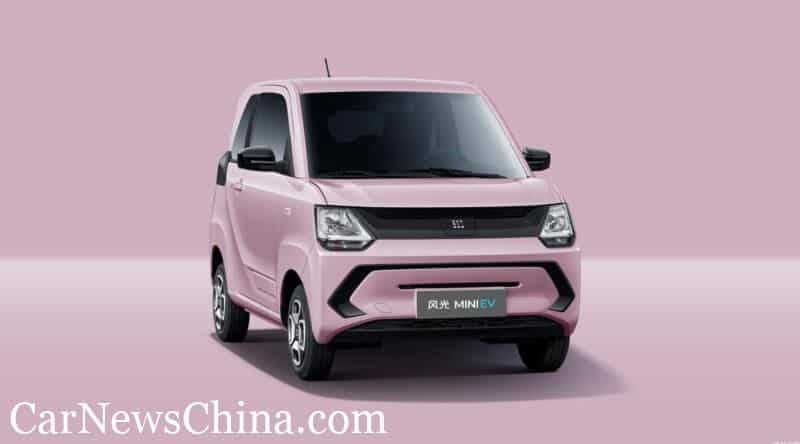 As we reported earlier, Fengguang MINI EV is a rebadged DFSK Sokon Candy. DFSK (Dongfeng Sokon Automobile) is not a very known brand as it focuses mainly on affordable commercial vehicles. That is probably why Dongfeng decided to launch Candy under a more familiar Fengguang brand.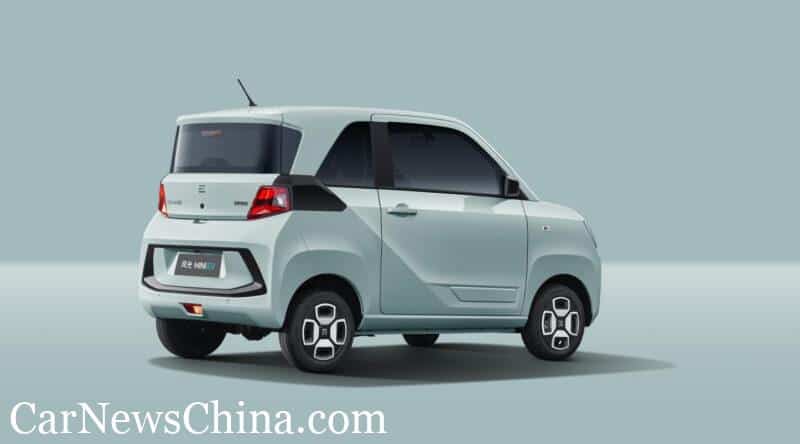 As another micro electric vehicle market product, the new car will become its main competitor with Chery QQ Ice Cream and its namesake, the Wuling Hongguang MINI EV.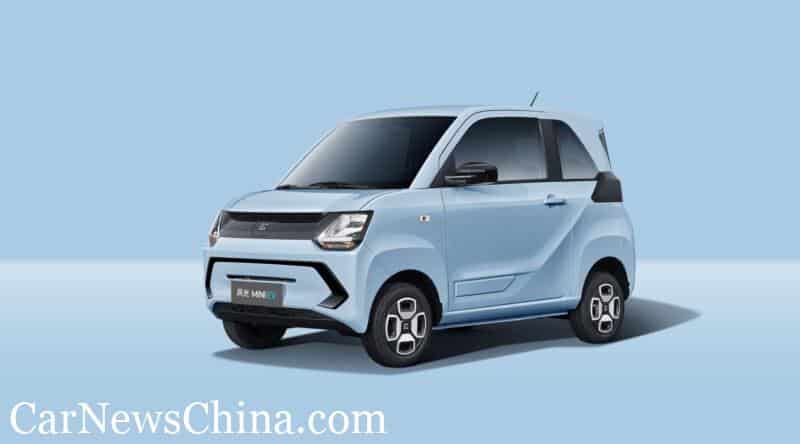 The black trim sets off the center part of the headlight. The car's wheel eyebrow has an outward protruding shape design which can naturally improve enhance the sense of movement.

In addition, a new LOGO is adopted at the charging interface, which uses floating points to form the letter "E" to show the characteristics of its pure electric brand.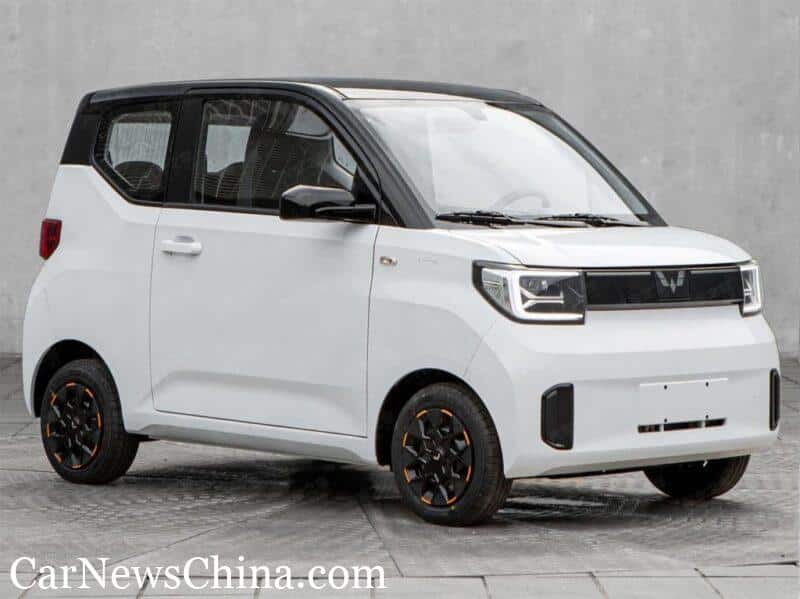 The Dongfeng Fengguang MINI EV has a length, width, and height of 2995mm*1495mm* 1640mm, and a wheelbase of 1960mm.

For comparison, the Wuling Hongguang MINI EV has a length, width, and height of 2917mm*1493mm*1621mm, and a wheelbase of 1940mm.
And another popular EV in the market, Chery QQ ice cream's length, width, and height are 2980mm*1496mm*1637mm. The wheelbase is 1960mm.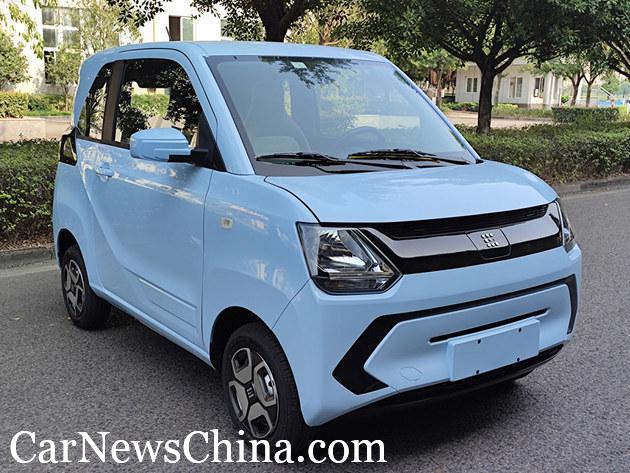 The shape of the rear of Fengguang MINI EV echoes the shape of the front of the car.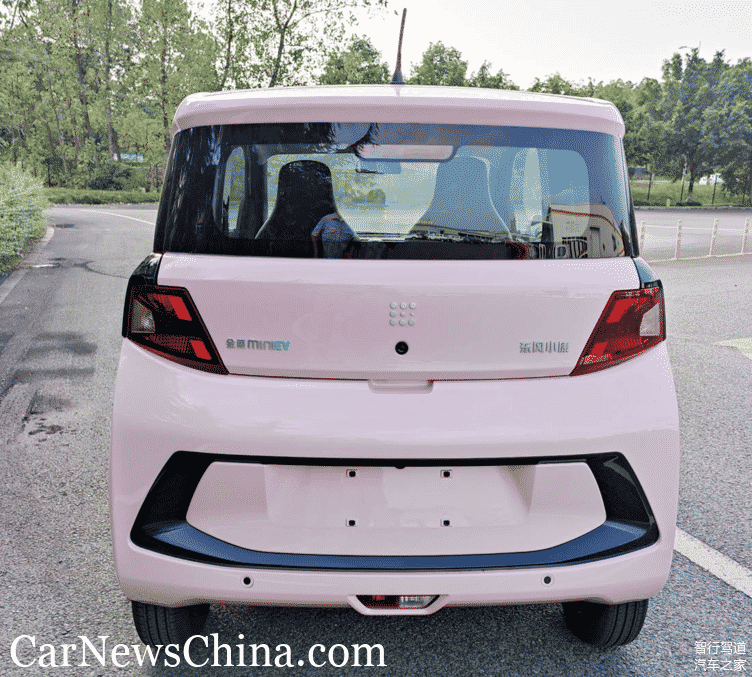 In terms of power, Fengguang MINI EV will be equipped with a drive motor manufactured by Shanghai Automotive Electric Drive Co., Ltd., with a maximum power of 34 horsepower.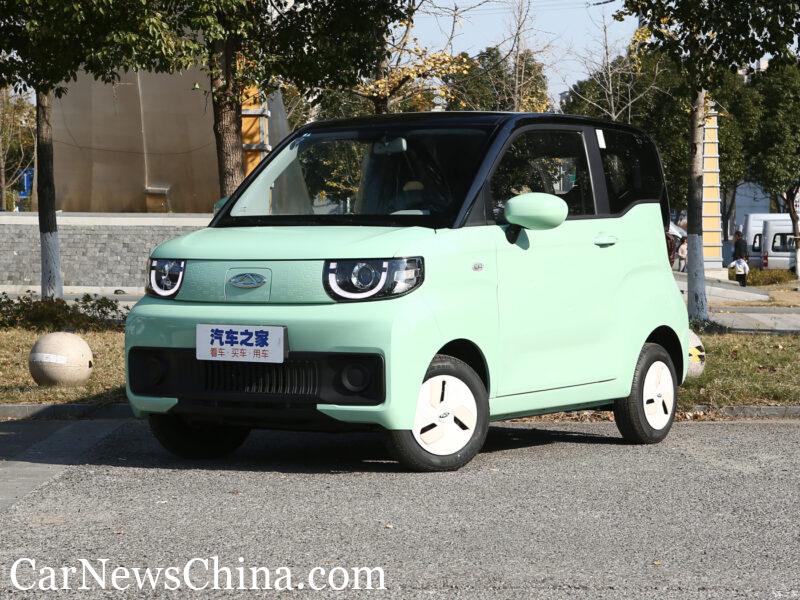 The model will be available in white, pink, green, blue, and other colors, according to the company. When benchmarking its competitor Wuling Hongguang Mini EV($4,500), the starting price of Fengguang MINI EV is expected no more than $ 5,000.