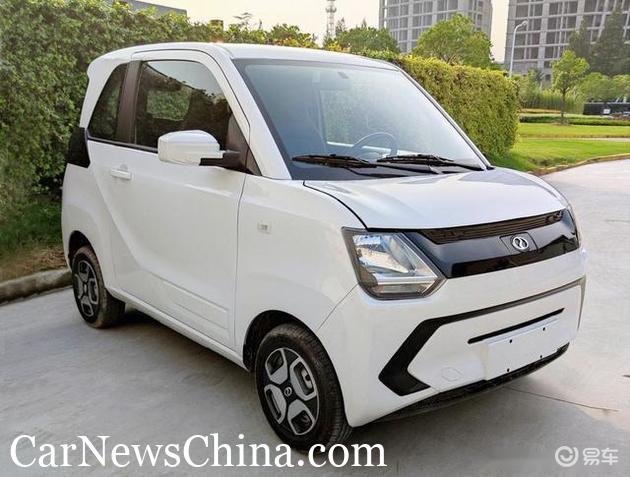 Yet another micro city car is about to launch- the DFSK Sokon Candy.
It's been a week or two without new competition in the the world of micro electric city cars. Fortunately, DFSK (Dongfeng Sokon Automobile) has been hard at work with the DFSK Sokon Candy.
Known mainly for affordable commercial vehicles, DFSK isn't a brand the average car buyer is readily familiar with. Wuling was in a similar situation prior to the introduction of the Mini EV.
Like others in its class, the Sokon Candy has a boxy 4-seat design with small wheels pushed to far corners. This design, pioneered by the Mini (Morris, not Wuling), maximizes interior space for micro cars.
Design-wise, the Sokon Candy isn't the most inspiring. Large standard headlights and black plastic trim make the Candy less fun to look at than its name would suggest. From the side, the thin A pillar is a bit disconcerting as the door takes up half the width of the structure. Finally, rear design is also quite generic.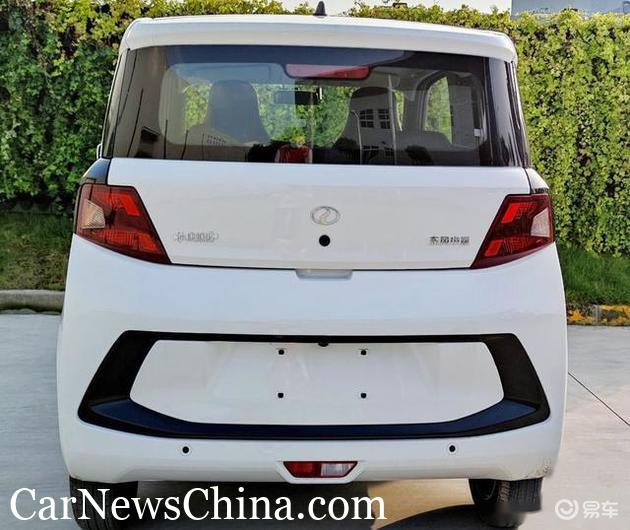 Measuring 2995/1495/1640 with a wheelbase of 1960mm, the Sokon Candy has 20mm more space between the tires. Whether it translates to better legroom remains unknown as no interior shots have been released.
Power comes from a 25kW electric motor, supplied by a Lithium Iron Phosphate battery of unknown capacity. Range and pricing is likely to be in line with Mini EV figures.
Will the DFSK Sokon Candy gain sweet sales figures on the Chinese market? Stay tuned to CarNewsChina!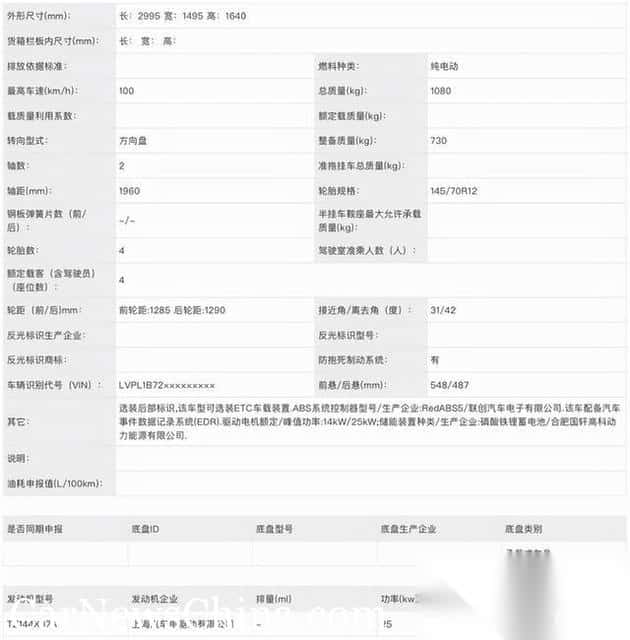 Sources: