This yellow vehicle is the new Haval Cool Dog, previously known as the Haval X-Dog. The X-Dog debuted as a semi-concept on the Shanghai Auto Show and then visited some Haval dealers to whet the appetite. Basic design of the production version, now called the Cool Dog, isn't significantly different than the X-Dog, but many details have changed.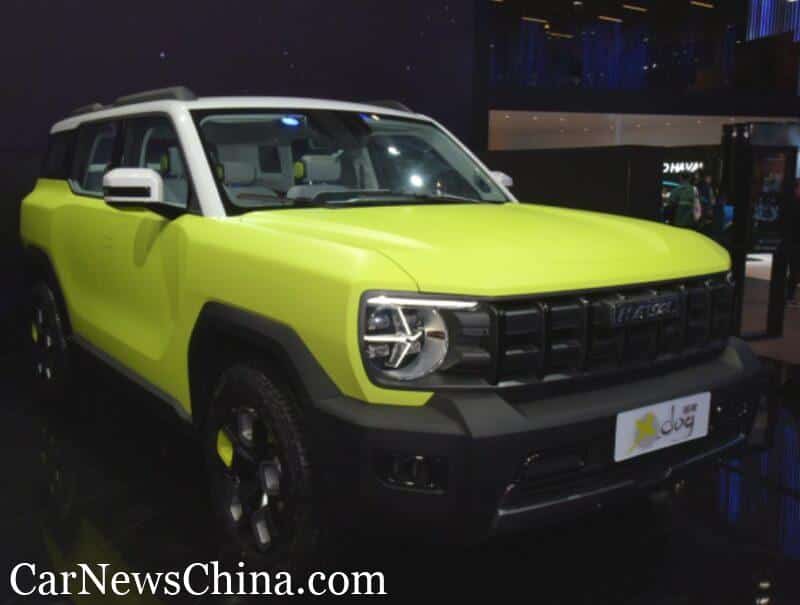 The differences make for quite a list, actually. Different bumpers, wheel arches, headlights, grille, bonnet, and front fenders. The mirrors differ and moved a little backwards. The fancy retractable door handles of the concept were replaced with standard stuff. Taken together, the changes make for an overall less comprehensive design, less Tonka and more reality, but still very cool.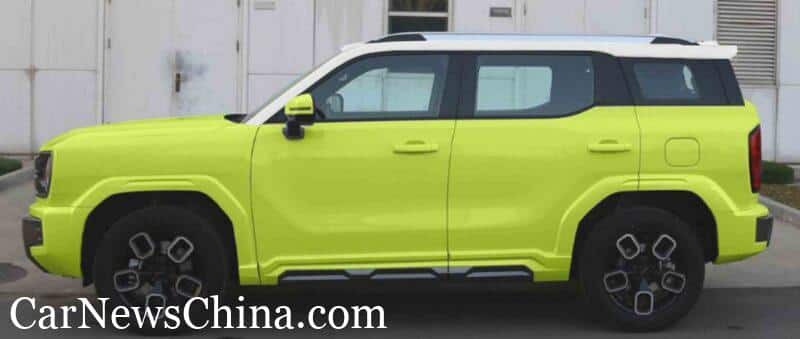 The Cool Dog (酷狗) has a boxy body with small and narrow windows, and an even narrower third-side window. It has some 'look rough' elements like the side bars, the wheel arches, and the roof rails, but it seems that the 18 inch wheels are too tiny compared to the rest of the car. Haval will offer 19 inch wheels as an options, but even those seem too small.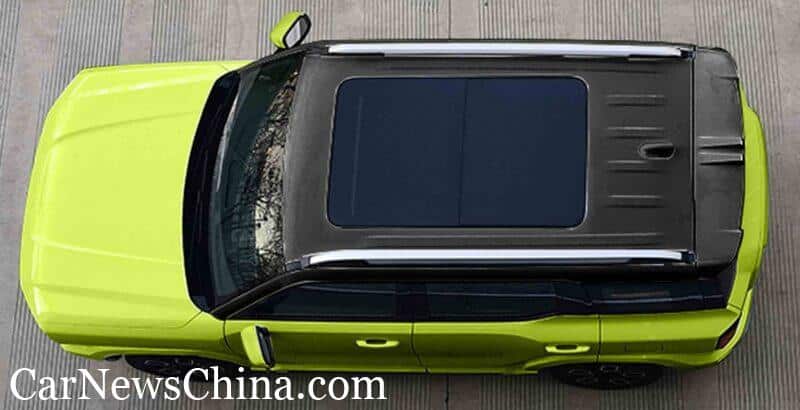 One interesting design detail is the housing of the third brake light, which sits in a sort of double sliding pod above the rear window. That very same rear window is probably the oddest part of the Cool Dog's design: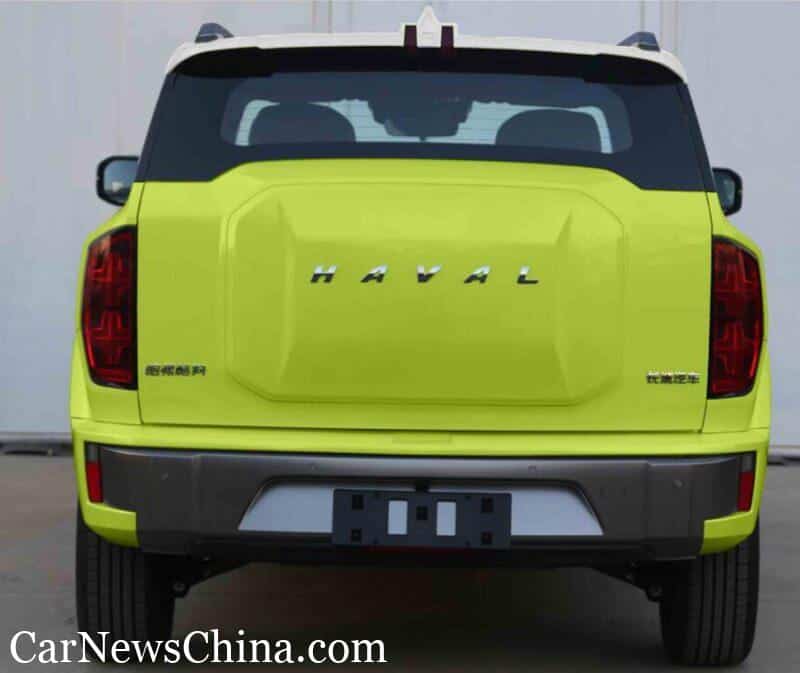 The window appears to be narrower than a letter box. The rest of the rear is equally strange, with a strange body line and large lights that sit all the way to the sides. Pretty it is not.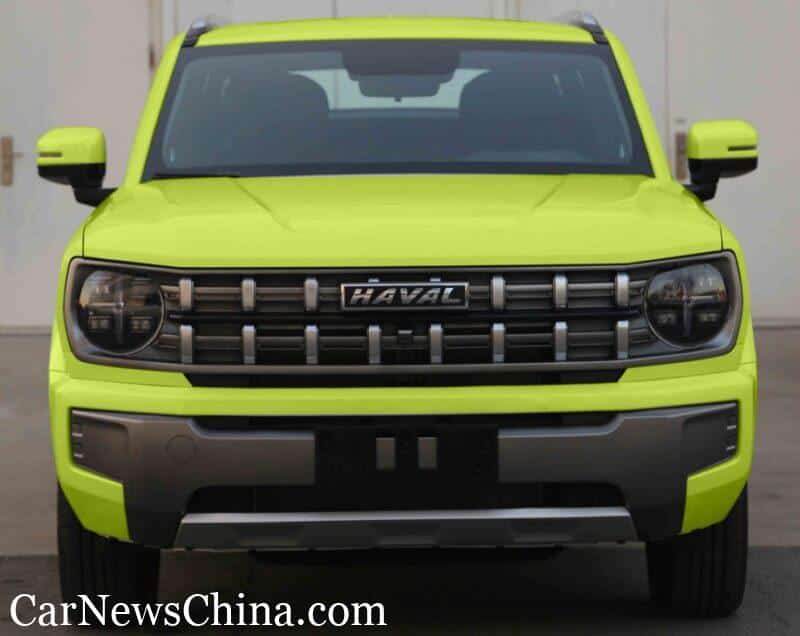 The front looks much better, with big round headlights with cross-shaped LED lights. The grille is cool too, and the bumper section seems ready for some serious off-road action. The Haval Cool Dog is powered by a 1.5 liter turbocharged four-cylinder petrol engine with 184 hp, good for a 175 km/h top speed. Size: 4520/1875/1745, with a 2710 wheelbase and a 1710 kn curb weight.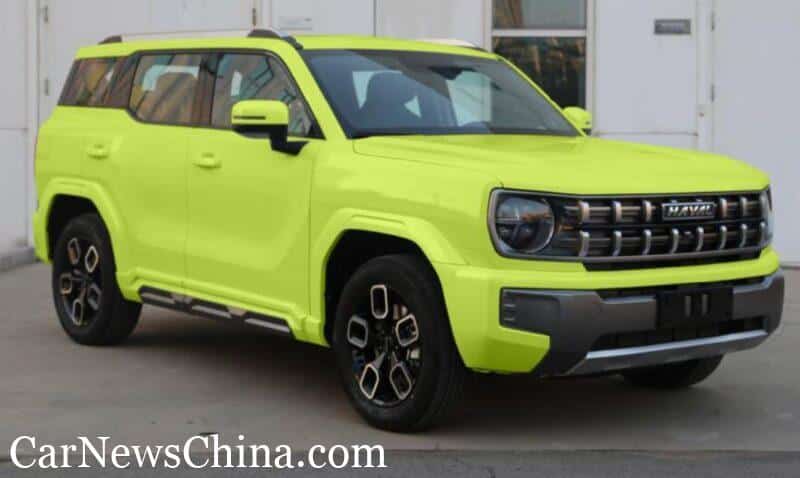 The Haval Cool Dog will launch on the Chinese auto market in the first half of the year. Public debut is expected for the Beijing Auto Show in April.