If it looks like a Mini-Ev, drives like a Mini-EV, look closer- it might be a Lingbox Uni.
Following the Chery QQ Ice Cream and the Dongfeng Fengguang MINI EV, Lingbox has cloned the Mini-EV, too. Called the Lingbox Uni, the profile and design are near identical to Wuling's creation. Cover up the Lingbox's not-inspired-by-Bluetooth logo and we won't be able to tell the Uni from the Mini!
Apparently, the copying machine stopped working when it got to the rear of the Uni, so Lingbox's designers actually did some designing. Rounded lights and Lingbox lettering over the rear hatch give the Uni some character! Much better than a clone- why didn't they continue designing the whole car?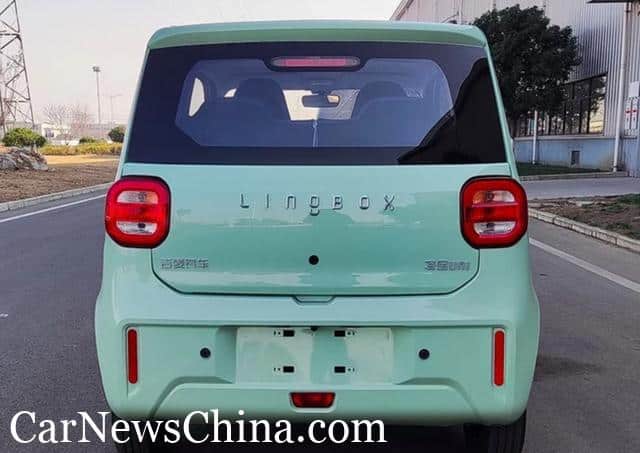 Interestingly, the cloning comes to an abrupt halt on the inside, too; Unlike the Mini Ev's cute, minimalistic interior, the Uni's looks dated and cheap. Traditional dials and a monochrome screen aren't very fitting for an EV. The gear shifter lives between the two front seats; while phone storage and some physical buttons are placed under the center air vents. Kind of bland, huh?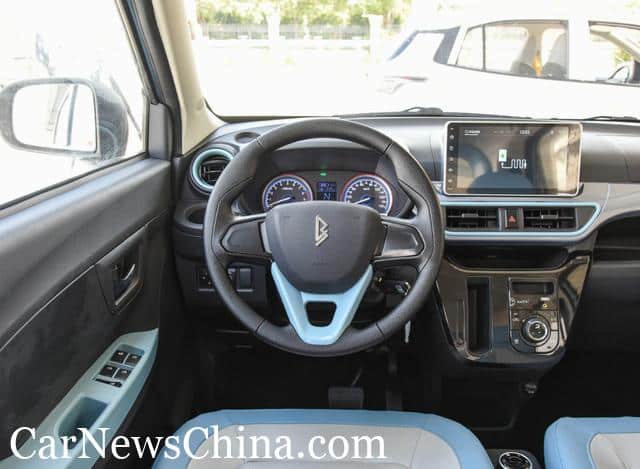 Measuring 2930/1517/1620mm with a 1940mm wheelbase, the Uni is 13mm longer, 24mm wider and just 1 mm shorter than the real deal. A 20kW motor should give the Lingbox Uni more kick than the Mini EV's 13kW unit.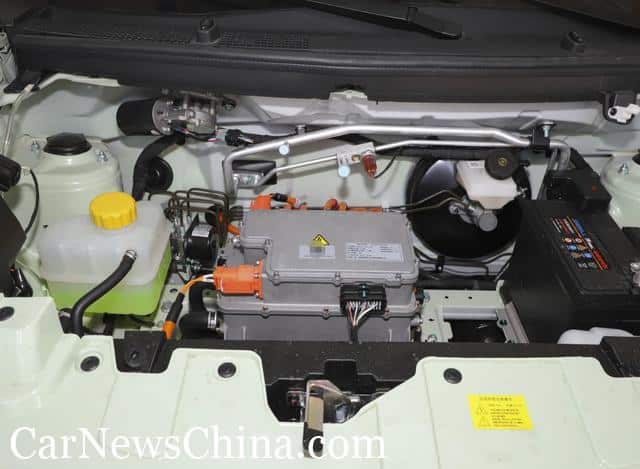 We don't know what kind of battery or range the Uni will get, probably similar to the Mini EV. Pricing is likely a bit cheaper than the Mini-EV, as that's how cloned cars work in China.
It always amazes us that companies can clone something as complex as a car; Unfortunately, the practice not only drives down the costs, but companies also tend to cut corners to increase margins. Will Wuling hold their ground against all these clones?