BYD Tang EV spotted naked in the wild!
Netizens have spotted the latest BYD Tang EV parked with temporary plates in the wild. From the days of the BYD S6 to the new Tang EV, the ugly duckling has, in fact, turned into the swan!
Featuring the latest "Dragon Face" design language, the Tang EV is now its own thing; with a design unique to the piston-powered Tang (from the front, at least). Sources joke that it's an XXL version of the Yuan Pro EV- which in itself is a good-looking crossover.
Truly one of the prettiest designs to come out of China, the front facia is dynamic and elegant; BYD is one of few Chinese car companies to have a family look to their lineup. Also, there are no weird proportions, the design is mature and well-thought-out.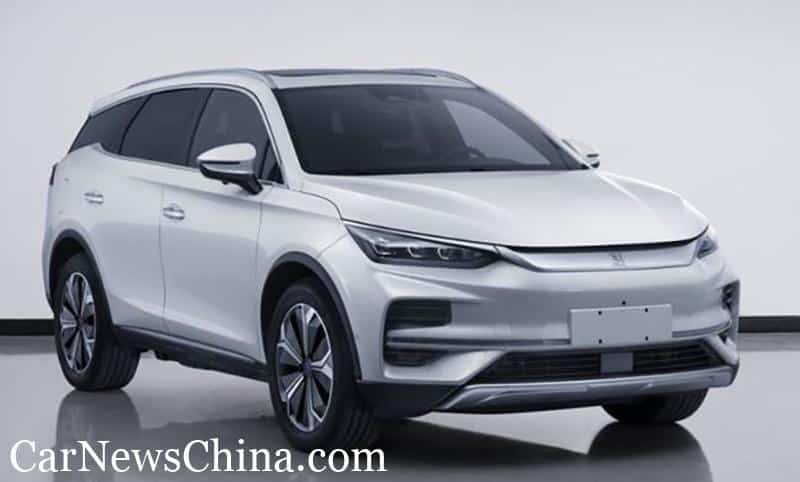 Side-on, the body lines are maybe a little bland, where it still has the look of the piston-powered Tang. We're quite glad that BYD didn't go with retractable door handles; form should follow function in our opinion. 20 inch (255/50 R20) aero wheels reduce drag and fill the wheel wells quite nicely.
From the rear, the design is still in line with the normal Tang- lightbar and all. Big, "Build your dreams" lettering is plastered across the boot.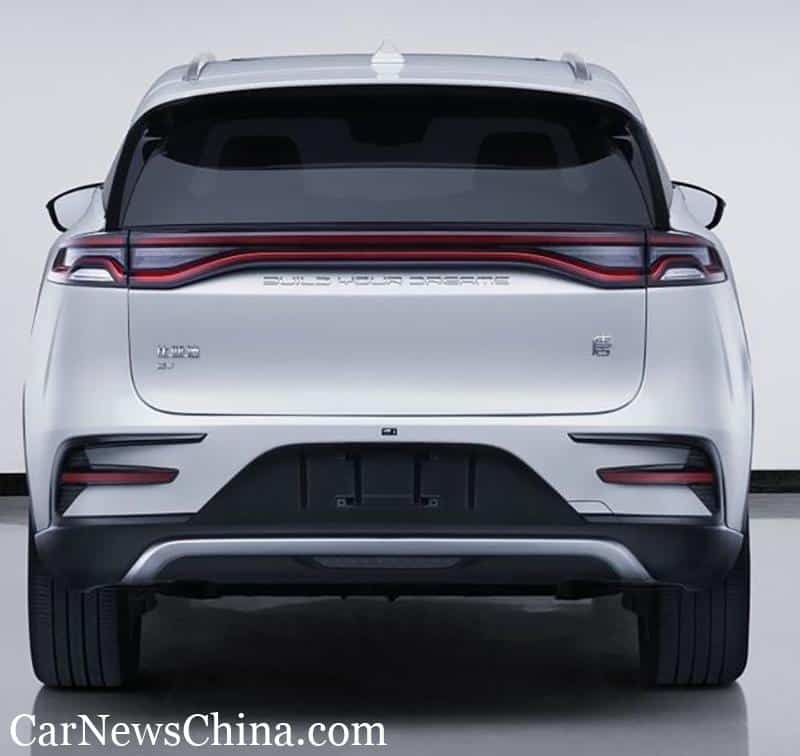 Measuring 4900/1950/1725mm, with a 2820mm wheelbase, the Tang EV is a big car- weighing in at 2,360kgs. Since the Tang EV is BYD's flagship SUV, it uses the latest 150Wh/kg LFP Blade battery technology- providing up to 700km NEDC range. Power comes from a new TZ200XSAB motor, making 168kW!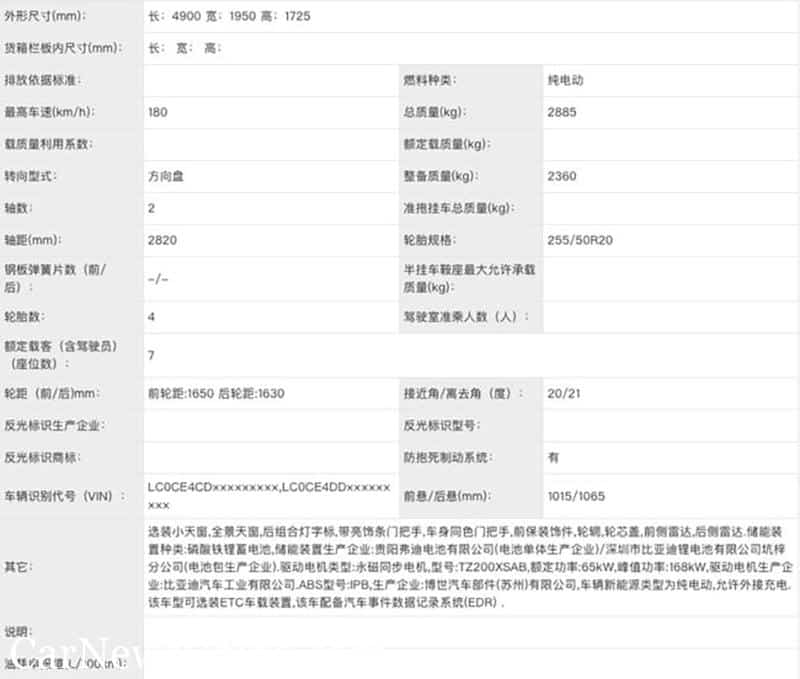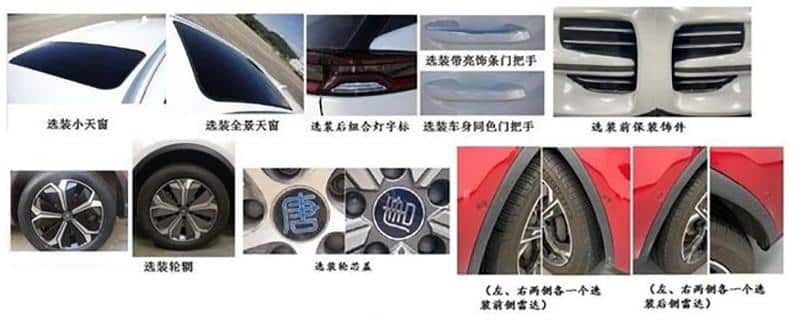 No word is currently available on pricing or release date, but as it was listed on the MIIT catalog, we're sure it won't be long. Stay tuned to CarNewsChina.com for more!
Source: Diandong