The upcoming Voyah (Lantu in Chinese) electric sedan codenamed H53 was spied in China, featuring a design inspired by the 2020 i-Land concept car.
A few facts about Voyah brand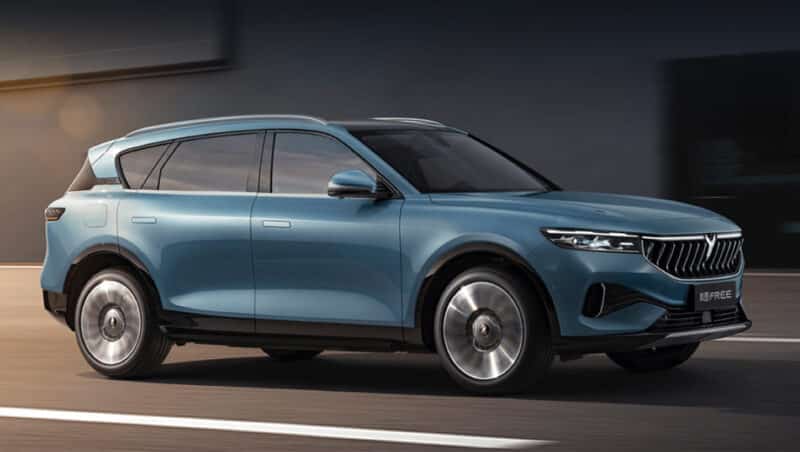 Voyah is a high-end EV brand under Dongfeng. In 2020 Voyah showed two concept cars called "i-Land" and "i-Dream." I-Dream became an SUV called Free. Soon a luxury electric MPV called "Voyah Dreamer" will hit the market. Voyah cars are known for their power. For example, Free's electric motors generate 694 hp and 1040 Nm. In 2022 Voyah will launch its electric SUV in Norway.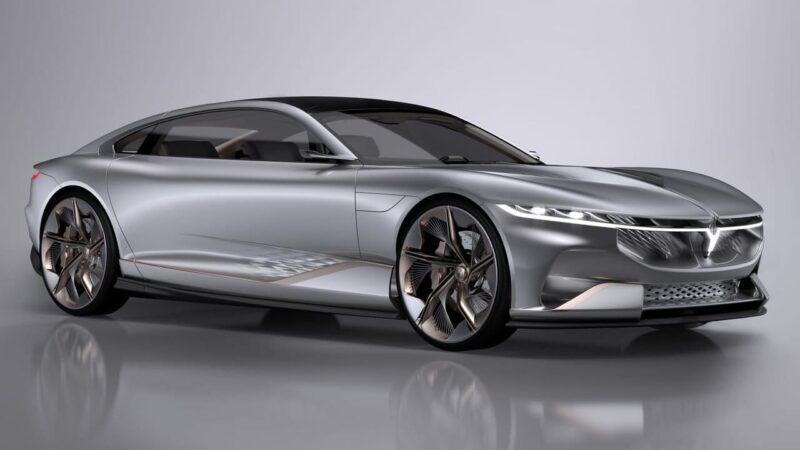 A new Voyah EV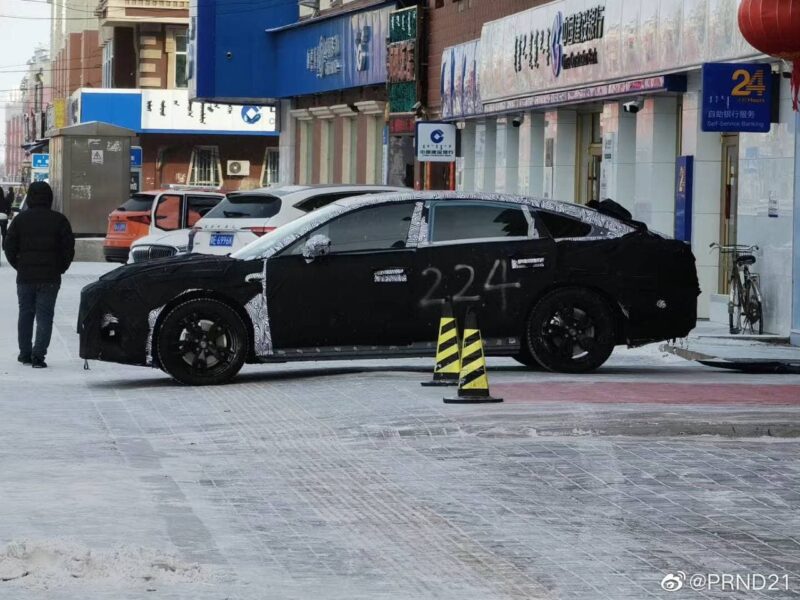 Voyah sedan-coupe with a code name H53 is testing on streets in camouflage. It will be the third model in the Voyah lineup. The 2020 i-Land concept inspires the design of the new sedan. The H53 has an aerodynamic shape, smooth roofline, four doors with pop-out door handles, and a high rear end.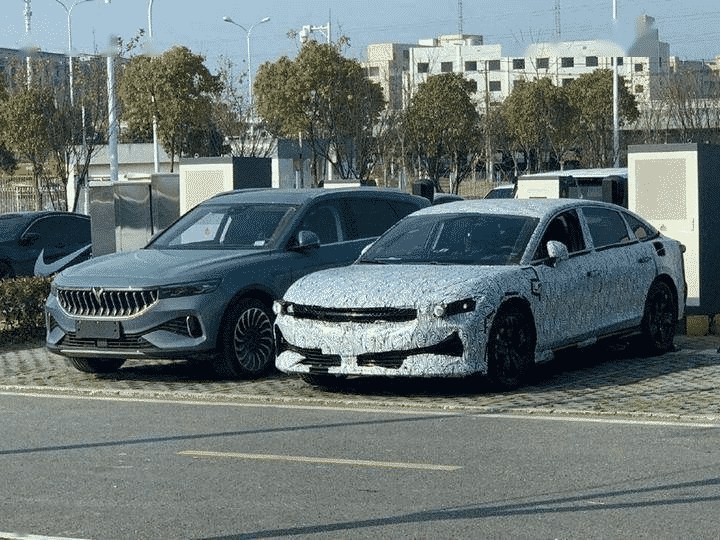 There is also an exciting shot of the Voyah sedan staying in the parking zone next to the Voyah Free. And it is clear that H53 is a bit longer but lower than Voyah's SUV. Free's dimensions are 4905/1950/1660mm with a wheelbase of 2960mm. So the H53 length will probably reach 5 meters.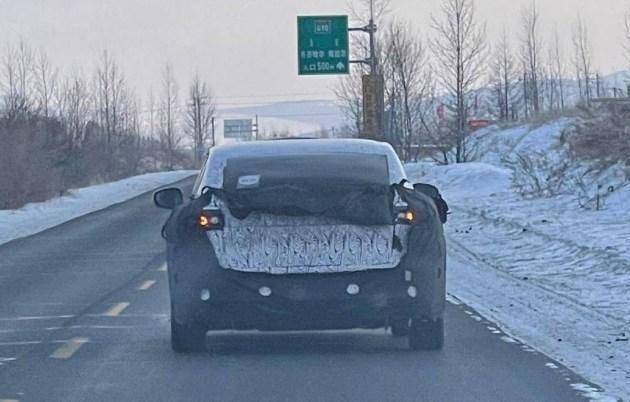 According to the company, the new Voyah model will be equipped with the L3 autonomous driving system. The H53 can get a fully electric version and range-extended one with 1.5 litter ICE. Its main competitors in the Chinese market will be Xpeng P7 (about 50k USD) and Nio ET7 (about 70k USD). Xpeng P7 is strong in China, with 60,569 vehicles sold in 2021. Analysts expect the Voyah sedan will steal some customers from the Xpeng.