China's ORA is a big fan of the Volkswagen Group. Earlier on we met the ORA Ballet Cat, their take on the classic Volkswagen Beetle, albeit with five doors. And today we have the best pictures so far of the production version of the ORA Lightning Cat, a four-door fastback sedan that looks quite a lot like a mini Porsche Panamera. ORA is an EV brand under Great Wall Motors.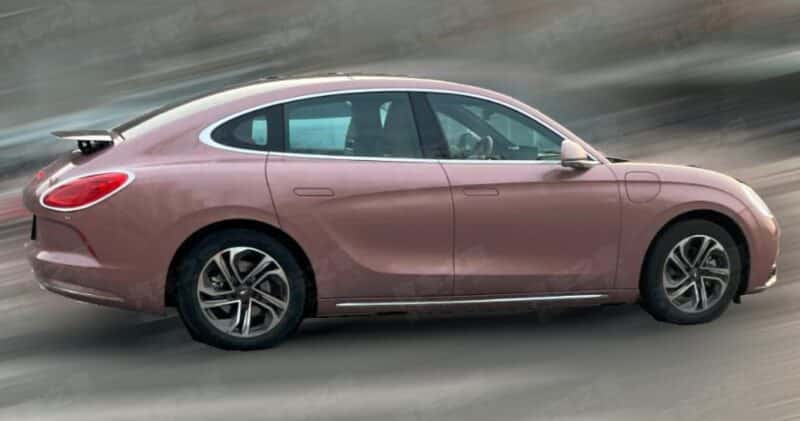 The Lightning Cat has been around for over a year, and has been shown in various stages of development on auto shows in China. The new photos show the final production version, with an example painted in a purple pink shade. It has a recognizable Panamera shape but ORA added some stuff of their own, like the wide rear fenders and the creases on the doors. The rear overhang is notably large and ORA fitted a lot of shiny bits. Other notable design elements are the pop-up rear spoiler and the pop-out door handles.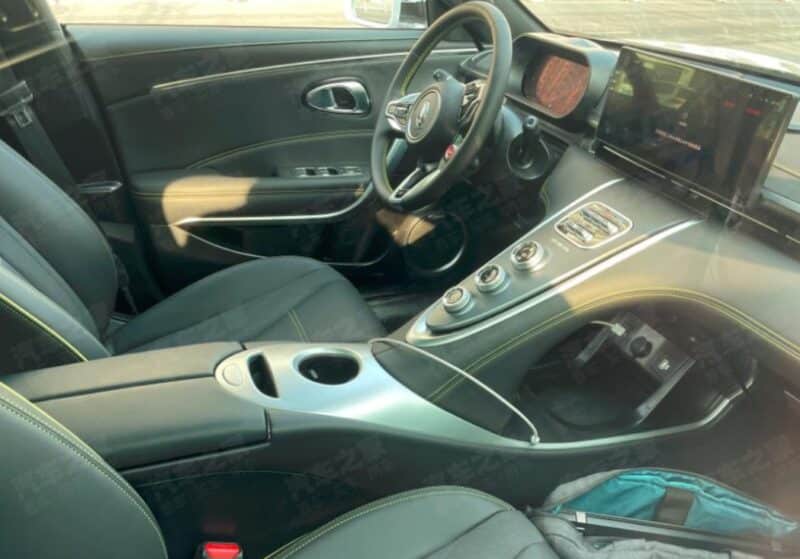 The interior looks a lot less like a Panamera, but very classy nevertheless. There is a large round steering wheel, a digital instrument panel, and a free-standing touch screen for the infotainment. The center tunnel looks sporty, with a control pad and three dials. Oddly, there is just a single cup holder.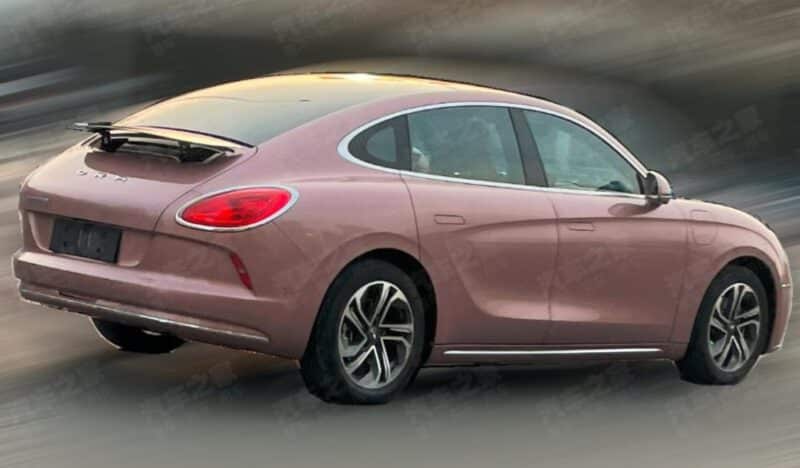 The ORA Lightning Cat is powered by a single electric motor with 203 hp. Top speed is 170 km/h. ORA is also working on a more powerful dual-motor variant. Size: 4871/1862/1500, with a 2870 wheelbase.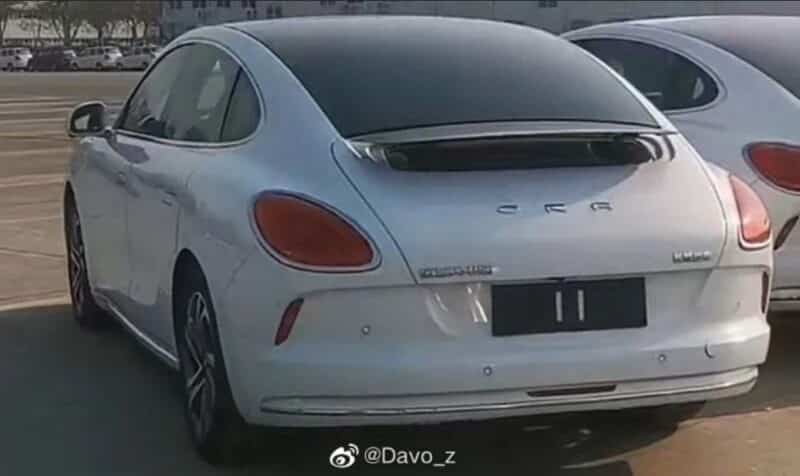 The rear is bulbous, and again dressed up with a lot of shine. There us even a chromed bar at the bottom of the bumper. The ORA Lightning Cat will have its public debut on the upcoming Beijing Auto Show next month and will launch on the Chinese car market soon thereafter. Price will start around 200,000 RMB (31,470 USD).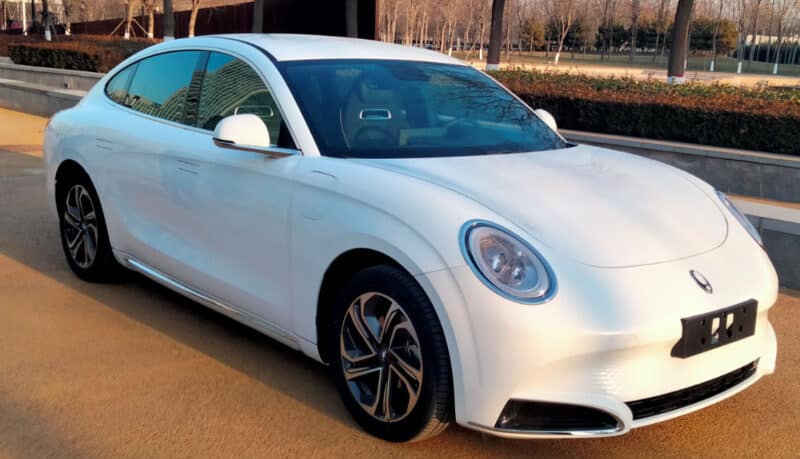 Earlier MIIT photos reveal sport seats at the front. Wheels seem a tad too small; 18 inch will be standard and 19 inch optional.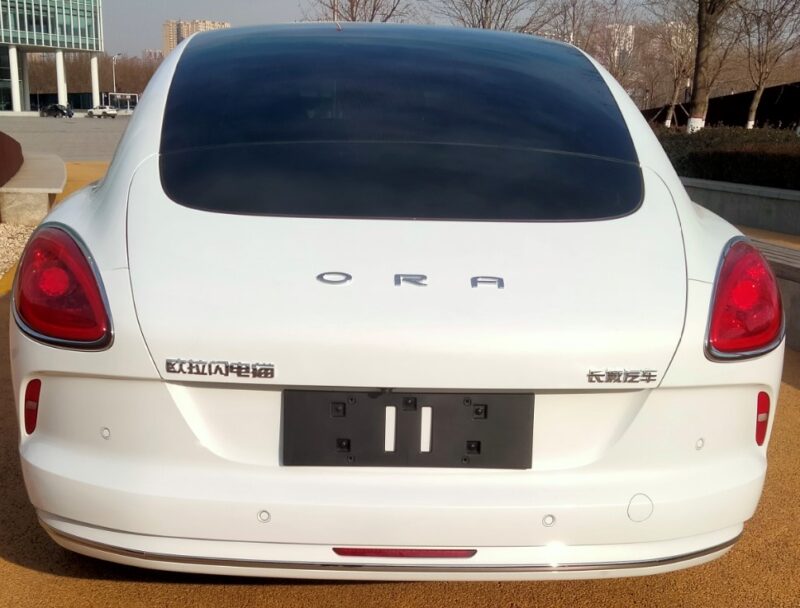 Character time! Left: 欧拉闪电猫, ORA Lightning Cat. Right:长城汽车, Great Wall Auto.