On February 24, Changan-Ford officially unveiled its new Mondeo ST-Line since its first public appearance in November 2021. It is made in China by Changan-Ford only for the Chinese market. The new car shared the same platform as the Ford Evos crossover SUV and Lincoln Zephyr sedan, also China-only.
The size of the new car is 4935/1875/1500, with a 2945 wheelbase and a 1976 curb weight.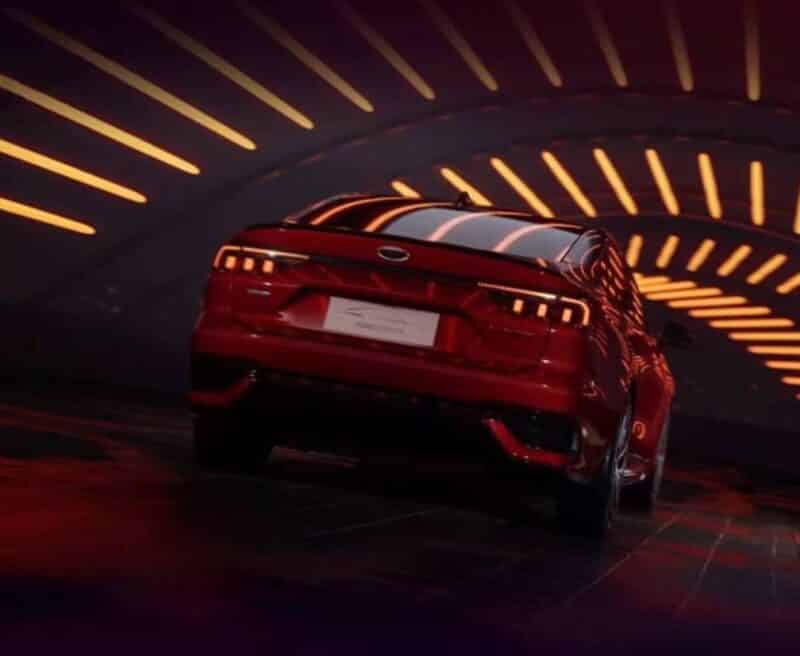 The first order window is open from February 25 to March 17. After purchasing the car, owners will be offered the complimentary 5-year/140,000 km ultra-long vehicle warranty service.
Sporty Design
The front face has a sizeable polygonal air intake grille with the interior wrapped by an angular black block structure. The headlight still adopts a split design, in which the L-shaped daytime lights located in the upper part are connected with the light strip in the grille. The front enclosure area of the new car also has an air intake that runs through the front face with a black decorative strip extending up to the left and right sides.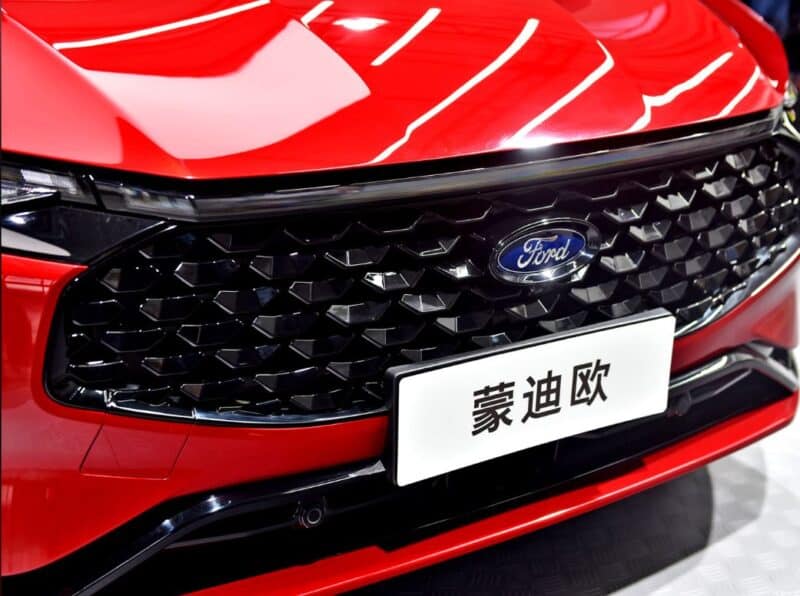 The new car adopts a slip-back design with a double-colored body and a segmented waistline design. The touchlines and deep shape of the lower edge of the door further enhance the sporty atmosphere of the whole vehicle.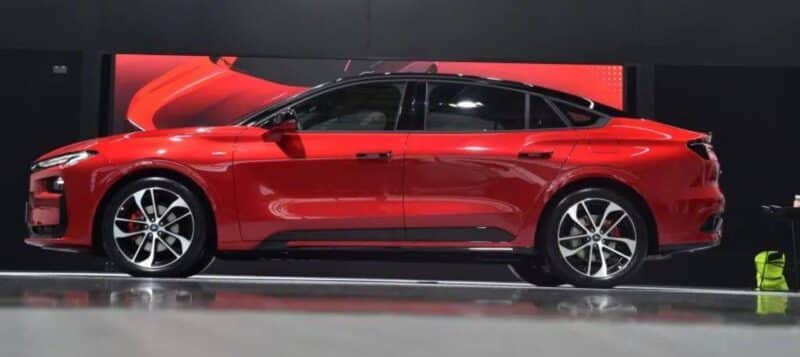 In the rear, the large area blackened lampshade and the three-stage light source layout on the left and right sides make it highly recognizable. The black spoilers, black decorations in the rear surround area, and a large diffuser at the bottom further enhance the vehicle's sportiness.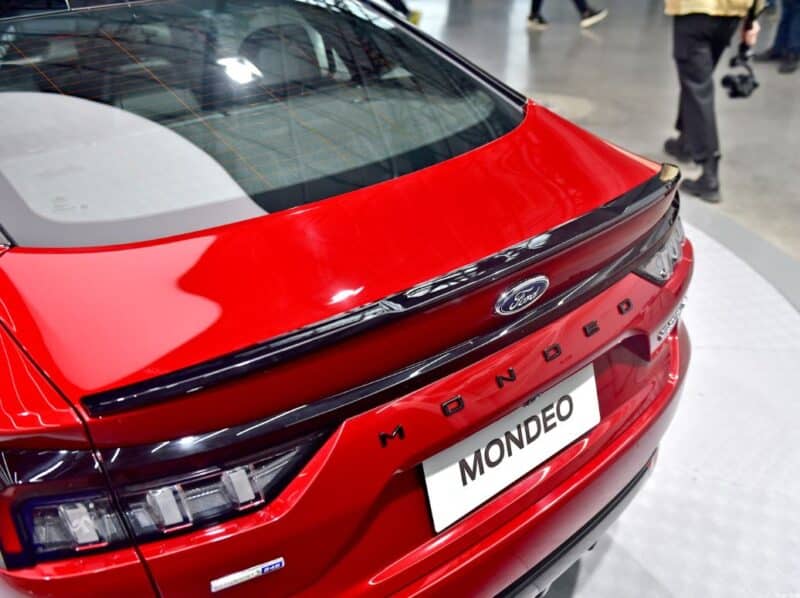 Interior
In the interior, the Ford Mondeo ST Line is equipped with a 1.1 meter super widescreen, 12.3-inch full-color digital LCD instrument panel, 27-inch central control screen, Ford's latest generation car system SYNC+2.0 intelligent mobility interconnection system, the newest Ford Co-Pilot 360™ advanced driving assistance system, and supports multi-dimensional interaction methods such as multi-touch, AI voice recognition, gesture control, and facial recognition.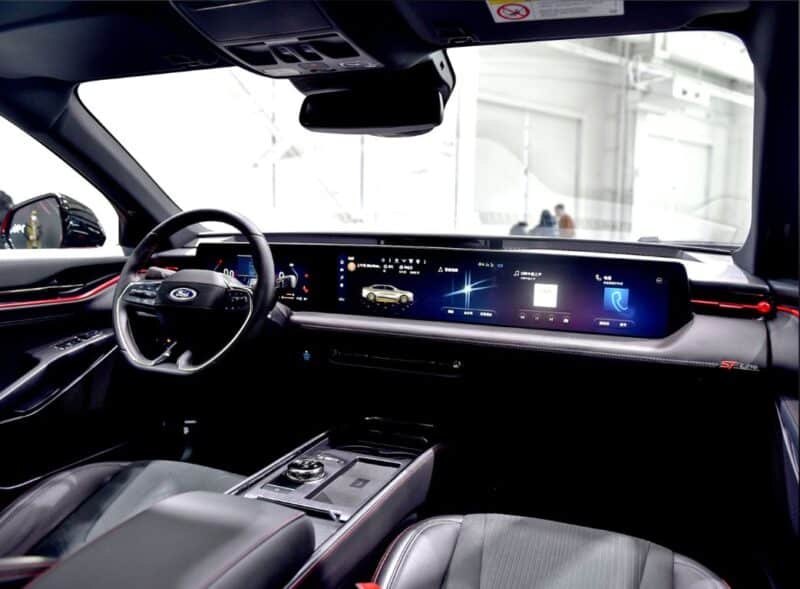 Black is the dominant interior color with red decoration on the seats and door trims to enhance the visual impact.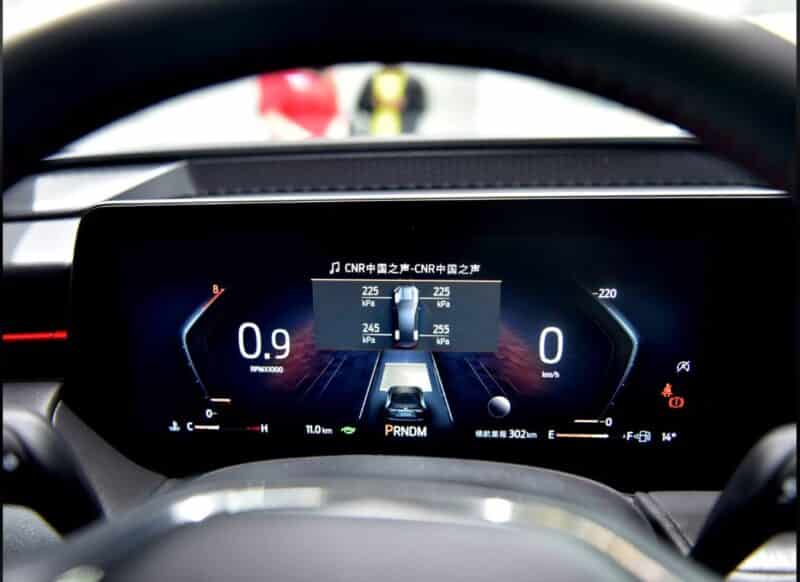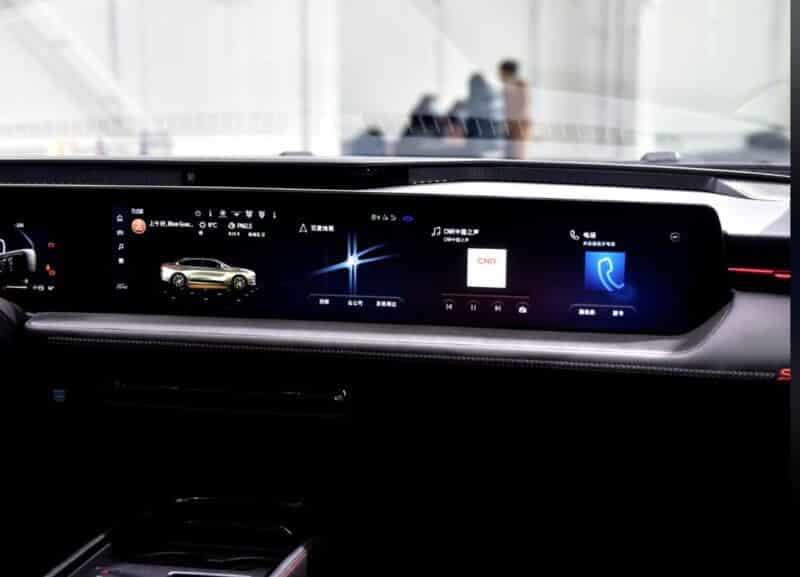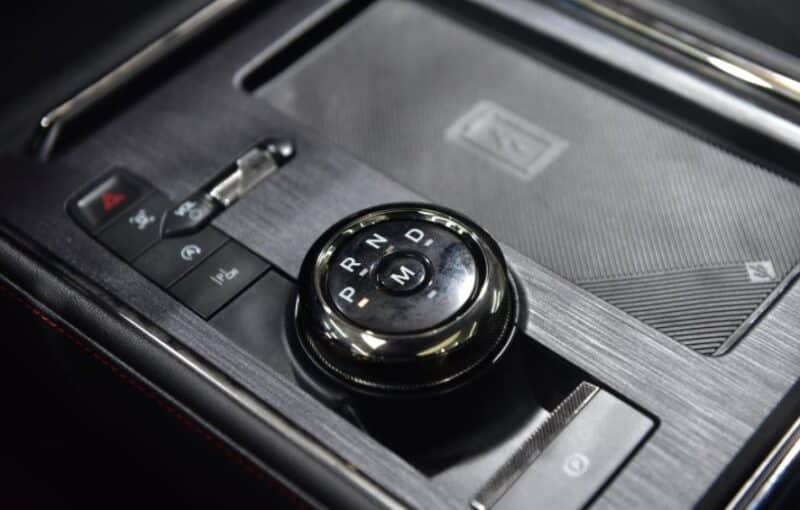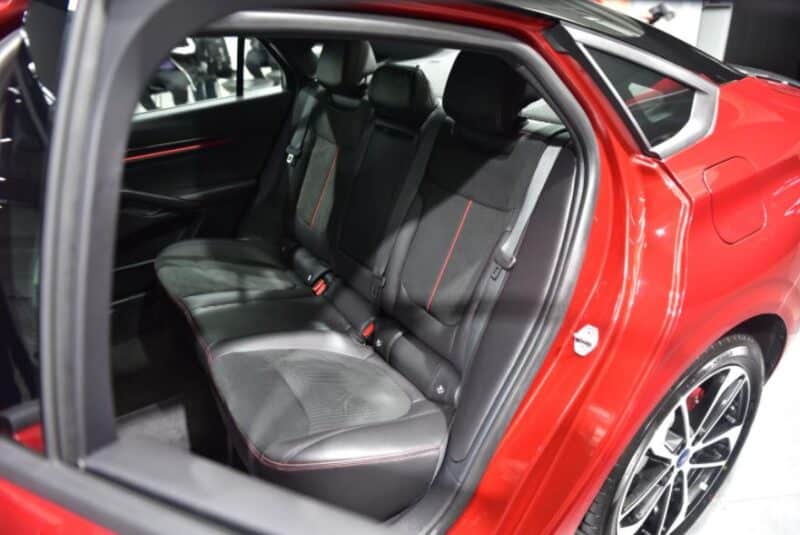 Power
The new car is powered by a new 'CAF488WQC' 2.0 turbocharged engine, made locally at Changan-Ford. Output is 238 hp and 376 Nm, suitable for a claimed top speed of 220 kilometers per hour. The engine is mated to an 8-speed automatic, sending horses to the front wheels. This is precisely the same power unit as Evos and Lincoln Zephyr. As for now, there isn't any hybrid option.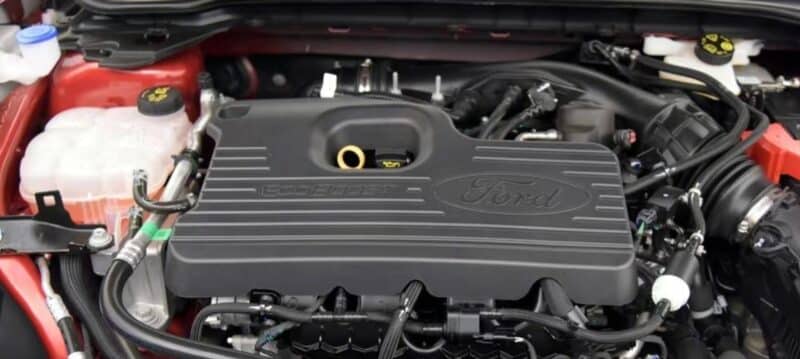 Source: 163, Changan-Ford