Prince William and Catherine Middleton drove on BYD Tang and later also BYD Han in the Bahamas. It shows the progress the BYD Company has made through the years.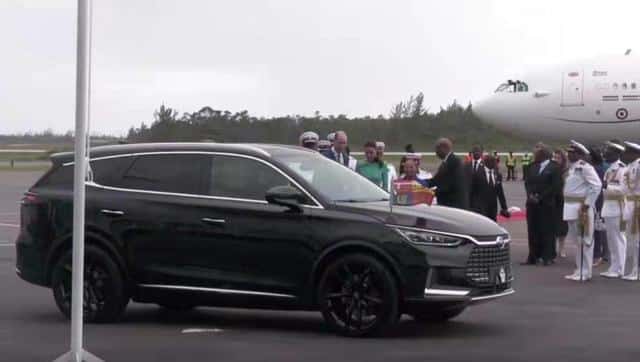 Prince William and Catherine Middleton went to the Bahamas on their third stop on their Caribbean tour. On arriving at the airport, they got a convoy of BYD cars. In the photos, we can see that Princess Catherine sat on a black BYD Tang EV. There is also a black BYD Han on the images. It is fascinating that BYD cars are the official state cars in the Bahamas. These BYD cars have a crown sign on a number plate.
Of course, the members of the British royal family didn't share their experience of driving in BYD cars. But there are some clear advantages of getting around in these vehicles. A BYD Tang EV and a BYD Han EV are pure electric vehicles.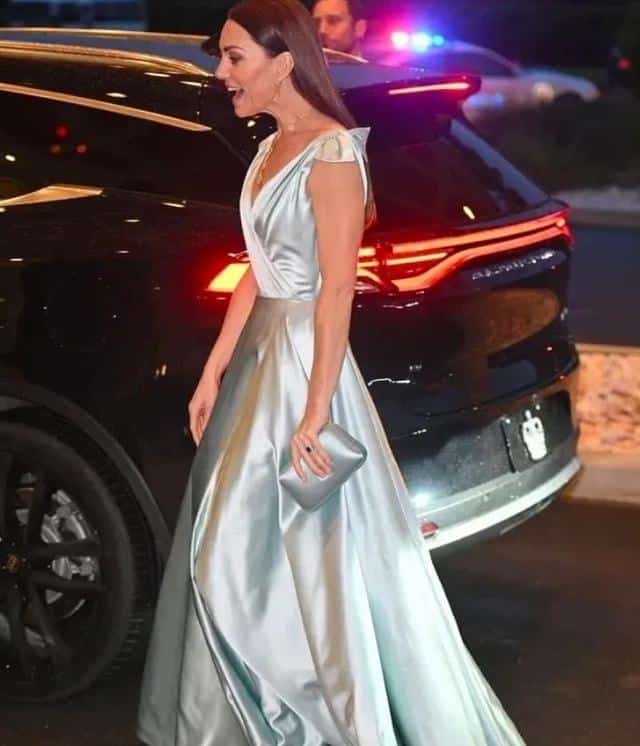 The progress of BYD cars through the years is apparent. It is one of the most advanced tech companies and one of the OEMs in China. And the event with the royal family only increased the prestige of BYD. Also, Warren Buffet is a minority owner of this Chinese automaker, purchasing almost 10% of the company in 2009.
BYD Tang EV Specs
The BYD Tang EV is a mid-size SUV with dimensions of 4870/1950/1725 mm and a wheelbase of 2820 mm. The BYD Tang EV has only a seven-seat layout. This SUV has one and two electric motor versions. The first one is front-wheel drive and has a power output of 245 hp. The second one delivers 517 hp and 680 Nm. And the acceleration of this Tang EV from 0 to 100 km/h takes only 4.4 seconds. The battery capacity of the Tang EV is 86.4 kW. The range of this SUV reaches 505-565 km (NEDC). In the Bahamas, the Tang EV starts from 82,275 USD. In China, this vehicle costs seemingly less: 279,500-314,800 RMB (43,900-49,450 USD).
BYD Han EV Specs
The Han EV is a midsize sedan from the BYD Company. Its dimensions are 4980/1910/1495 mm with a wheelbase of 2920 mm. This sedan also got versions with one and two electric motors. The first version's output reaches 222 hp. As for the second one, it delivers 494 hp and can accelerate from 0 to 100 km/h in 3.9 seconds. The Han EV is equipped with batteries for 64.8 kW and 76.9 kW. The Han EV's range is 506-605 km (NEDC). In the Bahamas, the Han EV starts at 74,500 USD. In China, this vehicle costs seemingly less too: 214,800-284,500 RMB (33,740-44,690 USD).