On April 2nd, GAC Trumpchi registered a new name called "Yingku," which in Chinese has a similar pronunciation to Emkoo. Officially unveiled at the 2021 Guangzhou Auto Show, the Emkoo is a compact hybrid SUV aimed at the younger audience designed with the "cross-speed winger" concept representing Trumpchi's technical industrial aesthetics design language.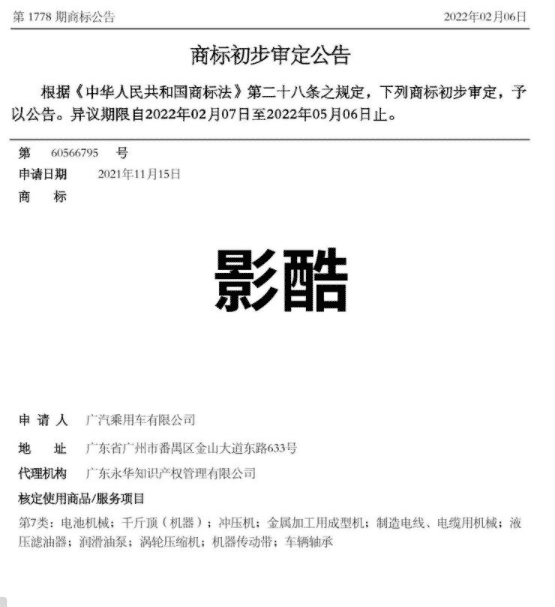 In today's fast-changing automobile market, consumers are always looking for innovative car designs. GAC Trumpchi viewed car manufacturing as "the jewel in the crown of modern industry". It designed its cars based on the principles of "technology" and "industry", forming the design language of "Science and Technology Industrial Aesthetics."
Currently, it is unsure whether the Emkoo will become the second model of the Trumpchi Shadow (Ying) series after the Trumpchi Ying Leopard, a sporty sedan. It is expected to be mass-produced starting in August this year.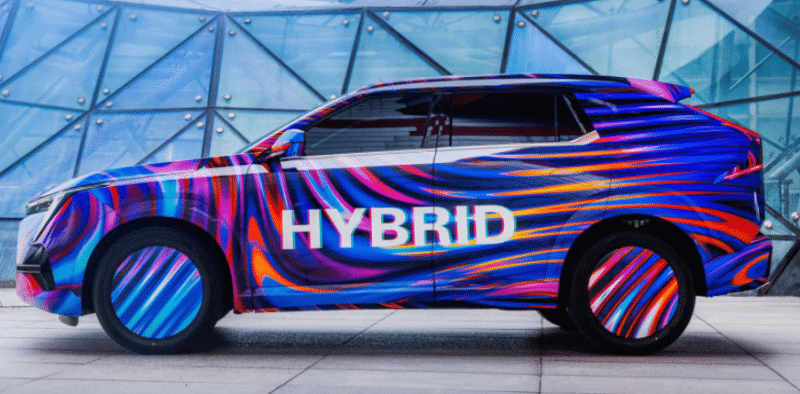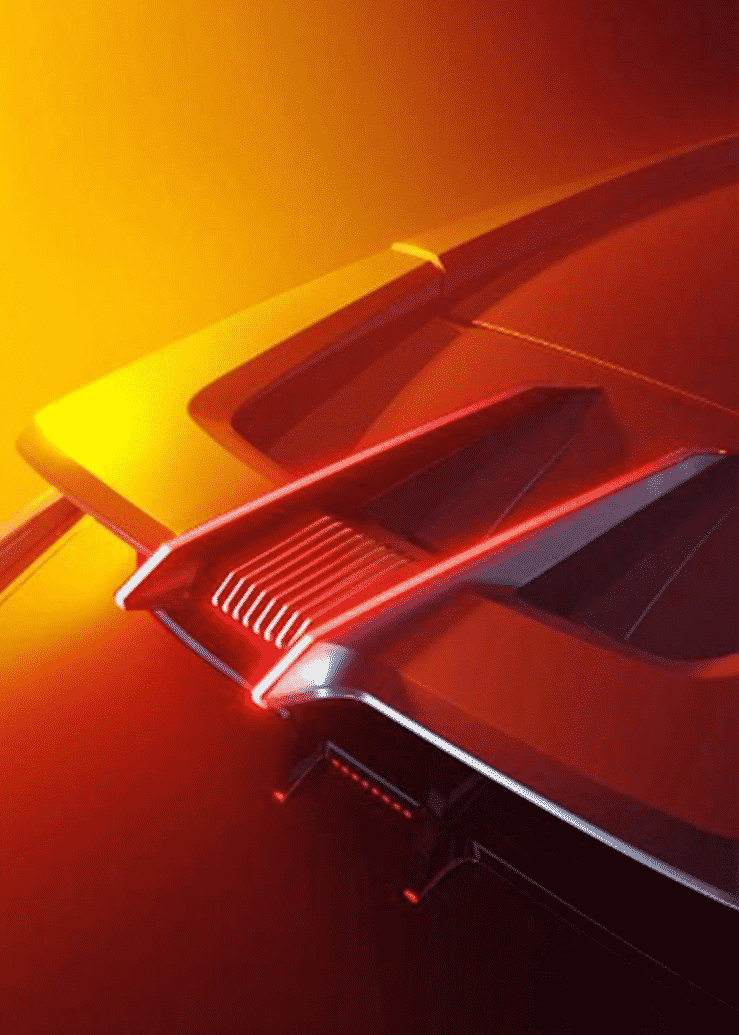 It is highly likely that the Emkoo will be powered by the latest Julang hybrid system since GAC Trumpchi already pledged to achieve complete hybridization in 2025, carbon neutrality by 2040, and have its cars account for more than 60% of hybrid vehicle sales in 2030.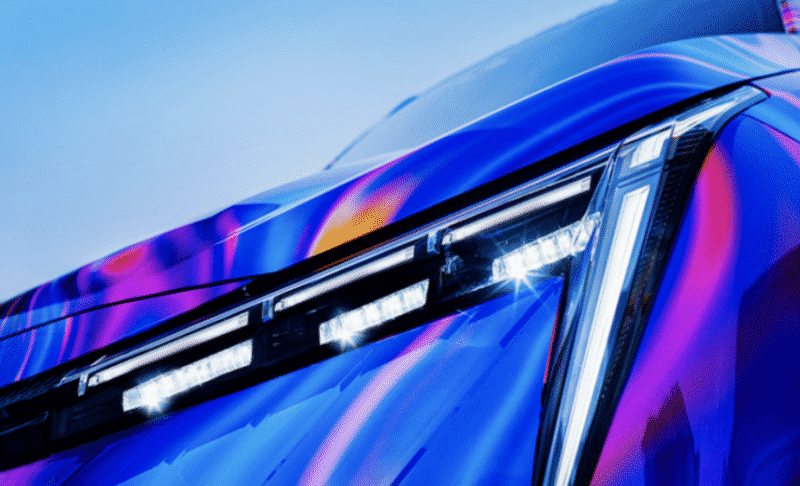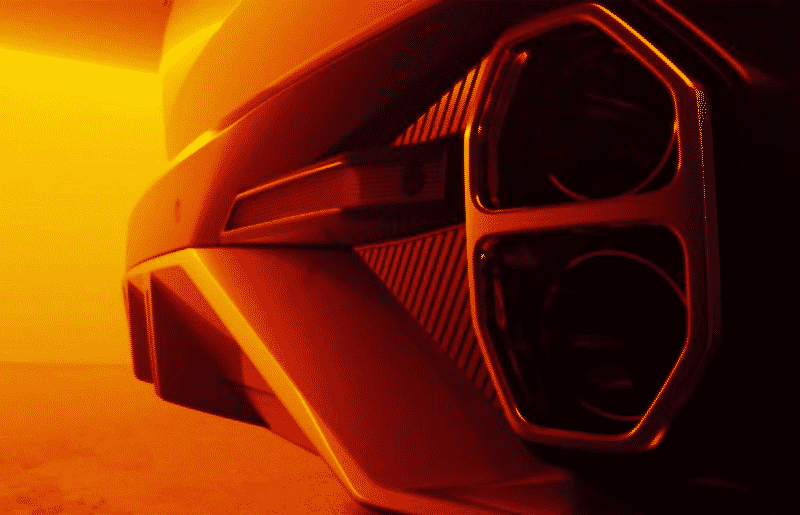 Its large inverted trapezoidal front grille and sharp headlights make the Emkoo highly recognizable and futuristic.
The Emkoo will have an ADiGO 4.0 super-sensing interactive smart cockpit in the interior. The Qualcomm 8155P car-grade cockpit chip will power the infotainment system. The entire car will come with 3 solid-state lidars, 12 high-definition cameras, 6 millimeter-wave radars, and 12 ultrasonic radars.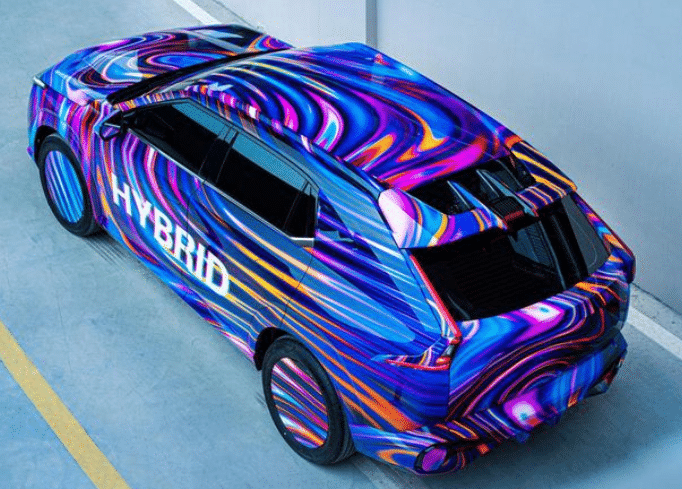 The roof spoiler further enhances the sportiness.
The specific power parameters of the Emkoo have not been announced yet; we'll follow closely.