Last week on April 9, Nio announced it had suspended production due to supply issues. The company stated it in the Nio app. The main reason for the production halt is the spreading of the pandemic, which causes supply chain issues.
On April 13, CnEVPost via The Fly reported that the production halt is limited only to weekends. Nio's Hefei plant is in regular operation with some minor suspensions during the business days. The news comes from Nomura's analyst Martin Heung.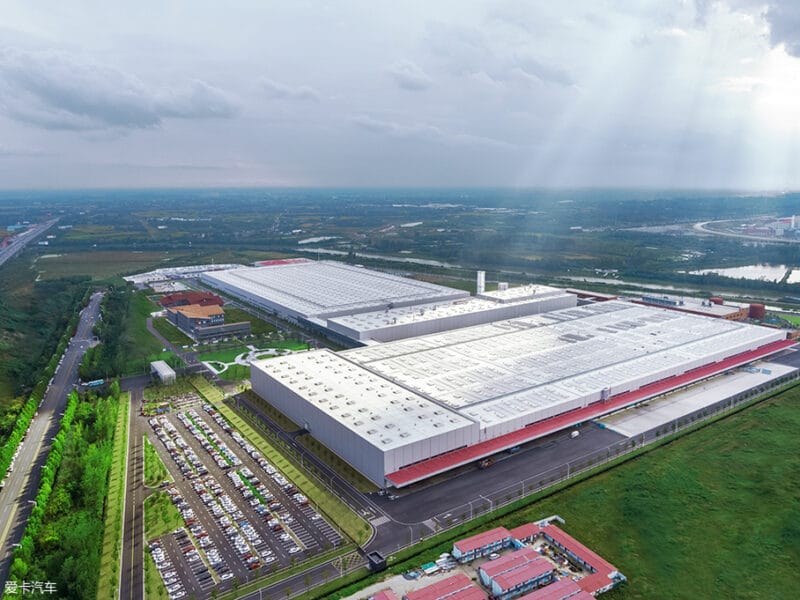 The Fly reported that "(Mr. Heung) said the market has widely believed that the company is undertaking a complete production halt. However, according to his talks with Nio management, the halt is limited to weekends only, and production lines will still be running on weekdays, though on a limited scale."
Mr. Heung is a Hong Kong based Equity Research Associate at Nomura Holdings – a global financial services group. He is a Nio bull who previously claimed that Nio is the "epitome of a Chinese luxury brand" and the "heir apparent in China's electric vehicle world."
In January 2021, Nio stock leaped over 5% after Nomura initiated coverage of the Chinese EV giant with a "buy" rating and a record price target of $80.30. On March 28, 2022, Mr. Hueng lowered Nio's target to $51.50 from the previous $67.10 because of supply chain issues expected by Chinese covid lockdowns. But a Buy rating was kept unchanged.
Nomura keeps the $51.50 price target and Buy rating despite the partial suspension of Nio's Hefei plant. "The completion and initial production run of the second manufacturing plant in NeoPark remain on schedule for Q3, as long as the pandemic does not spread beyond Shanghai, said Heung, according to The Fly.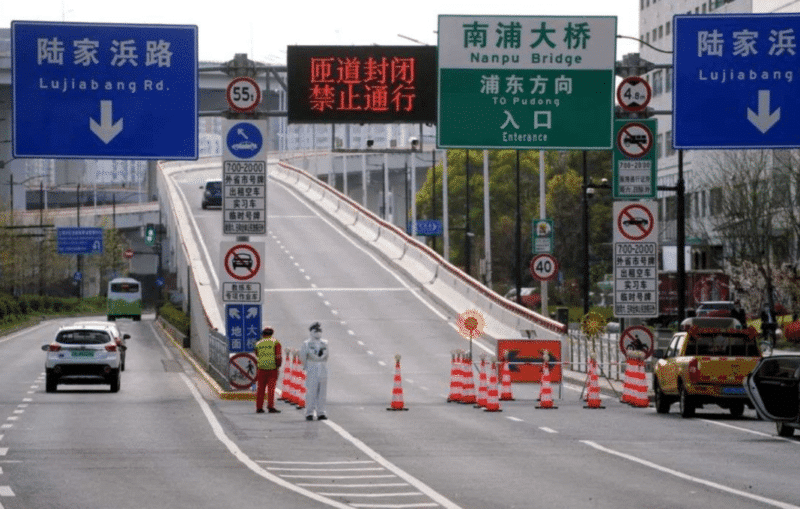 Recently some parts of Shanghai enjoy easing pandemic restrictions as the number of new cases peaked. However, other cities fear government lockdowns as Covid numbers grow in Jiangsu, Hubei, Ningbo, and Ningde. The last one might be the biggest headache for EV automakers as it is the HQ and manufacturing hub for CATL, the most prominent Chinese battery maker with a 50% market share.
On the other hand, Jilin, a northeastern Chinese province and the central pocket of tier 1,2,3 suppliers, is becoming better and easing restrictions after a month of lockdowns and production lines shutdowns. We will monitor the situation closely.