In an attempt to produce more batteries in-house, Geely Technology Group has started the construction of a 12 GWh power battery project. This is being done in partnership with Farasis Energy, one of the largest power batteries manufacturer in China.
The construction area of the Geely Fuling site is reported to be around 310,000 square meters and is situated in Fuling District, Chongqing, southwest China. The project's estimated timeframe is 24 months, with plans to begin trial production in late 2023.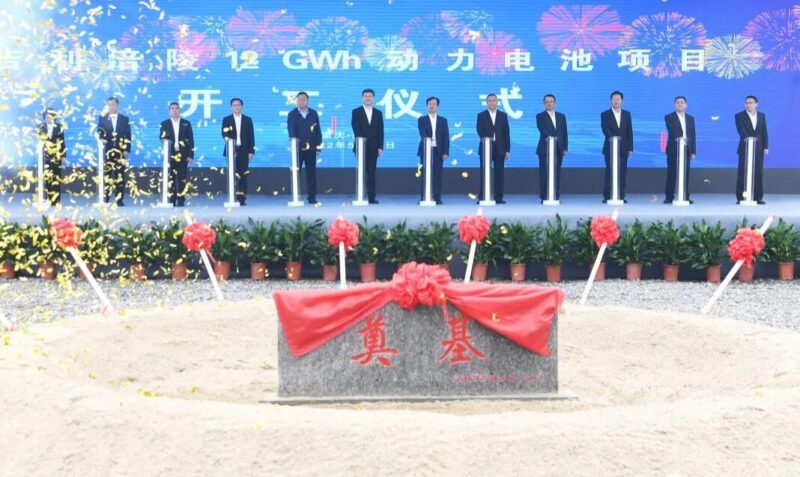 This project is among 37 other important industrial projects being done in the Fuling District this year. It is part of an agenda to amplify the growth of the intelligent connected vehicle and new energy vehicle industries. Projects such as Geely's 12 GWh power battery facility will play a role in strengthening these avenues.
Previous collaborations by Geely and Farasis Energy
The 12 GWh Fuling venture is the second strategic cooperation between the two firms as they first decided to team up in December 2020. A deal was signed to promote the power battery production and reach an expected capacity of 120 GWh.
First phase of the project began on May 17, 2021, which was in Ganzhou city, Jiangxi province. It is estimated to have an RMB 30 billion investment out of which RMB 8.5 billion are to be used to reach a yearly capacity of 12 GWh in the first phase.
Geely's EV interest
Strengthening the production side of power batteries becomes a top priority for Geely as it is hugely involved with new energy vehicles. It has recently entered a strategic cooperation agreement with Baidu, which is not the first one of its kind. Both parties will be playing their respective roles to develop Artificial Intelligence and cloud technology.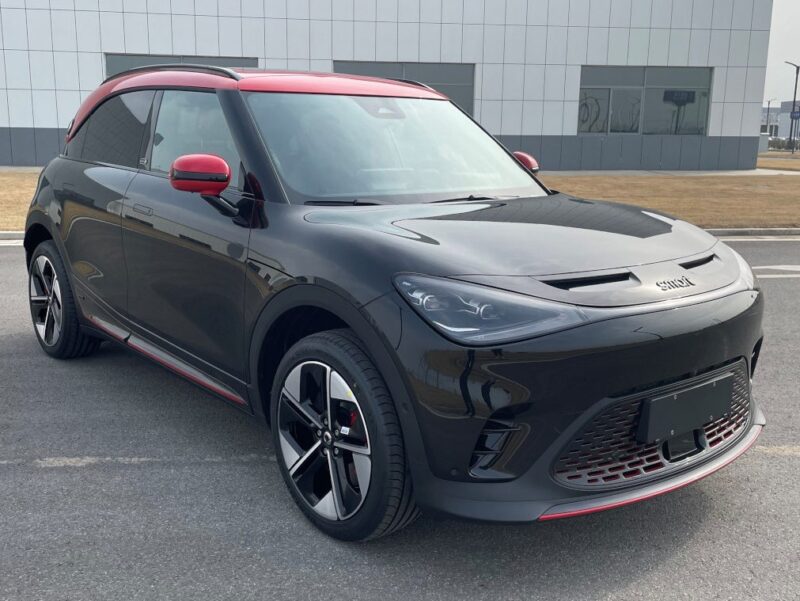 All the new tech will eventually be used in the electric vehicles made by Geely. The automaker is expanding its EV lineup at a steady pace and has recently unveiled the Smart #1 in China. It is also eyeing new opportunities such as Chinese cities lifting bans on pickup trucks within cities. Geely has been reported to release its electric pickup named RADAR soon.
Polestar, which is a part of Geely, has its assembly line in Chengdu and headquarters in in Gothenburg. Geely Auto Group is also working to launch a series of pure electric vehicles under its independent brand Geometry. British carmaker Lotus has also joined the Geely Holding Group and is developing its electric hypercar. The premium EV market will be catered to by ZEEKR, a new mobility technology and solutions brand.