NIO is advertising a U.S. Head of Government relations job opening in San Jose, California. This job opening comes after the Chinese automaker has taken a significant interest in its presence in the United States.
Recently, NIO expanded its footprint on American soil by signing a 10-year lease on a new building that spreads over 200,000 sqft. The newly leased office building is on 3151 Zanker Road, a short walk away from NIO´s current headquarters on North First Street. The new building will work as the new headquarters and research center for NIO in the United States.
Interaction with US legislators
As NIO's job description advertises, the Head of Government Relations in San Jose, California would interact with local, state, and federal legislative bodies, as well as maintain relationships with said entities.
The future NIO representative is also, per the job's description, to collaborate with other industry reps and testify in front of government committees in support of NIO and its activities.
NIO job requirements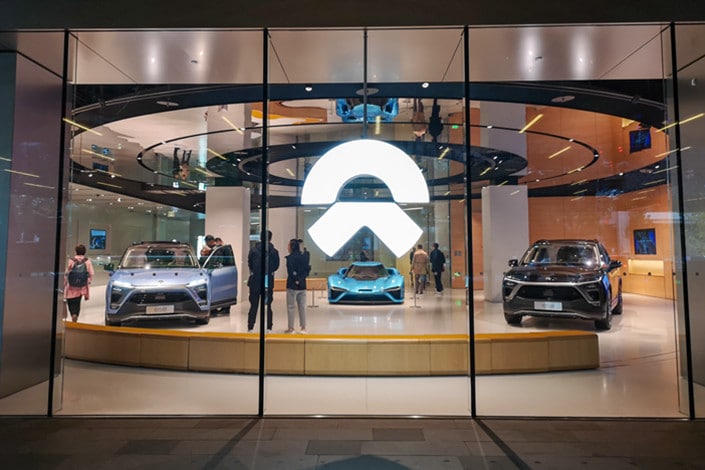 Furthermore, the job description also lists the requirements for applying to the position. Among these, NIO mentions:
Excellent verbal, written communication, and executive presentation skills
Excellent interpersonal and negotiation skills
Strong government contacts at local, state, and federal levels
Strong analytical and problem-solving skills
Exceptional strategic and problem-solving skills
Prior experience in the automotive/EV industry is a PLUS
Education and Experience
Master's degree in Business Administration, Political Science, Public Relations, or related field required
At least Ten years of experience in advocacy or public policy required
Quite a lot of other job listings in San Jose California are currently available on NIO's website, seems they are hiring heavily in U.S. last few weeks.
NIO´s development strategy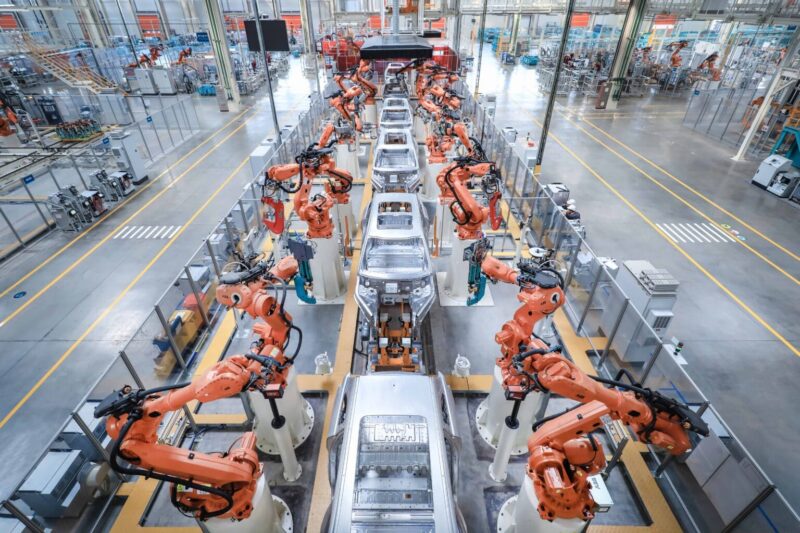 After managing to reduce the operational impact that the Covid pandemic had on its car production, NIO has also become the first Chinese automaker to be listed on three trading platforms.
Listed on the New York Stock Exchange since 2018, NIO looks toward securing its position amid delisting fears as political tensions between the US and China are rising. As such, while the company will continue to be primarily traded on NYSE:NIO, secondary and tertiary trading options are now available on the Hong Kong and Singapore exchanges.
Furthermore, its development led big names such as Volkswagen to see NIO as a direct competitor.
Recently, the NIO Europe vice president expressed the company's interest in the Mobility-as-a-Service concept during the 51st St. Gallen Symposium.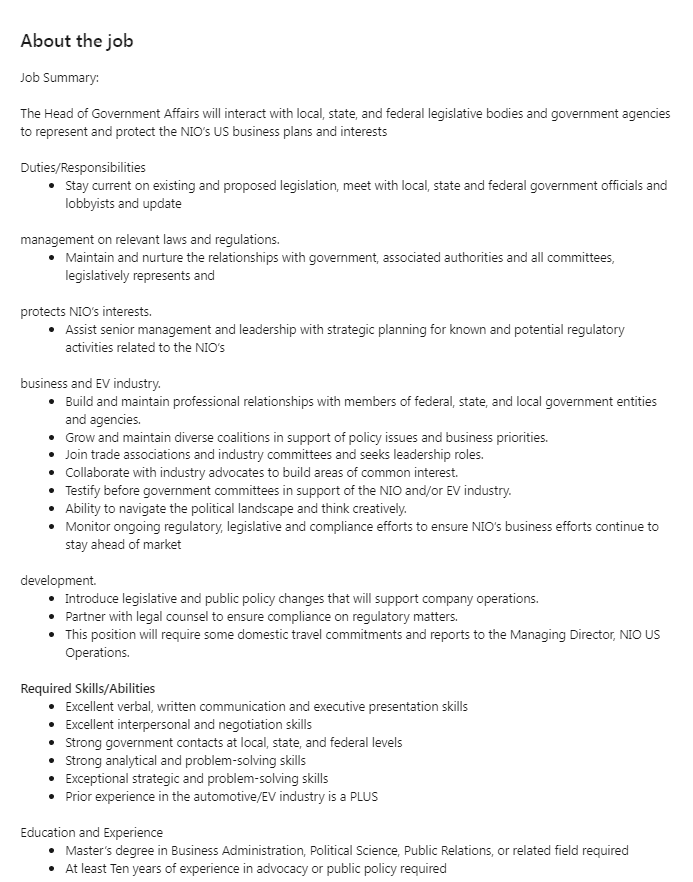 Credits: LinkedIn