New spy shots of the upcoming HiPhi Z, a crazy sedan-coupe that looks more like a space ship than a vehicle. The Z is a fully electric Chinese car and the second model of China's new HiPhi EV brand.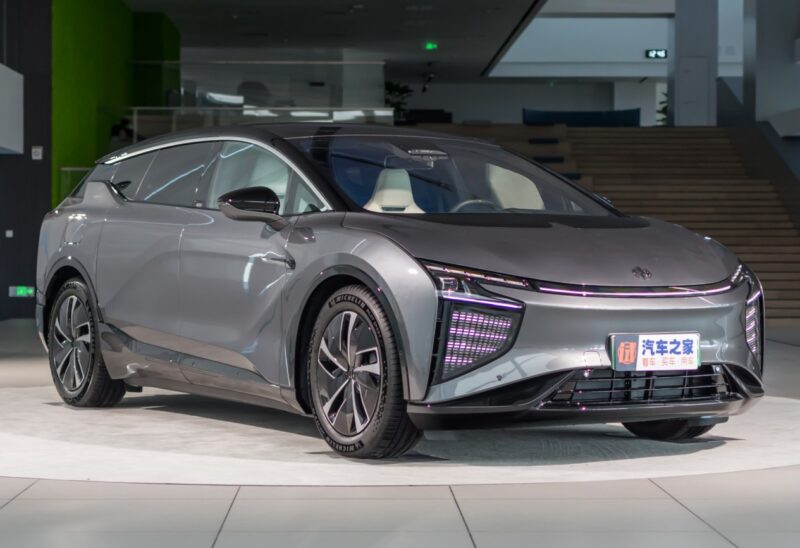 HiPhi is a brand under Human Horizons, a new Chinese electric car brand founded in 2019 and based in Shanghai. The company's first car, the Hiphi X, was launched in 2020. The X is a spaceship too, a low slung 6-seat crossover SUV with a mad rear-door construction and loaded with luxuries and power. There is a single motor rear-wheel drive version with 299 hp and a twin-motor four-wheel driver version with 598 hp. Battery is always 97 kWh, good for a max range of 560 km CLTC or 500 km NEDC. Prices start at 620.000 yuan (92.600 USD). The HiPhi Z used the same platform as the HiPhi X.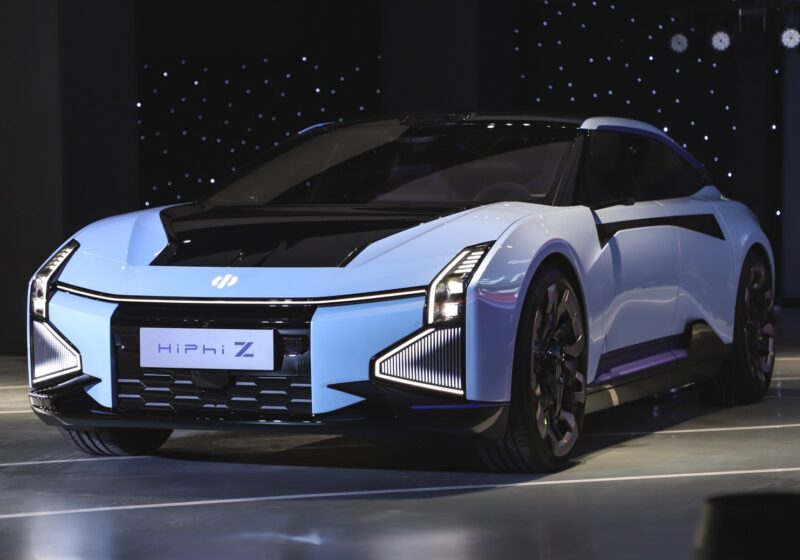 In December 2021, HiPhi unveiled the HiPhi Z concept car. Overall design of the production car is largely the same as the concept but there are some notable differences: the camera mirrors have been replaced with conventional mirrors, the racy air vent in the 'hood' is gone, the light units were toned down, and the shiny alloy wheels were replaced with typical EV aero-blade wheel covers.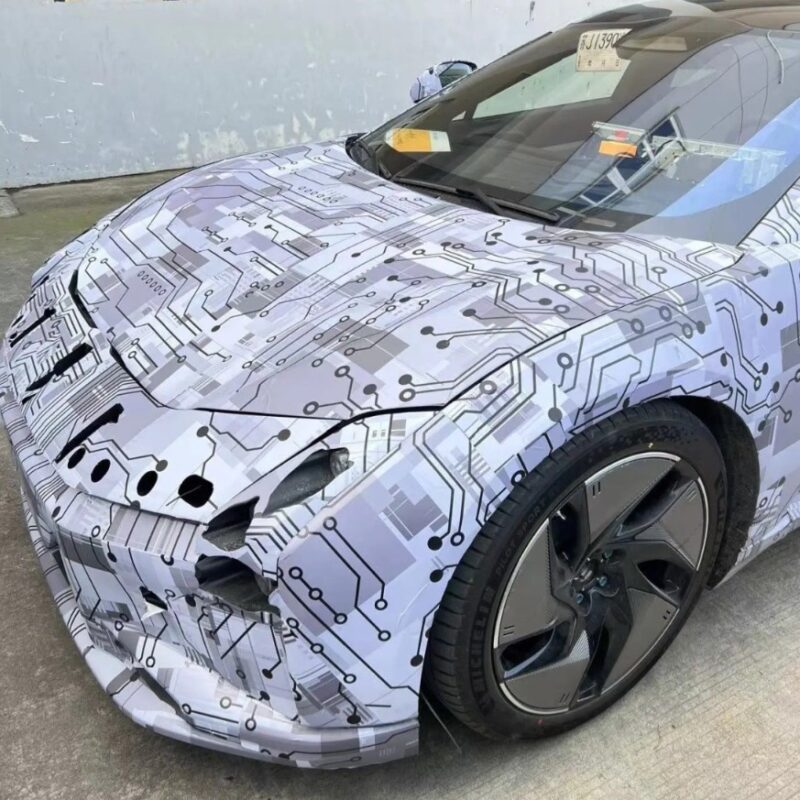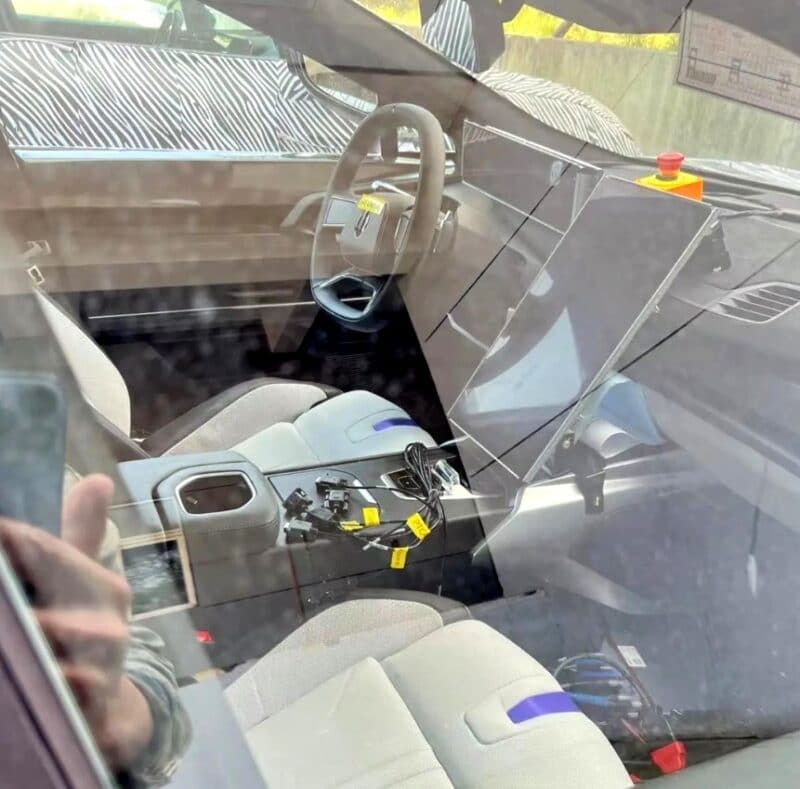 The interior is almost completely different than the concept's (below). The production car gets a fixed portrait screen, whereas the concept had a rotatable screen. The design of the instrument cluster, steering wheel, center console, doors, and even the seats is all different. Basically, the Z's dashboard is almost the same as the interior of the X, albeit without the screen for the passenger.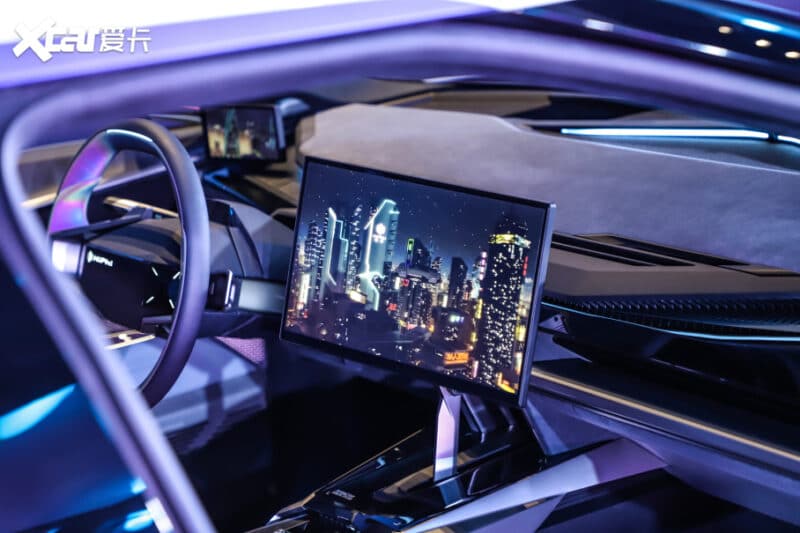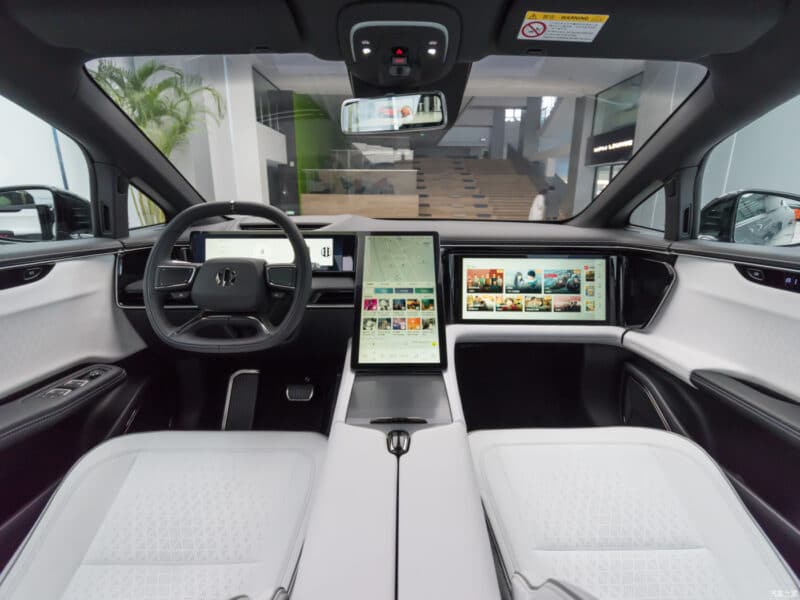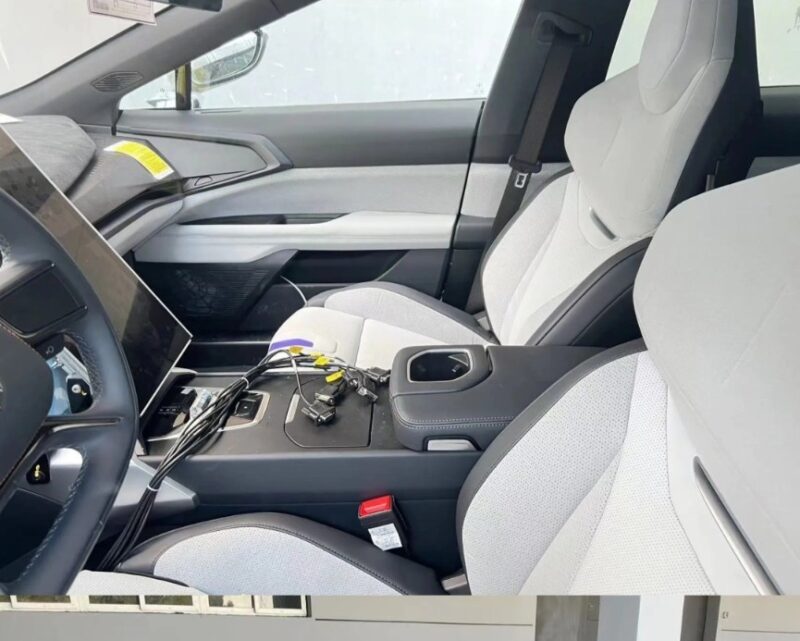 The dash design is similar to the X but the rest of the interior is not. The door design is different, and so are the looks of the center console between the seats. The seats themselves are much sportier than in the X.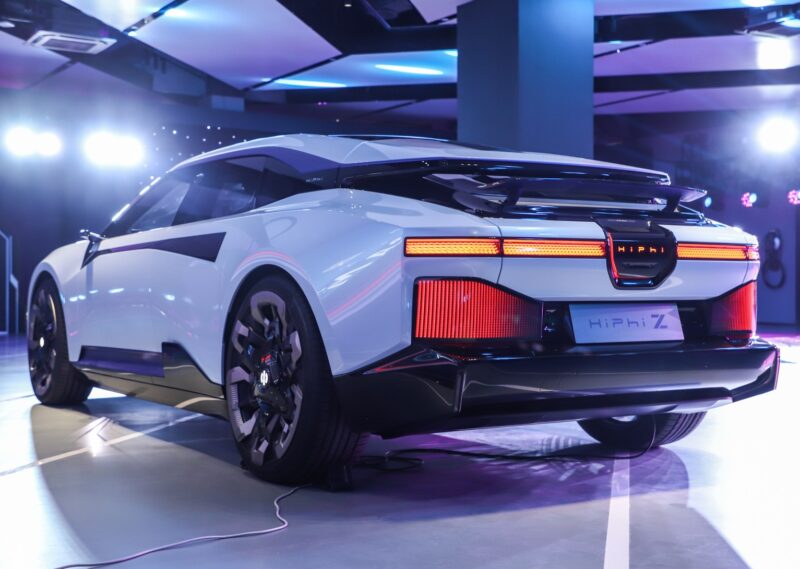 The rear gets some updates too compared to the concept. The light units are located lower on the production car, under the liftback tailgate. The test car has a camera and an ugly brake light on the end of the roof. Hopefully this is just for the test car, because those would ruin one of the most distinctive parts of the design.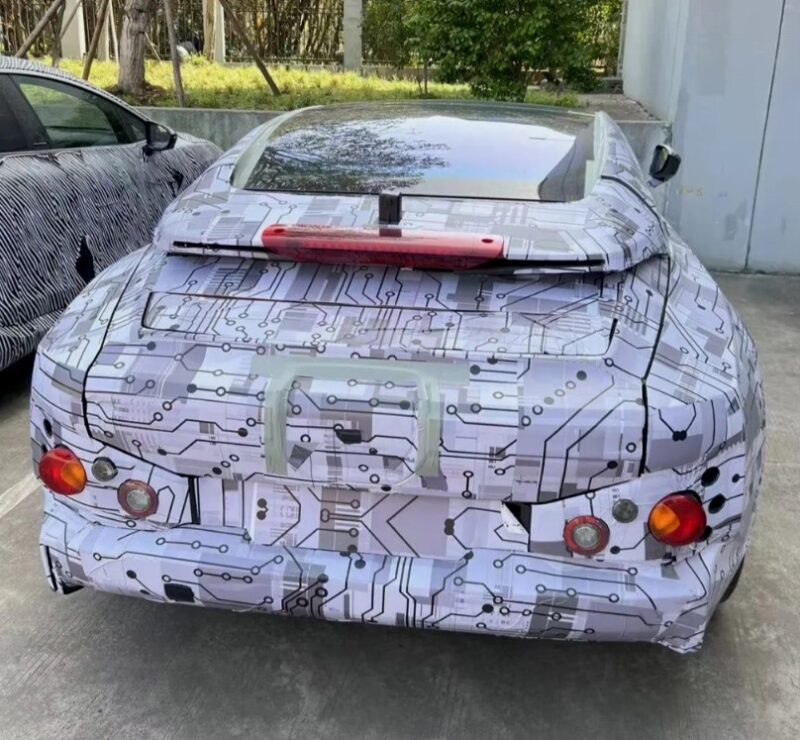 Happily, the pop-out rear wing is still there and the bumper appears to be largely the same too. The HiPhi Z is expected to hit the Chinese car market in Q4. Pricing will be similar to the HiPhi X.
Sources: XCar, Weibo, HiPhi.