Tesla has come out to say they can't confirm claims that BYD will supply it with batteries. Recall that in an interview with Chinese state-owned broadcaster CGTN, Lian Yubo, executive vice president of BYD, said BYD would soon commence supplying batteries to Tesla.
In a new turn of developments, EMF media reported that the anonymous Tesla China insider they interviewed has questioned the claim, saying, "we have not heard this information". This can be translated as No comment from Tesla. However, as we know, in China, it is more important what hasn't been said than what was said. And Tesla China didn't deny that BYD will become their Blade battery supplier; they just said they couldn't confirm it.
It is important to note that the video of CGTN's interview with BYD's executive vice president has since been deleted.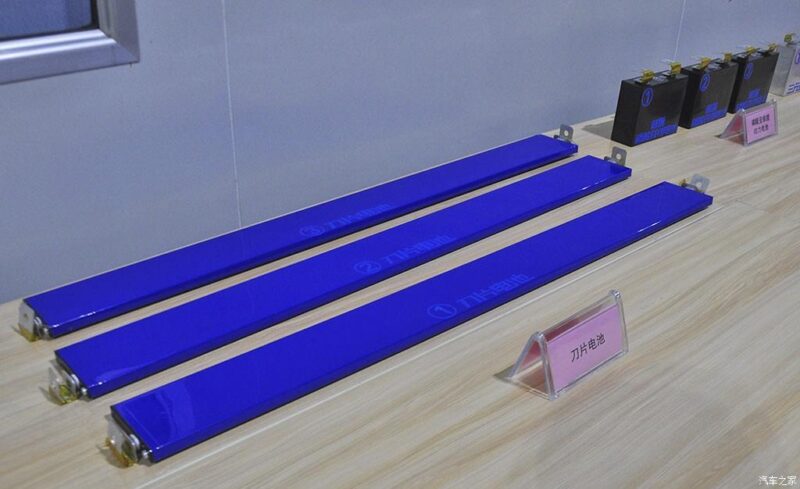 Lian Yubo, who doubles as dean of the Automotive Engineering Research Institute had spoken about BYD's relationship with Tesla, claiming that "We are now good friends with Elon Musk because we are preparing to supply batteries to Tesla very soon."
BYD's price share saw an upward surge in the aftermath of Mr. Yubo's statement, overtaking Volkswagen to third spot in global market value rankings for automakers only behind Tesla and Toyota.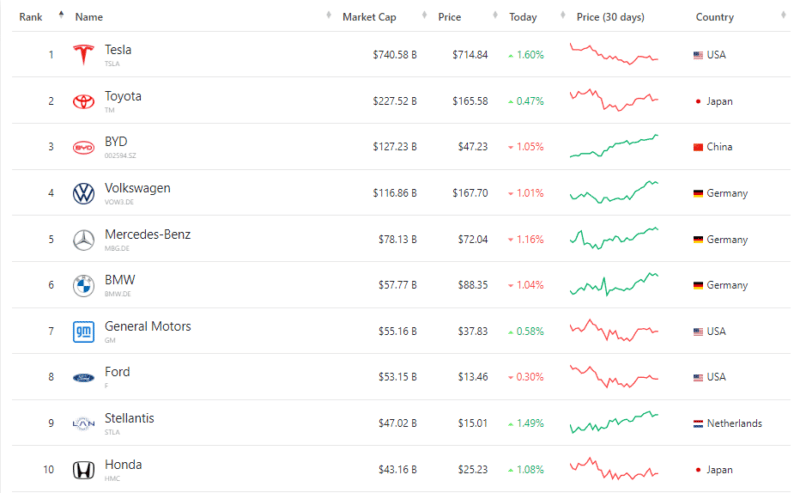 It is no secret that BYD is looking to Tesla as a potential client for its Blade battery. The Blade battery is a light lithium-iron-phosphate (LFP) battery that was introduced in 2020, and BYD's Chairman Wang Chuanfu believes it is safer than other options in the market.
Currently, Tesla gets all of its LFP batteries from Chinese battery manufacturer, CATL. Tesla had revealed that nearly half of all its vehicles produced in the first quarter of the year were equipped with LFP batteries. Other battery suppliers to Tesla China include Panasonic and LG, and it is worth mentioning that none of these suppliers is involved in the production of cars.
The American automaker prefers LFP batteries as it is a cheaper alternative to the nickel and cobalt cells used by most automakers across Europe.
On the other hand, BYD supplies battery products to Jinkang Automobile, China FAW, Changan Automobile, Dongfeng Motor, and GAC BYD. GAC BYD is a joint partnership between BYD (51%) and GAC (49%) where BYD builds buses wearing GAC's nameplate.
This back-and-forth is another episode in the long run of speculations, rumors, and unofficial claims of battery supply between Tesla and BYD.