This is the e:NP1, a pure electric SUV under the GAC Honda joint venture. The pre-sale price for the 420km and 510km range models starts at 175,000 RMB (26,000 USD) and 205,000 RMB (30,500 USD), respectively. The vehicle will be launched officially on June 20. The Honda e:NP1 is the twin of the earlier launched Dongfeng-Honda e:NS1.
Honda released a new pure electric brand called 'e:N' to build "a pure electric vehicle with unique Honda characteristics in the new era." The 'e' stands for energized (power) and electric (electricity) and the 'N' stands for New (brand new) and Next (evolution). The 'e:N' series products are pure electric vehicle models targeting Chinese consumers. Honda aims to launch 10 pure electric models in the next five years in the Chinese market and launch those models globally in the upcoming years.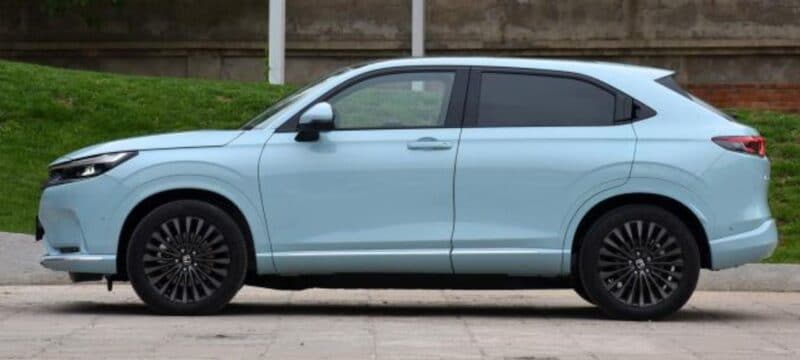 The Honda e:NP1 is one of the first 'e:N' series models developed in China. The size of the car is 4390/1790/1560mm with a 2610mm wheelbase. From the side, the vehicle's high waistline and large-sized multi-spoke wheels further enhanced its sportiness.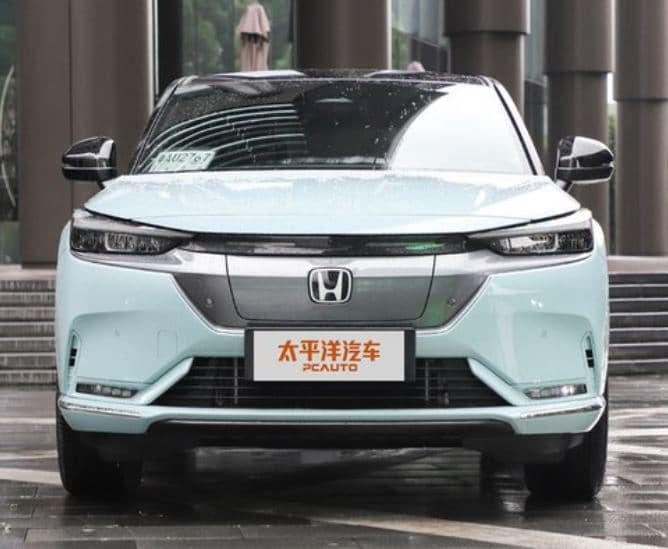 In the front, the slender headlights are integrated into the polygonal closed central grid. The Honda "H" logo on the front face can also be lit.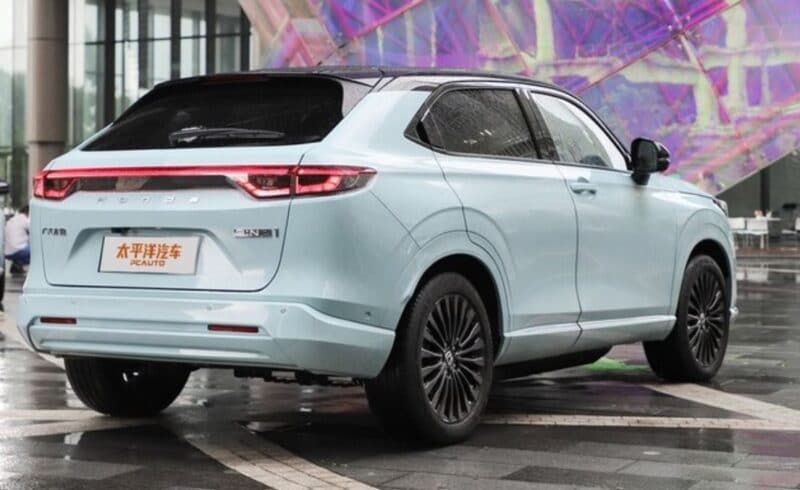 In the rear, the traditional "H" logo is replaced by the "HONDA' text.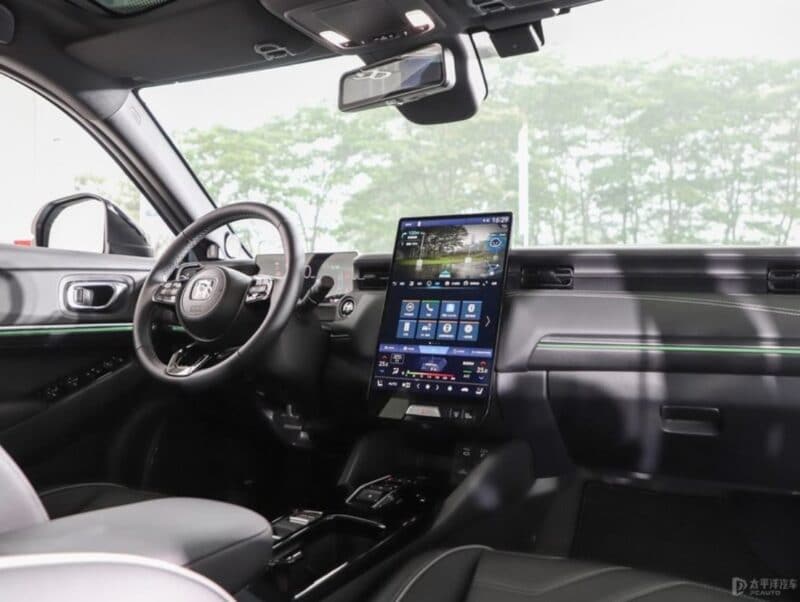 The interior of the car is equipped with a 10.25-inch LCD instrument screen, a 15.2-inch central control screen, and Honda's latest full-stack intelligent control ecosystem called e:N OS. The e:N OS includes the Honda CONNECT 3.0 intelligent guidance interconnection system and the Honda Sensing 360 advanced driving assistance system. The Honda Sensing 360 advanced driving assistance system comes with 5-millimeter wave radars in the front and corners of the car to achieve 360-degree sensing. This system will be the first to be installed in models released in China in 2022.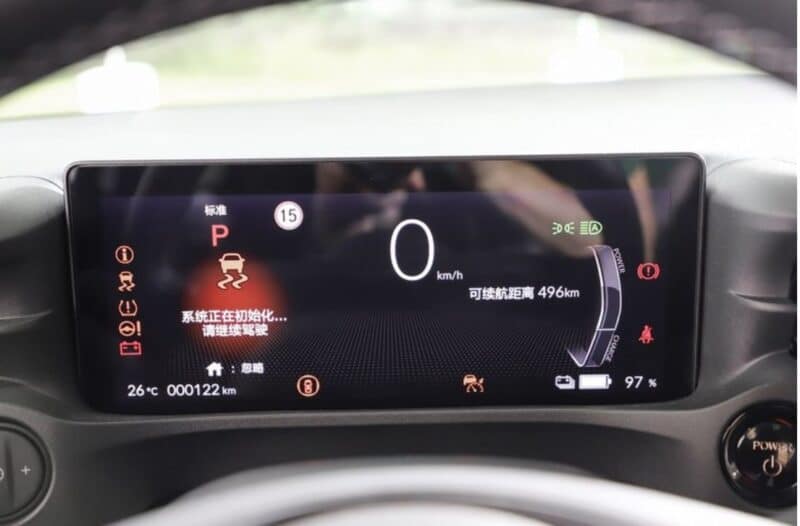 In addition, the Honda e:NP1 also supports remote door, window, and air conditioning control, and the DMC driver status perception system to recognize the driver's state, detect changes in emotions, and actively send safety reminders to drivers.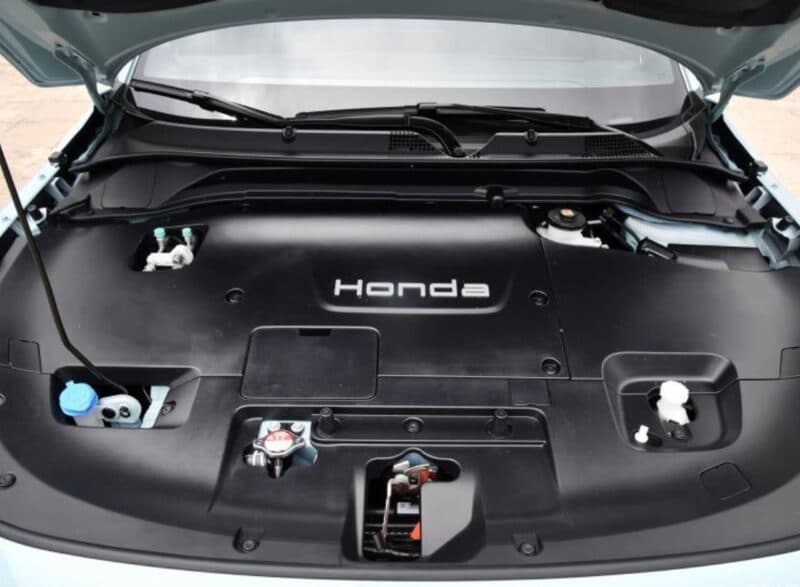 The Honda e:NP1 powertrain comes in two versions with one electric motor. Version one: 134kw/310nm, 53.6kWh battery, 420km range. Version two: 150kw/310nm, 68.8kWh battery, 510km range. The car's ternary lithium battery is jointly developed with CATL.
Source: PCAuto