As Geely's electric pickup truck named RADAR will officially be unveiled soon, more teaser images have been released by the company.
Attention to detail
The body outline of the electric pickup truck is quite visible, and the size can be understood much better.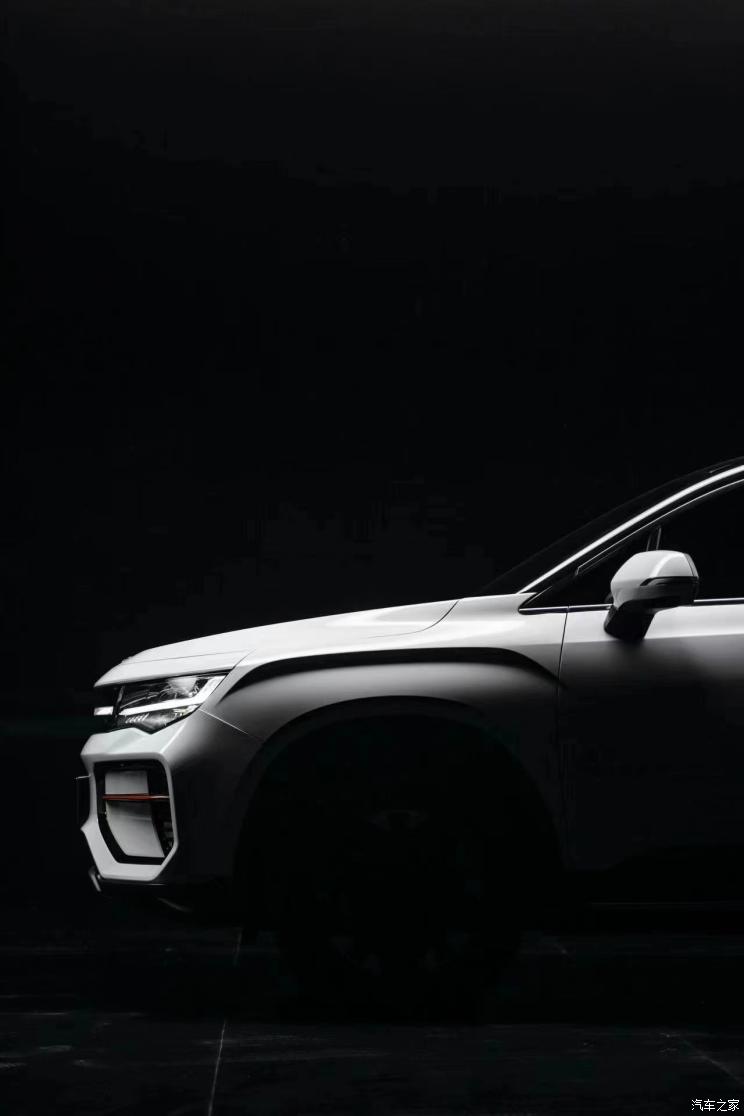 There is also an outline and reinforcement on the upper frame, which adds to the sturdy look given by the fender flares. Another design element added for the same purpose is the luggage rails on the roof.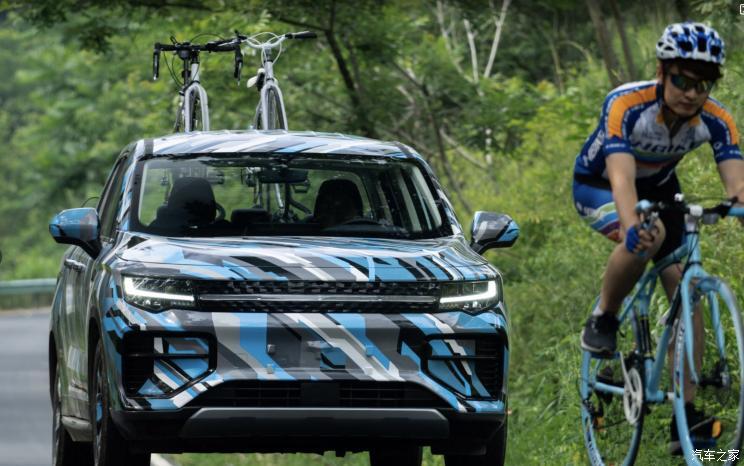 Who is it meant for?
The RADAR positions itself for a specific type of people. It does not mean that others won't be appealed to it.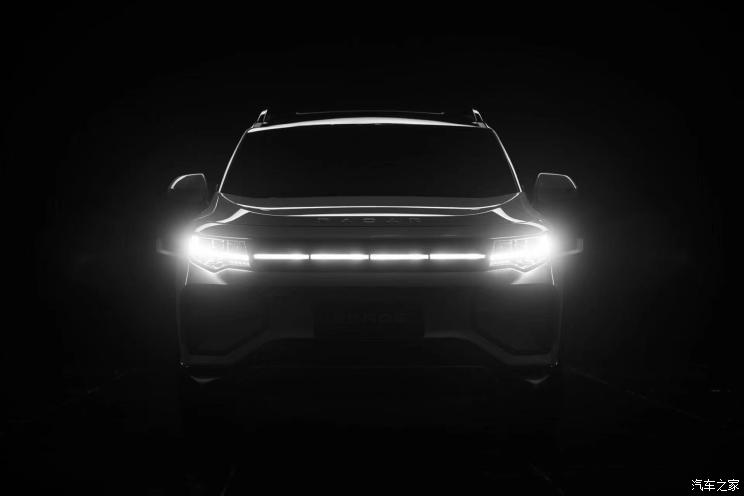 Young folk who have an adventurous side to them are the main customers. Those who want something more than the sedans and crossover SUVs that are flooding the market.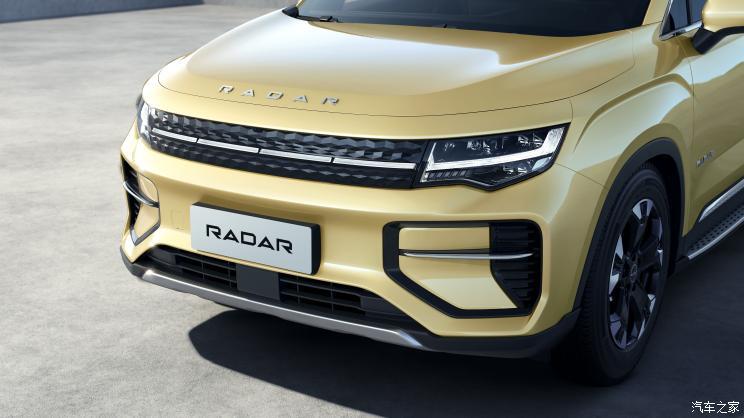 The Radar brand is aimed at young professionals living in big cities who like to go out of town on the weekend.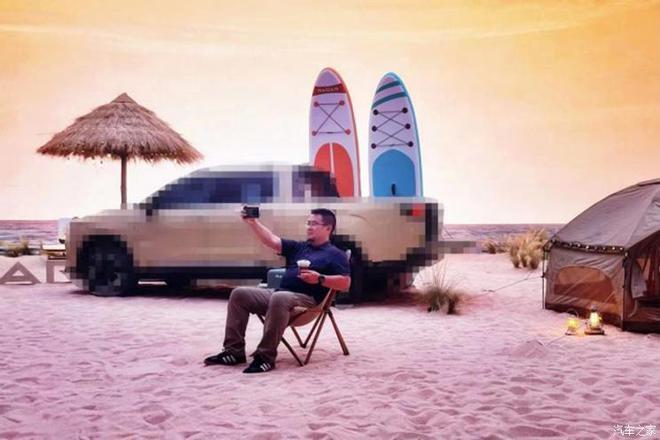 Even in the photo released by Geely in which an example of the target group is sitting on the beach with a coffee in front of his tent, with a blurred Radar truck in the background.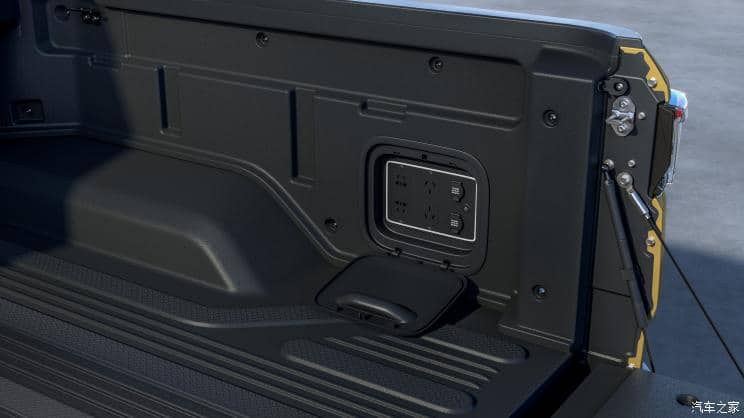 Whenever they need to plug in their laptop or other appliances, Geely has them covered with power outlets in the back.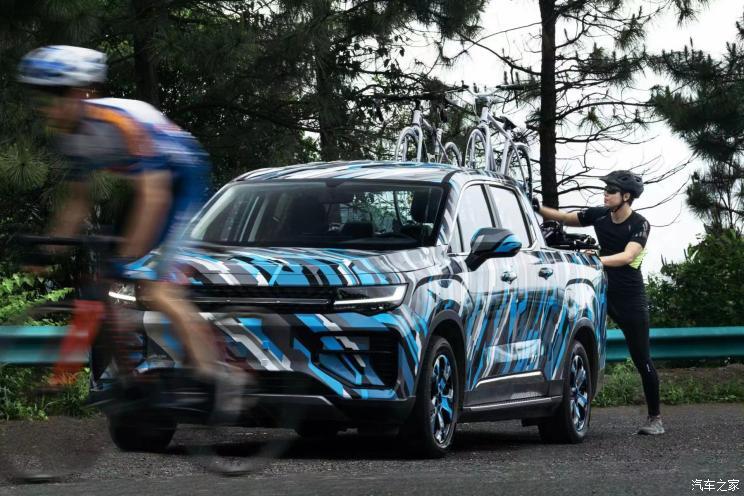 GEELY's RADAR project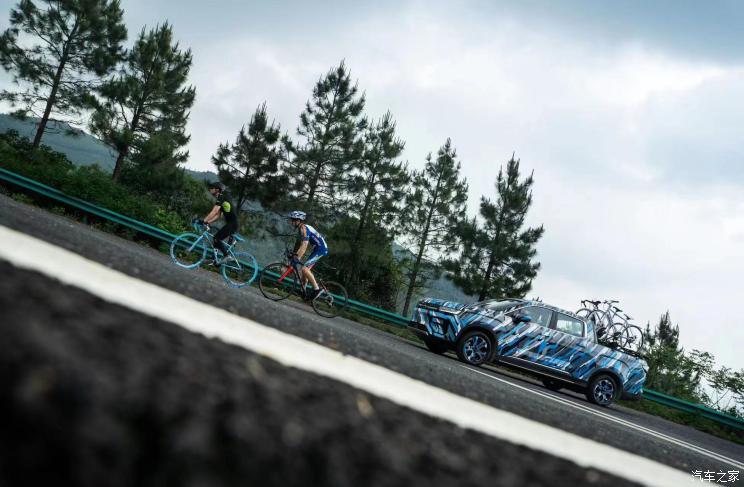 The trademark for RADAR is owned by the Geely Group, which filed applications on April 20th, 2022, and December 22nd, 2021. Reports back in November 2021 suggested that Geely was in the works to separate its commercial vehicle business from the pickup truck group. This was done to make room for a high-end new energy vehicle brand.