The 2023 Exeed Lingyun, a mid-size SUV, is expected to officially launch in early September, according to the carmaker. The price range is 150,000 – 200,000 RMB (22,000 – 29,000 USD). Exeed is a luxury SUV brand under Chery.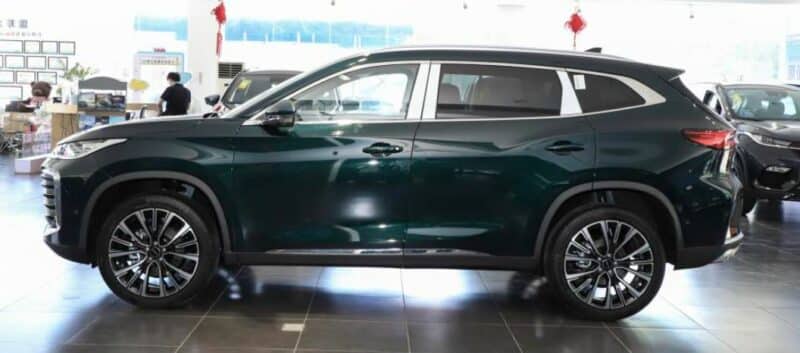 The vehicle is equipped with a large-sized spoiler on the roof. A ring of silver chrome trim is added around the window. The segmented design of the waistline makes the car fashionable.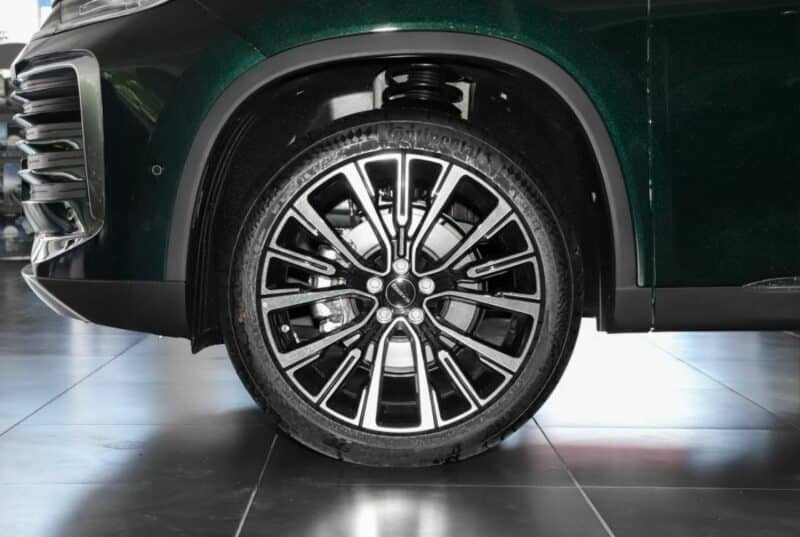 The car also comes with Continental 235/50R19 tires.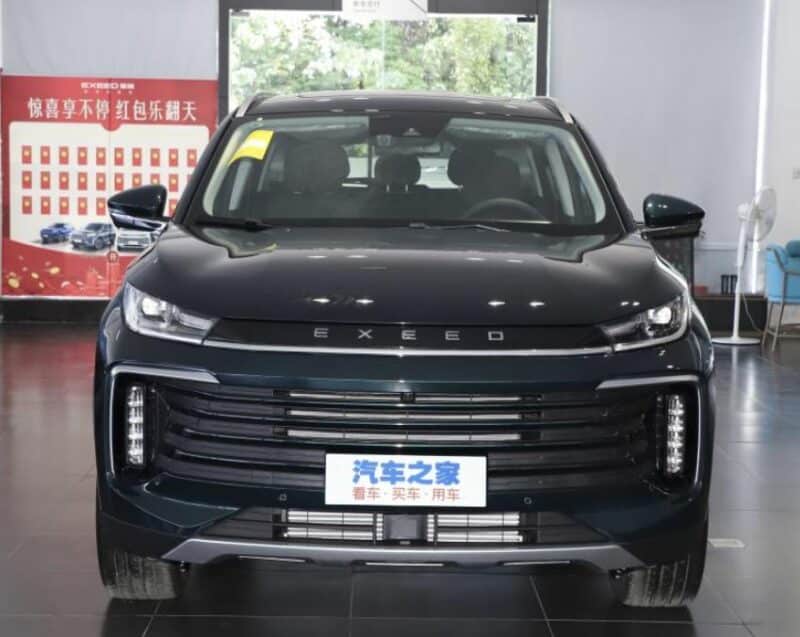 The vehicle adopts a large-sized grille on the front face. The headlights on both sides of the front are narrow and sharp, bringing a visual impact. The lines of the overall front and heat dissipation vent are delicate.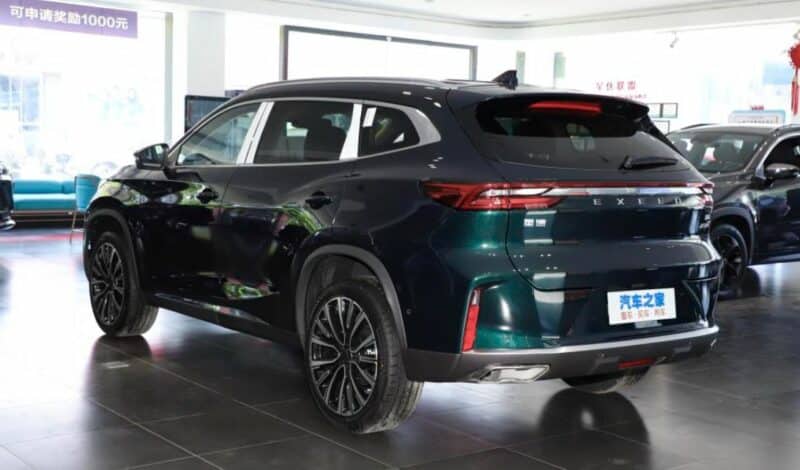 A chrome decoration runs through the rear with two exhaust pipes on both sides. The English logo of EXEED is displayed at the center rear.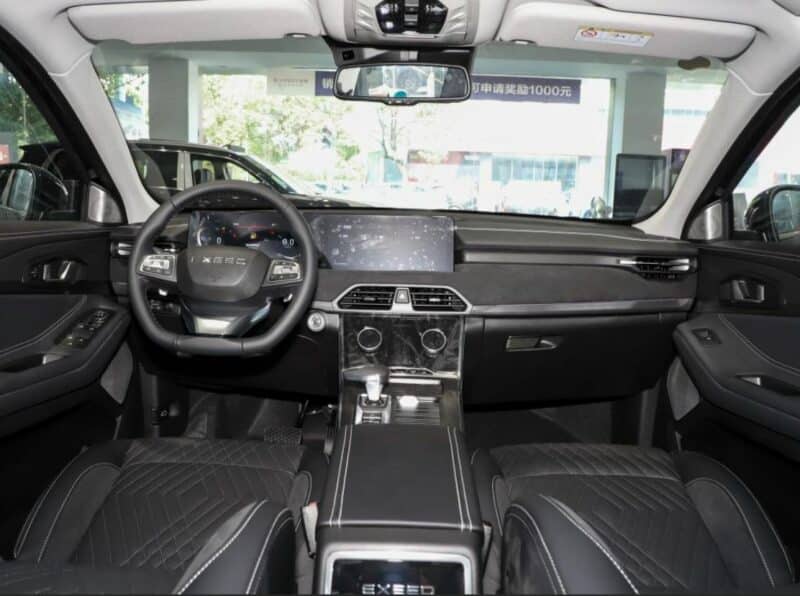 The 2023 Exeed Lingyun is equipped with a floating central control screen, a digital LCD instrument panel, and a flat-bottom steering wheel in the interior. A large area of the interior is covered with blue suede to emphasize the technological atmosphere of the car. In addition, the 2023 Exeed Lingyun supports 22 Advanced Driver Assistance Systems functions, Sony 12 speakers system, and an air filtration system.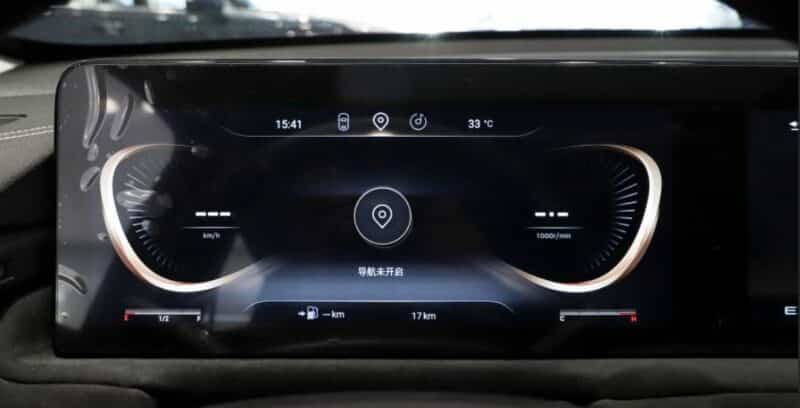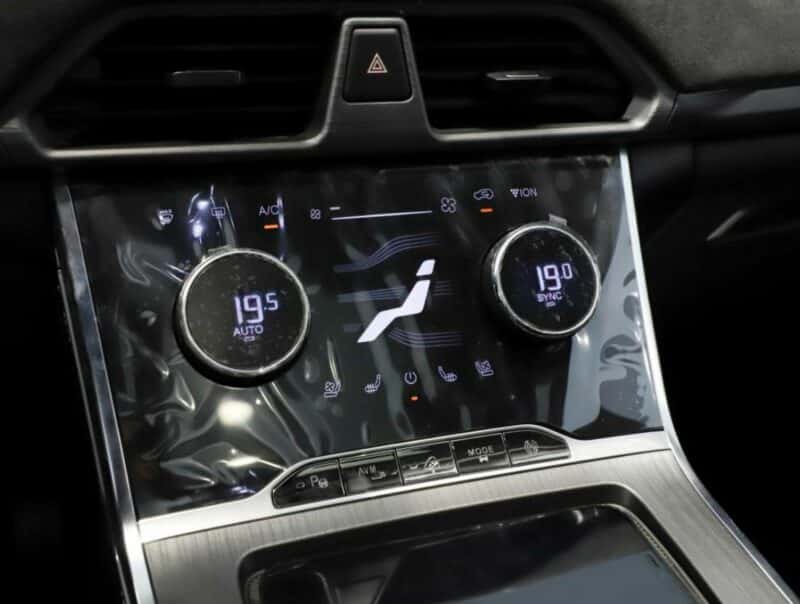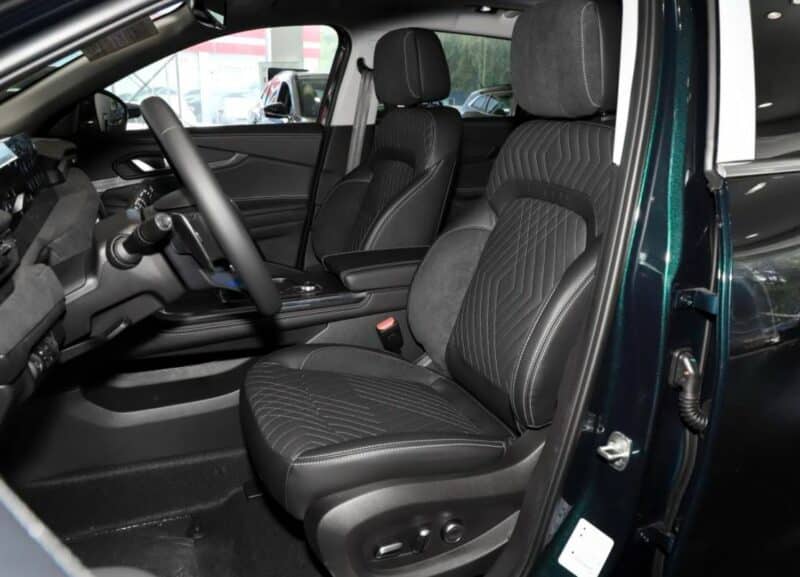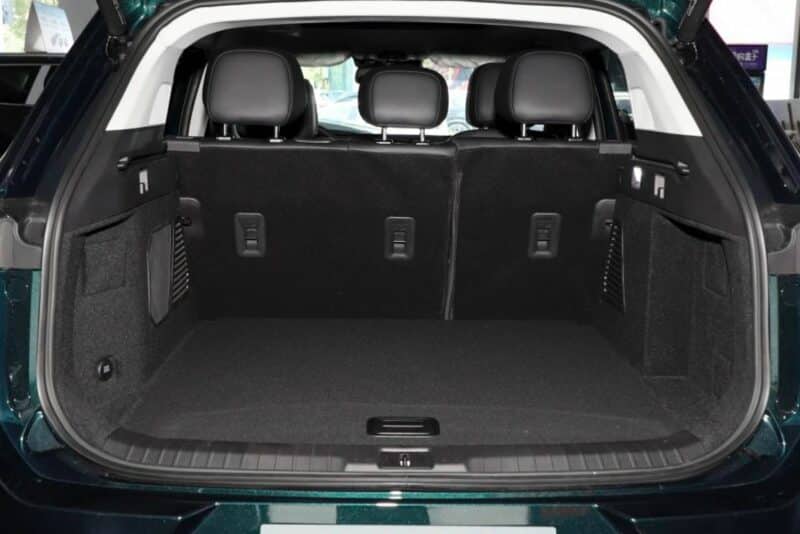 The trunk looks spacious.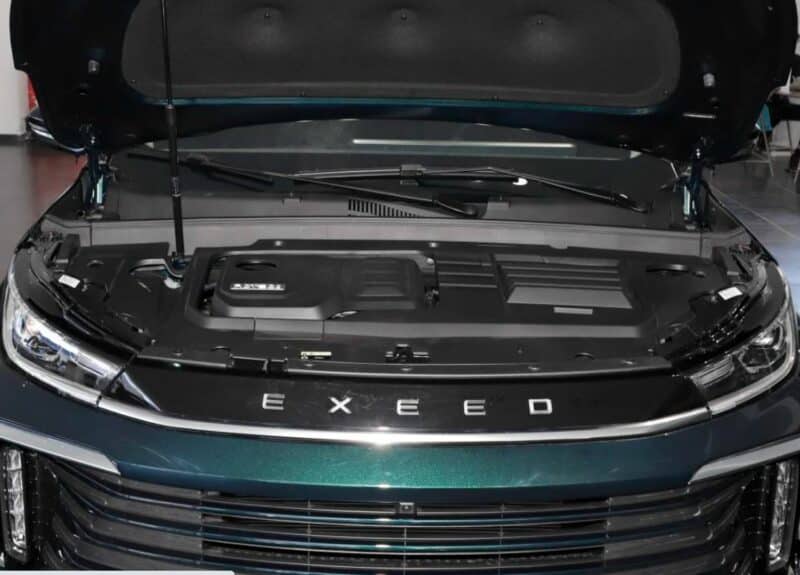 The 2023 Exeed Lingyun is equipped with 1.6T and 2.0T engines, matched with a 7-speed dual-clutch gearbox. The 1.6T engine has a maximum power of 145kW and a peak torque of 300Nm. The 2.0T engine has a maximum power of 192kW and a peak torque of 400Nm.