The Hongqi E-QM5 Plus electric sedan was officially launched on August 17, priced at 207,800 RMB (30,600 USD). The new car is an upgraded version of the Hongqi E-QM5 launched in March this year. China's iconic Hongqi brand is best known abroad for its ultra-large state limousines.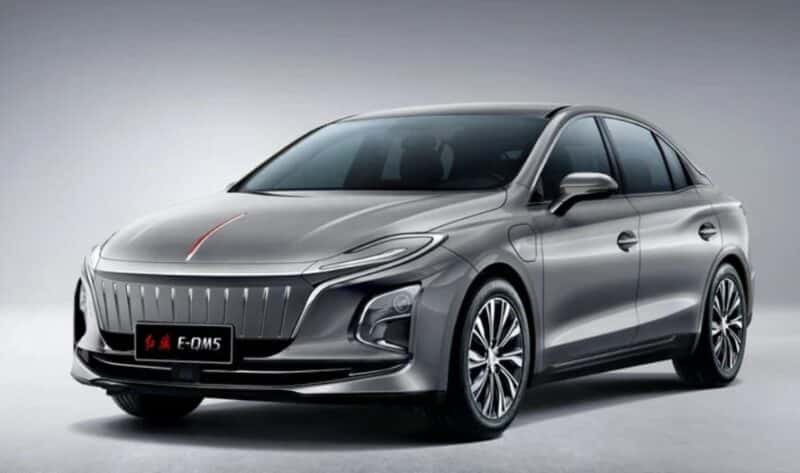 The car is developed together with China's ride-hailing giant DiDi Chuxing. Several brands have developed cars exclusively for ride-haling, including BYD and Hongqi's sister brand Bestune.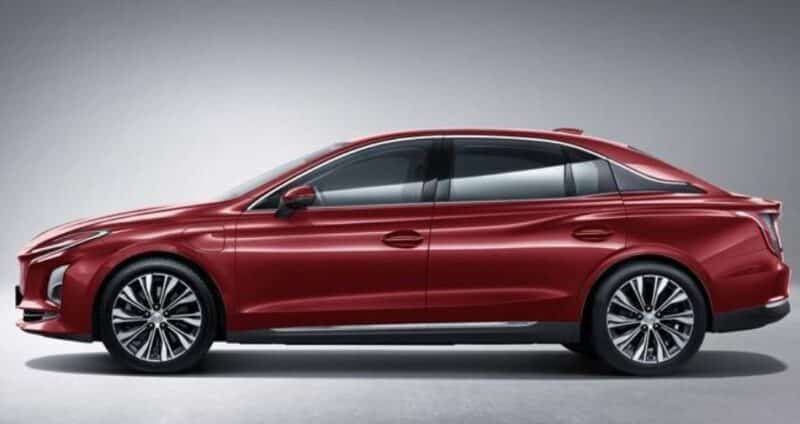 The size of the E-QM5 Plus is 5040/1910/1569mm with a 2990mm wheelbase, exactly the same size as the Hongqi E-QM5.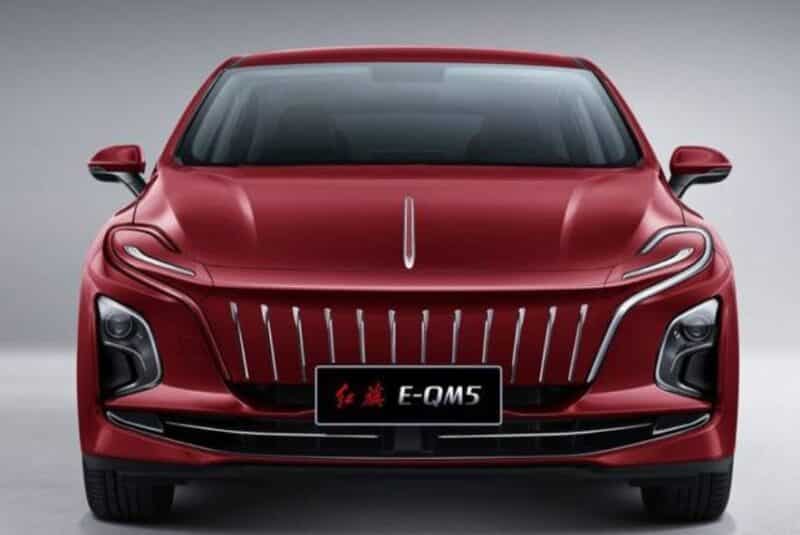 The front face is decorated with straight waterfall chrome trims. The split-type headlights are integrated with the grille.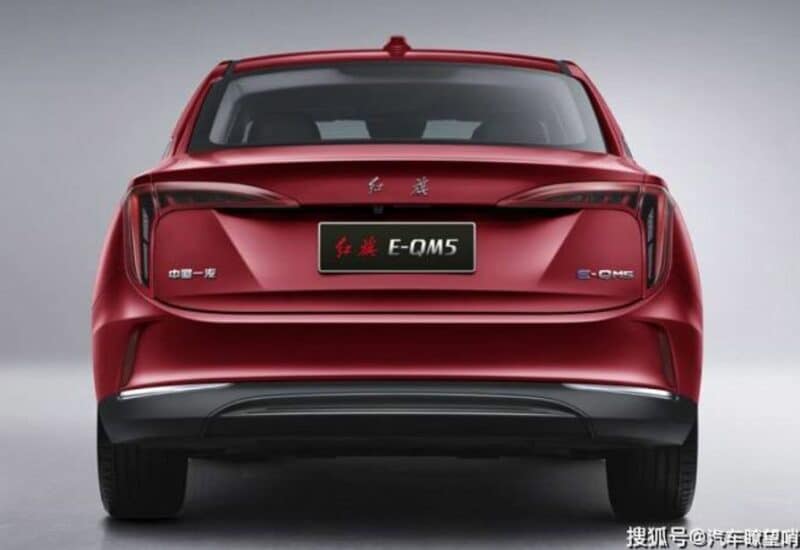 The rear looks great too, with sharply cut light units and a very short rear deck. The Hongqi badge above the license plate seems a tad too small.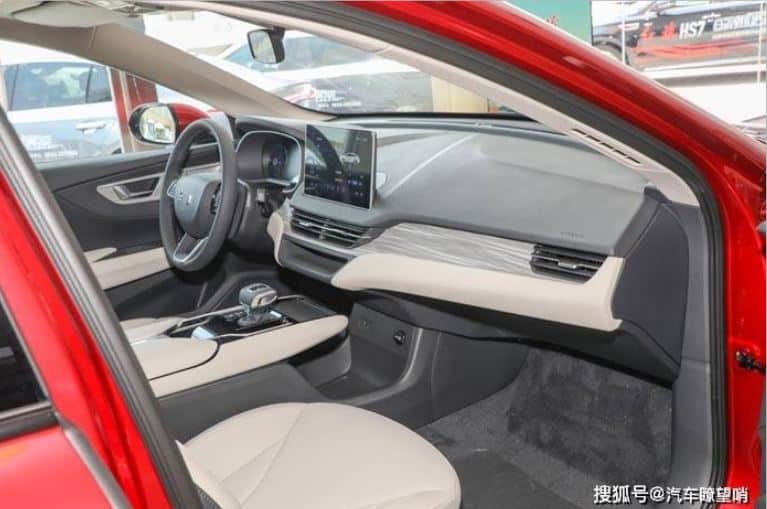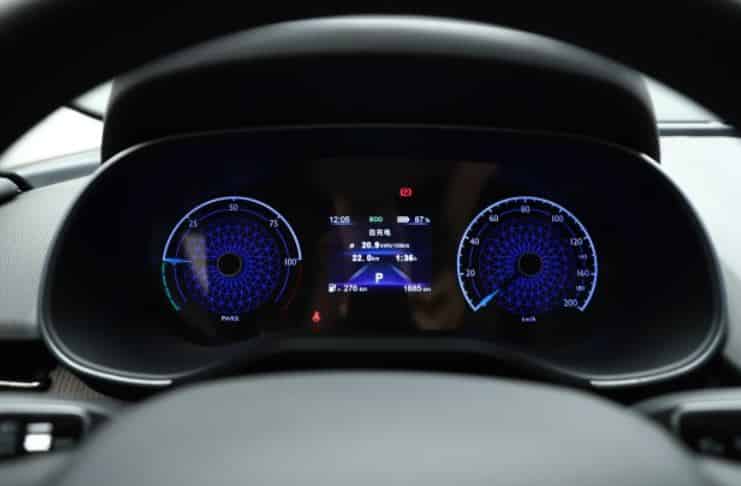 The interior comes with a 10-inch floating center control screen. The infotainment system supports voice recognition and remote control.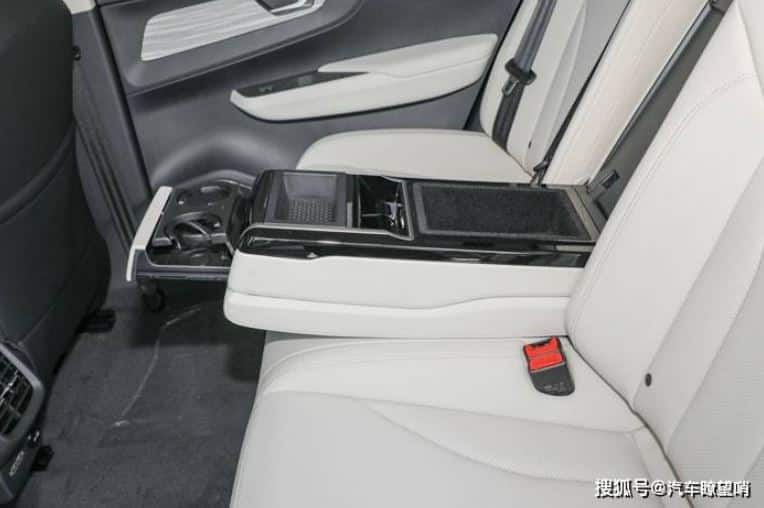 The leg room in the rear is spacious. A large armrest sits in the center of the rear row for added comfort. The rear row also provides a charging port. The trunk volume of the E-QM5 Plus reaches 433 liters, which can accommodate two 28-inch suitcases or three 20-inch suitcases, according to Hongqi.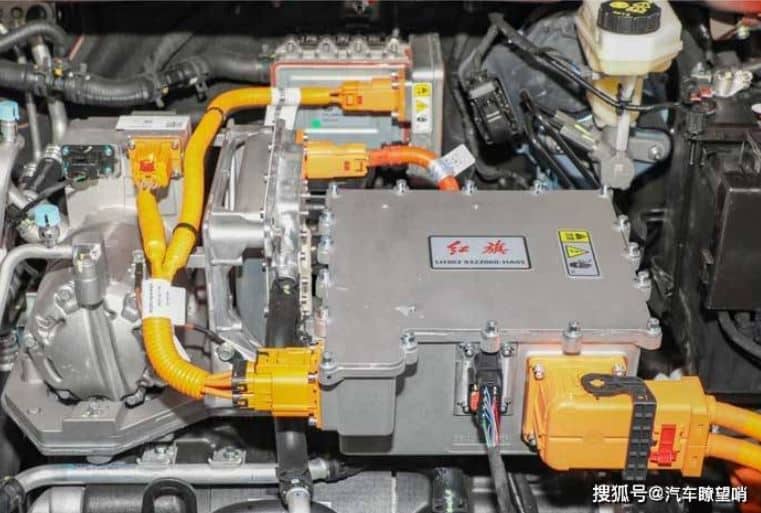 The Hongqi E-QM5 Plus is equipped with a permanent magnet synchronous motor with a maximum power of 140kW and a peak torque of 320Nm. It has an NEDC range of 605km, up from E-QM5's NEDC range of 431km. Its ternary lithium battery pack capacity is 82kWh.