The Hongqi N501 has finally been unveiled. Not in China, but in Africa, where it was used by President Xi Jinping during his visit to Rwanda. However, when visiting other countries on his Africa tour Mr. Xi made use of various other cars, including a BMW 7-Series and a Mercedes-Maybach S600 Pullman. The N501 it seems, was only used in Rwanda.
At least two examples were seen in the motorcade, and during the parade.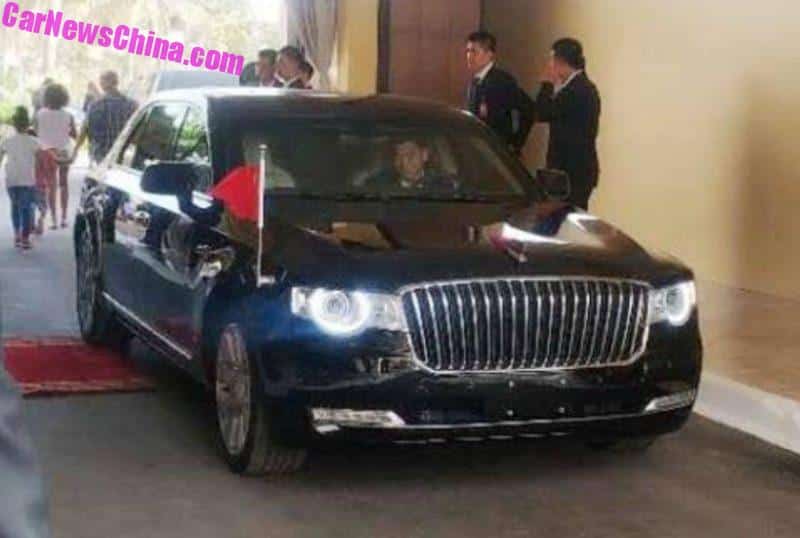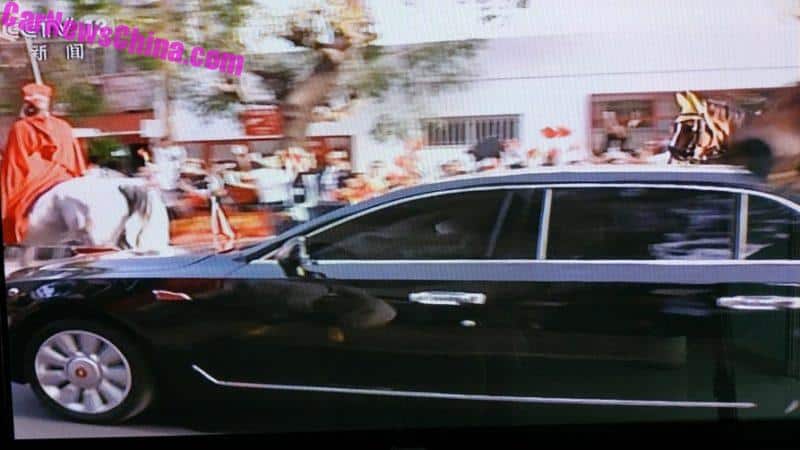 A few notable things:
The N501 still goes with the old Hongqi sun flower logo instead of the new flag-logo.
It is using a single red flag badge on the front fender, just like on the Hongqi L5.
It is a much larger car than it appeared to be on the earlier images we saw.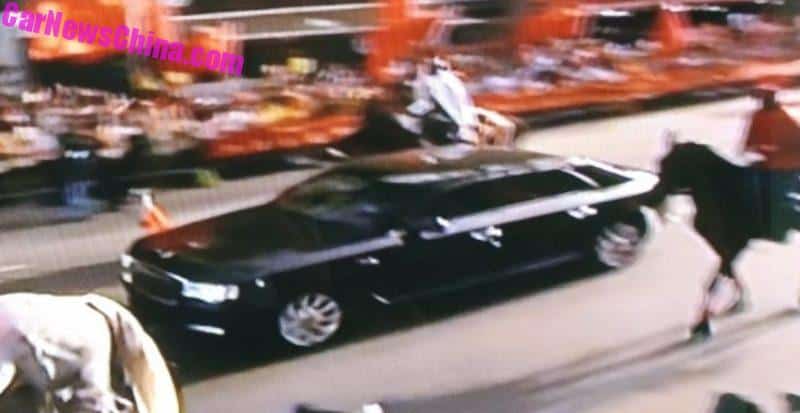 It seems at least 5.2 meters long.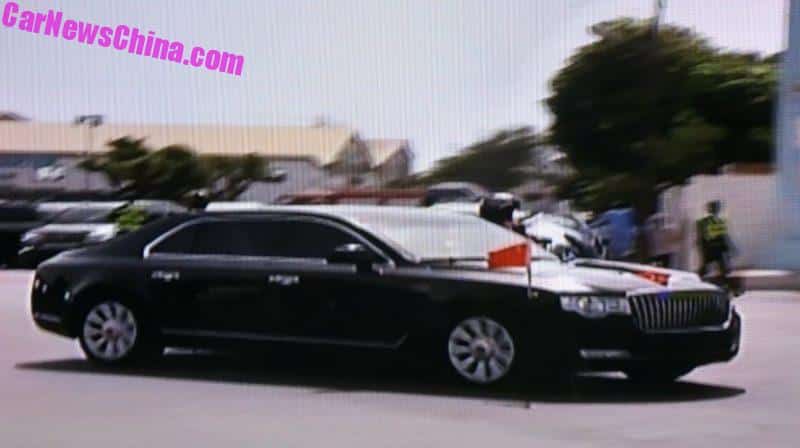 FAW, the owner of the Hongqi brand, hasn't released any official information on the N501 yet. Even the name is uncertain. N501 is believed to be just a code name. Engine is likely a twin-turbo V8 with just over 375 hp and 530 Nm, mated to an 8-speed automatic. This engine is also used in the LS5 SUV and the L5 V8.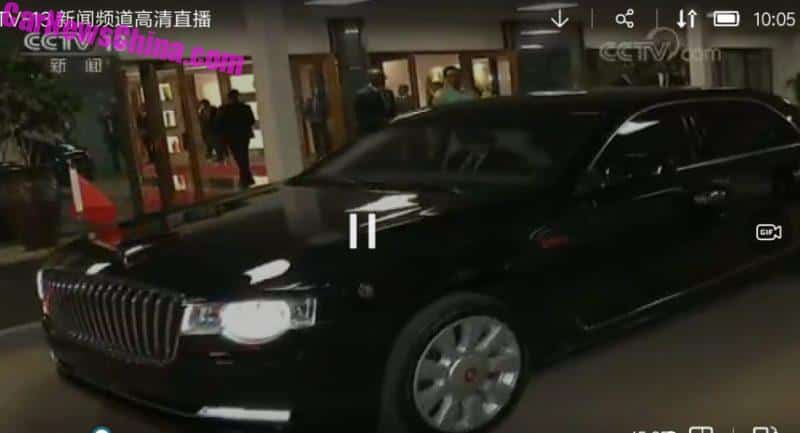 The car was also seen at a hotel. Alloys are the same as on the L5. Grille is massive. Overall design is great; by far the most modern-styled Hongqi ever.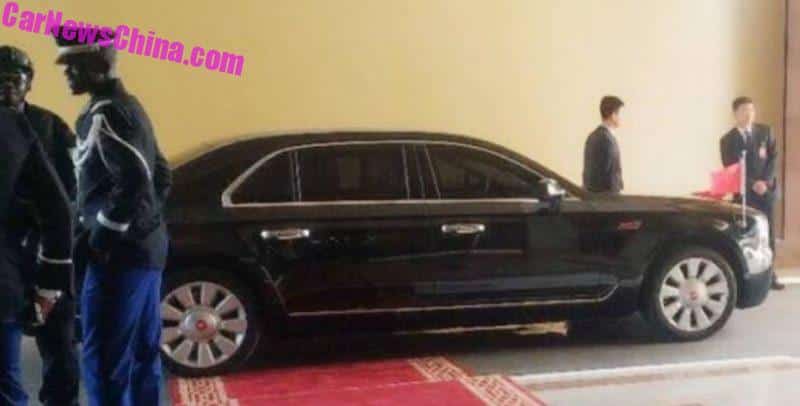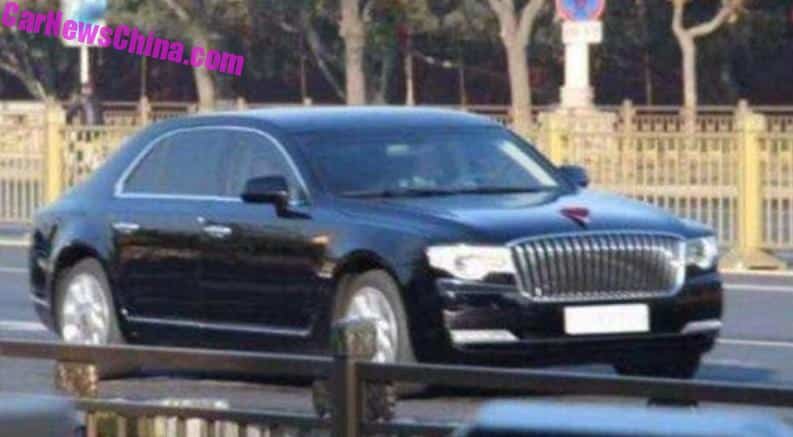 Earlier photos of the N501 in China.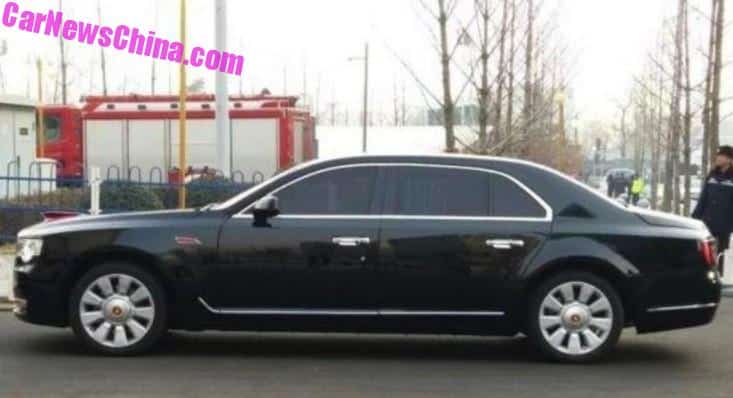 That rear door is very long.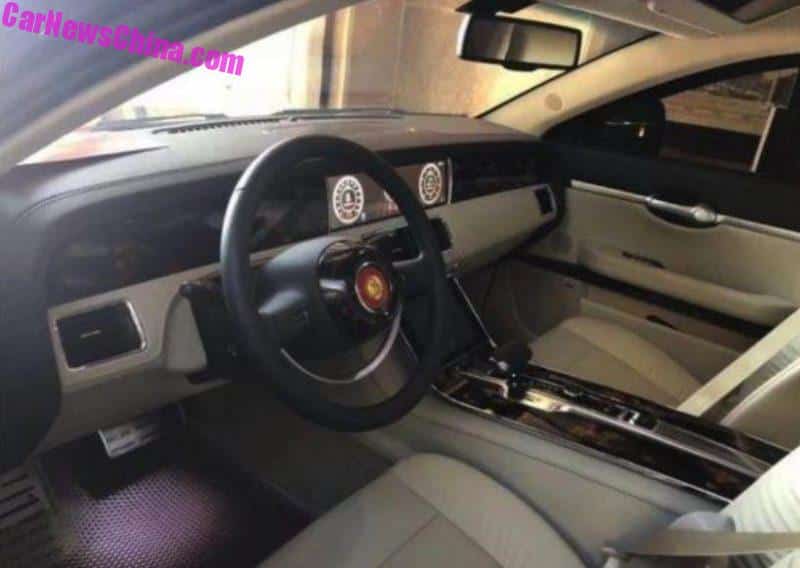 Interior very similar to L5. Steering wheel with the Golden Sunflower logo.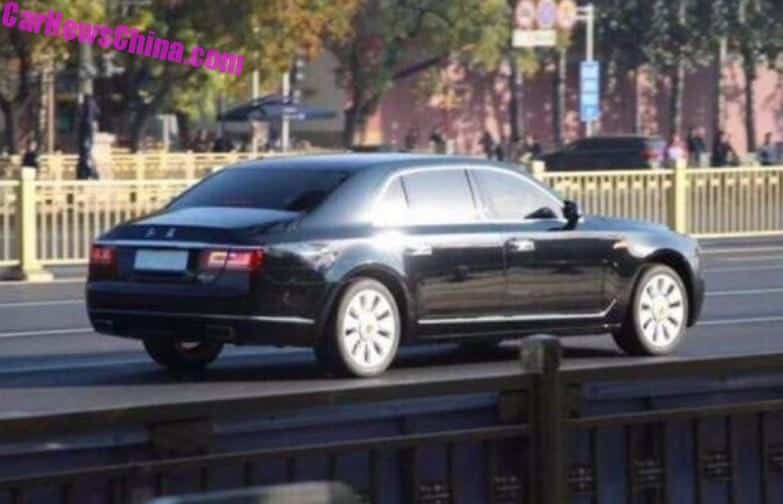 More on the N501 as we get it…